LEGO 60278 – Crook's Hideout Raid Is Cancelled!
So if you've picked up any of the new 2021 LEGO City sets and Friends sets and looked through the instruction promotional material, you might have noticed a set missing from the 2021 lineup that hadn't been revealed yet.
Well, this mysterious set was #60278 Crook's Hideout Raid, featuring a dynamite factory and heavy-duty police rover to take down some cooks in their hideaway. If you've been wondering when exactly this set will be released, well I have bad news for you. Never!
Over on Brick Fanatics, not content with waiting, asked LEGO directly for the information. This was their official response: "With LEGO CITY, we always aim to represent the reality of the world in a way that is fun, positive and appropriate for kids," the CITY team stated. "With this in mind, we have decided not to launch this product as we no longer feel it is in keeping with the values of the LEGO CITY brand."
LEGO has once again pulled a set from production and release for clashing with its own brand values, very similar to the debacle that happened last year with the #4211 Bell Boeing Osprey. The over-prevalence of military-esque themes or subject matter, in this case, police raids, has caused LEGO to backpedal on a few themes prepared for commercialised release. It raises the question as to how the policy has shifted and changed in recent times as to when these sets were first conceptualised.
As far as we're aware, this set has never made it to a shop, so there won't be any stories of scalpers and flippers taking hold of this one. Brick Fanatics has also continued to question LEGO as to what this means for the future of the LEGO brand and criminal hideout type sets for the future, so keep your ear to the ground for more information as it comes.
Follow Tim & Dannii on Instagram
If you enjoy our articles, photos and videos, please show your support by clicking below and buying your LEGO via the affiliate links below to show your support. Thank you!
Official LEGO® Shop
Check out the new book by LEGO Masters Australia Season 1 winners Henry and Cade!
Brick Dad is currently available for pre-order by clicking here.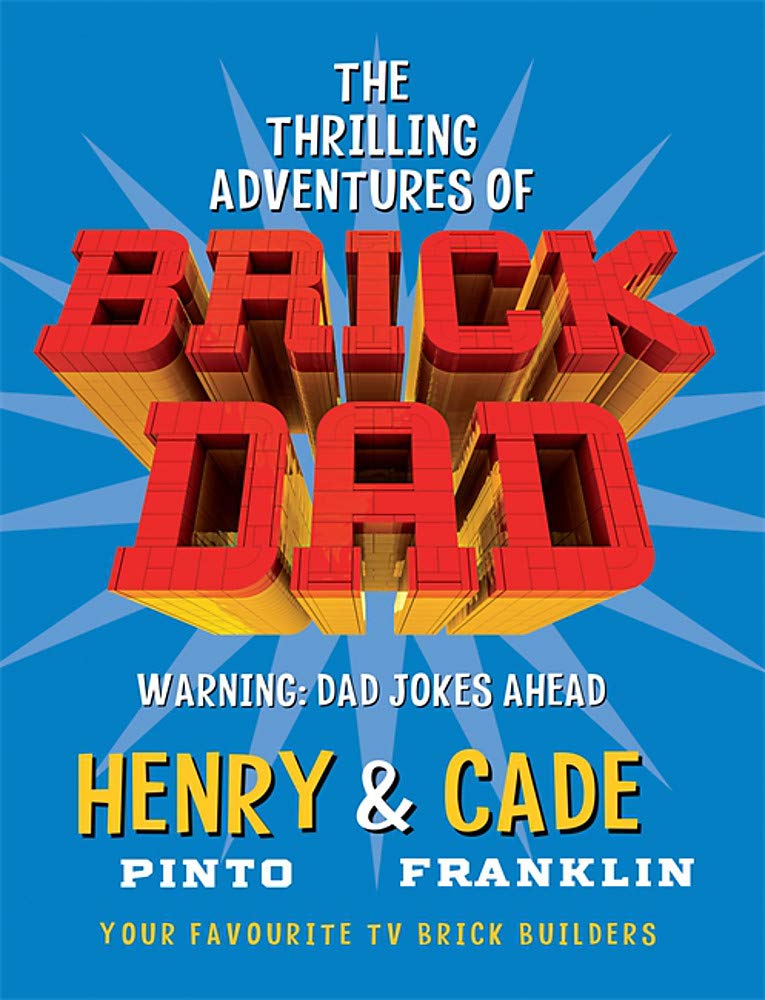 FIND US ON SOCIALS
You can also find us on Facebook, YouTube and Instagram.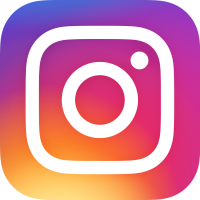 @CheepJokes
Review sets and new release announcements are provided by the
AFOL Engagement team of the LEGO Group for review purposes.
All opinions are my own.