LEGO Masters Australia teases 2022's season 4 series with a LEGO Adventurers theme advert. Or maybe not?
LEGO Masters Australia – Season 4
If you were watching MAFS last night, no doubt you were… You would have seen Channel 9 drop a teaser for the 2022 season of LEGO Masters Australia. Featuring host Hamish Blake and judge Ryan McNaught, aka. Brickman, Blake is seen approaching the LEGO Masters trophy, off what appears to be a weight-based trap. After removing the trophy, he comes under attack as pillars fall and a giant red LEGO ball rolls behind him down a hill. Right before what appears to be a contestant steals the trophy from his hands.
Blake, dressed in a brown leather jacket, tan pants with a shoulder satchel, and Brickman in a very dapper three-piece suit, appear throughout the advert. With teaser footage of challenges we expect to see in the upcoming season.
Actually, weight-based holy grail, giant rolling ball down the hill, brown leather jacket and satchel… Sounds like another licensed LEGO theme from around 2008?
Check out the full advert below.
Thanks for reading, if you enjoyed this please leave a comment below.
This article was written by Sam.
Find him on Instagram at @Ranga_Bricks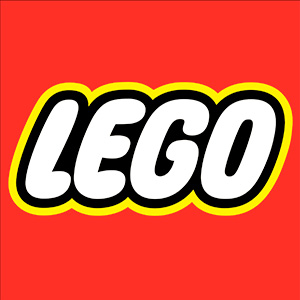 If you enjoy our articles, photos and videos, please show
your support by clicking below and buying your
LEGO via the affiliate links below. Thank you!
Official LEGO® Shop
Get discounts at your favourite third party retailers by using the
Coupon Code: "BrickBanter"
Check out the new book by LEGO Masters Australia
Season 1 winners Henry and Cade!
Brick Dad is currently available for pre-order by clicking here.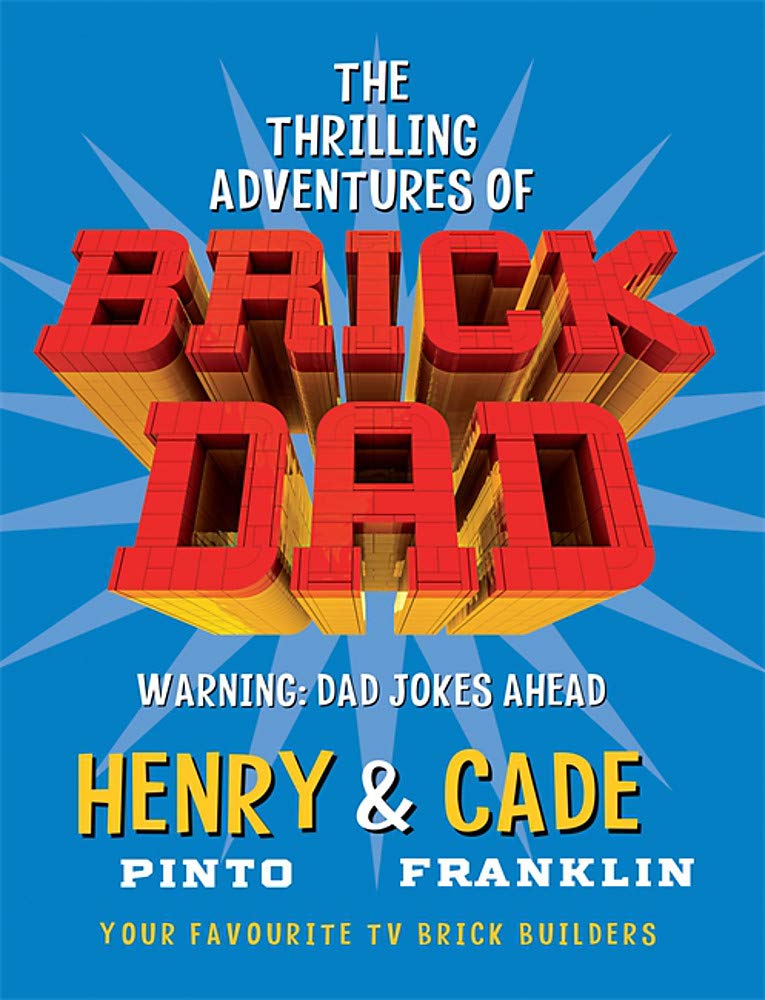 .
Review sets and new release announcements are provided by the
AFOL Engagement team of the LEGO Group for review purposes.
All opinions are my own.