Not only Australia's largest LEGO Certified Store, but the biggest in the southern hemisphere opens this weekend!
If you are in Melbourne, or have a trip planned soon, brace yourself! The largest LEGO Certified Store in the southern hemisphere opens this Saturday in Melbourne Central.
Located on the second level, you walk into the store and it just keeps going, and going, and going. We have some photos for you, but don't expect to see any stock photos. They have everything. You can look at their website for that!
The store has possible the biggest LEGO model in Australia! Speaking to Ryan McNaught, aka. Brickman, he isn't sure if there is a model bigger! Designed based on the old W-Class tram, you are able to sit down inside for the perfect gram pic, or jump into the drivers chair and take it all the way to St Kilda Beach! (Not really…)
The perfect tourist location of St Kilda beach on one side, and of the other, take the long route to Billund!
There are plenty of build spots around the store, including a wall where you can write your name.
For the first time in Australia, there is a Mosaic maker! Jumping into the photo booth, you must align your face in the correct spot. It will take four photos, you choose which one if the best, and the Minifigures working inside the machine get to work, creating your own mosaic.
You'll receive a print out of your mosaic which acts as the instructions for your build.
Shout to Brickman's new gold tooth!
It goes without saying, there is a Pick A Brick wall, with some fun new colours for you MOC lovers to froth over!
The store is super lux, roomy, with a gorgeous 'Hard To Find' section, showcasing some of LEGO's most beautiful sets!
The store is open from Saturday May 7th 2022, located in Melbourne Central on the 2nd level.
Thanks for reading, if you enjoyed this please leave a comment below.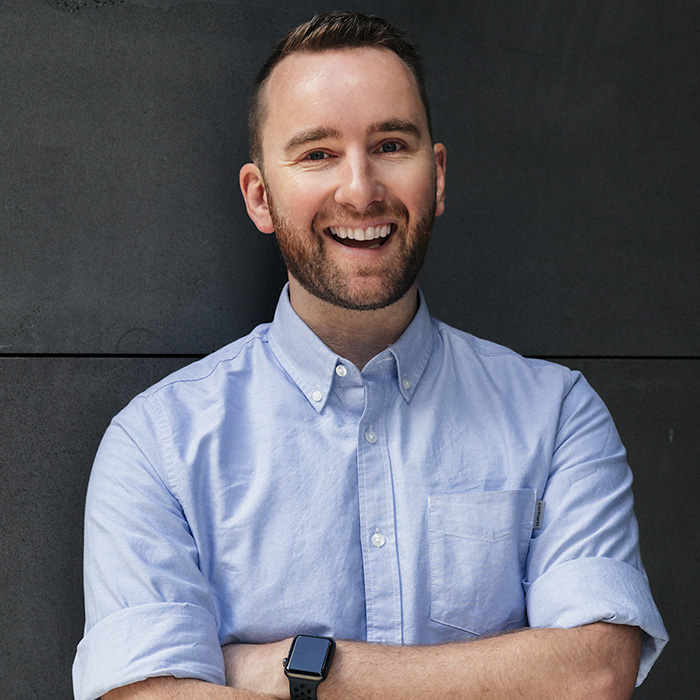 This article was written by Andrew.
Find him on Instagram at @CheepJokes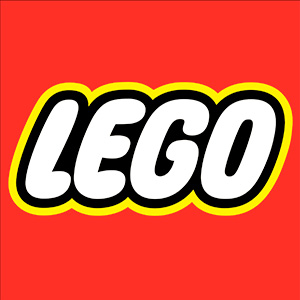 If you enjoy our articles, photos and videos, please show
your support by clicking below and buying your
LEGO via the affiliate links below. Thank you!
Official LEGO® Shop
Get discounts at your favourite third party retailers by using the
Coupon Code: "BrickBanter"
Check out the new book by LEGO Masters Australia
Season 1 winners Henry and Cade!
Brick Dad is currently available for pre-order by clicking here.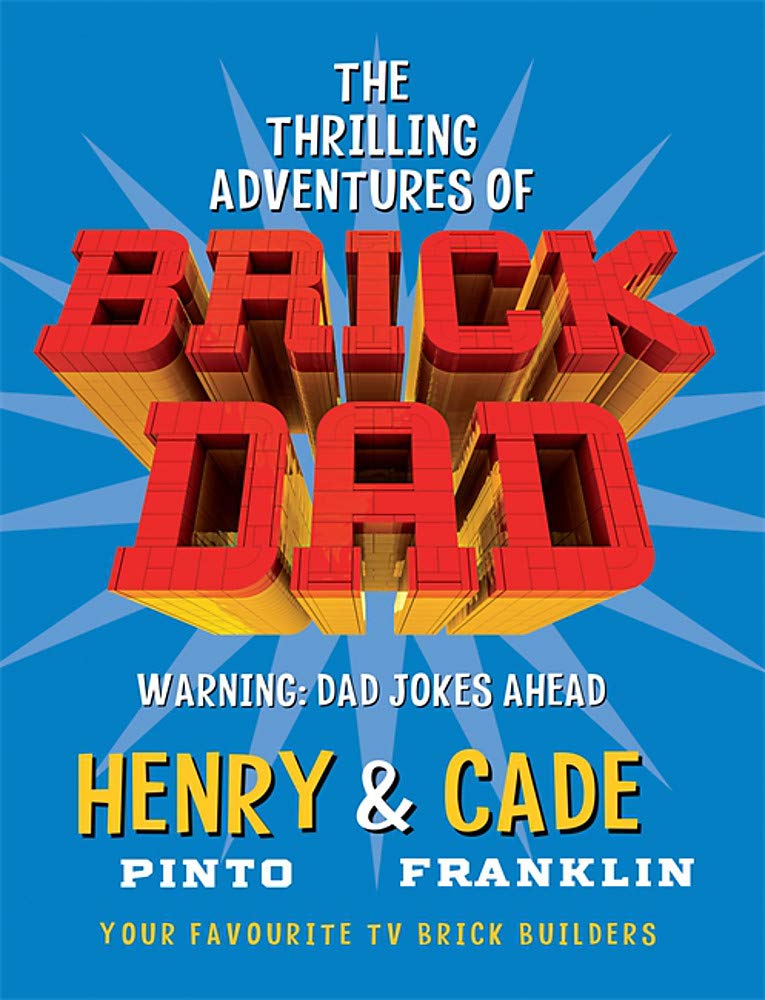 .
Review sets and new release announcements are provided by the
AFOL Engagement team of the LEGO Group for review purposes.
All opinions are my own.