The LEGO Group has revealed the new LEGO® Ideas Typewriter set which is set to delight the most seasoned wordsmiths and fans of all things vintage.
LEGO 21327
LEGO Ideas #35 – Typewriter
Check out our hands-on review on the 15th of June at BrickBanter.com.
Designed by LEGO fan, Steve Guinness from Chester, UK. As part of the LEGO® Ideas platform, the LEGO Ideas Typewriter is based on a contemporary typewriter model of a bygone era. Including the one used by LEGO Group founder Ole Kirk Christiansen.
Intricately designed to mirror the function and tactility of a classic typewriter, the LEGO Ideas Typewriter features a centre typebar that rises each time a letter key is pressed, linked to the carriage which moves across as you type, as well as a platen roller that real paper can be fed into.
In a fitting nod to the lost art of letter writing, the premium quality LEGO Typewriter set also comes with a letter written and signed by Thomas Kirk Kristiansen, chairman of the LEGO Group and a fourth-generation member of the family which still privately owns the business to this day.
The original concept for the typewriter came through LEGO fan Steve Guinness' submission to the LEGO Ideas platform, a LEGO initiative that takes new ideas that have been imagined and voted for by fans and turn them into reality. Discussing his idea, Steve said: "I wanted to create something totally different from anything that LEGO has ever done before and showcase that you really can make anything out of LEGO. I bought a vintage typewriter for my research and then played around with bricks and the mechanism until I was happy with the design. I hope it will bring nostalgia to adult fans like me, and wonder and curiosity to younger fans who might not have ever seen a real typewriter!"
While the concept of the typewriter dates back to the early 18th Century, Steve's design, and the LEGO design team's development of it, captures the styling cues of the modern 20th-century typewriters, which still have a cult following today.
Federico Begher, VP of Global Marketing at LEGO Group commented: "It's not hard to see why the vintage typewriter has such enduring appeal, and Steve's incredible replica is a thoroughly worthy LEGO Ideas success story.
"For many, the escape from the connected world to the simplicity of the typewriter is a similar experience to the mindful process of building with LEGO bricks. Here, we have a LEGO set that combines these two worlds seamlessly and like its real-life counterparts, is something LEGO fans will be proud to display in their homes."
The LEGO Typewriter is available to buy from 16th June 2021 via LEGO VIP early access and will be on sale on LEGO.com/ideas from 1st July.
Thanks for reading, if you enjoyed this please leave a comment below.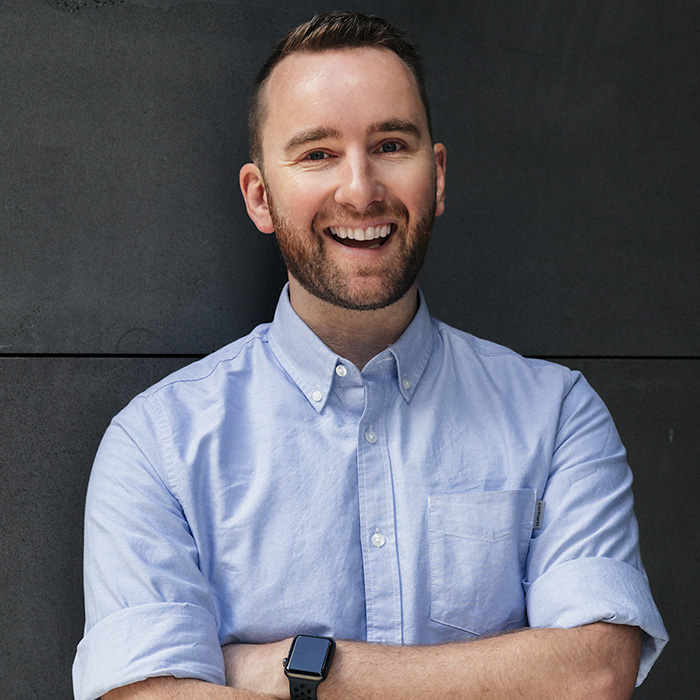 This article was written by Andrew.
Find him on Instagram at @CheepJokes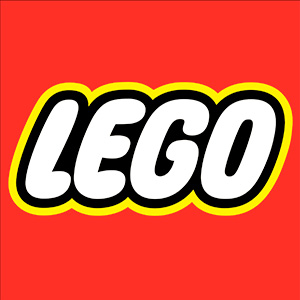 If you enjoy our articles, photos and videos, please show
your support by clicking below and buying your
LEGO via the affiliate links below. Thank you!
Official LEGO® Shop
Get discounts at your favourite third party retailers by using the
Coupon Code: "BrickBanter"
Check out the new book by LEGO Masters Australia
Season 1 winners Henry and Cade!
Brick Dad is currently available for pre-order by clicking here.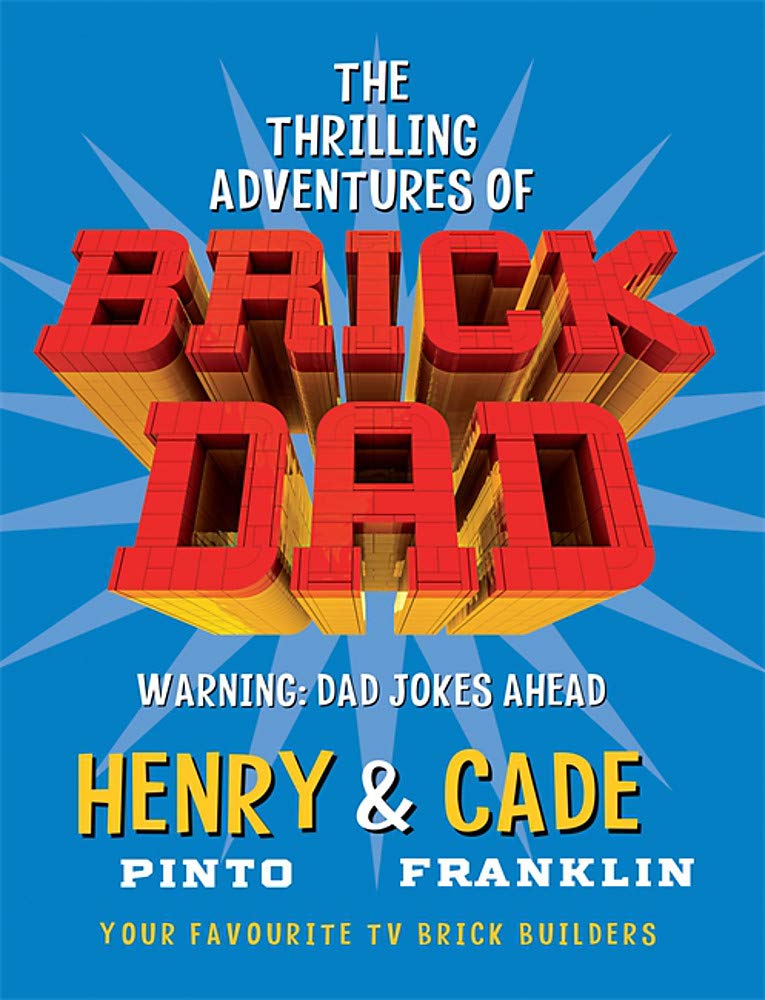 .
Review sets and new release announcements are provided by the
AFOL Engagement team of the LEGO Group for review purposes.
All opinions are my own.