LEGO Ideas® today announced they will be bringing SEGA's® legendary speedster, Sonic the Hedgehog™, to brick form, thanks to a concept design submitted by 24-year-old, UK based, LEGO® superfan Viv Grannell. Viv, also a passionate Sonic fan, created her design as a submission to the LEGO Ideas® platform, a LEGO initiative that takes new ideas that have been imagined and voted for by fans and turn them into reality.
Viv's design was inspired by SEGA's critically acclaimed 2017 platformer experience Sonic Mania™, and features iconic characters and environments from the game's Green Hill Zone level. Once the design was completed, it achieved the prerequisite 10,000 votes from LEGO fans worldwide – before being greenlit to go into production by the LEGO Group.
Talking about the winning idea, Viv Grannell said; "I've been invested in the world of Sonic for almost my entire life, and it's such a perfect fit for the LEGO system that I spent about a year rallying support for it to happen. Having 10,000 people back my design was overwhelming enough, even with friends and family behind me, but having it be selected for further development was the most exciting secret I have ever had to keep!"
LEGO Ideas: Sonic The Hedgehog
Not the final model
The Sonic Mania Green Hill Zone LEGO Ideas® design will now go into the product development phase, in partnership with SEGA® and once finalised will be available worldwide. Talking about the collaboration, Jason Rice, Director of Brand Licensing, SEGA® Europe Ltd, said; "At SEGA, we've always encouraged fans to take part in the legacy of the Sonic franchise through their own creations and it's wonderful to see the tradition continued through the LEGO Ideas® program. We're thrilled to partner with Viv and the LEGO Group, and hope to inspire fans to continue creating their own unique Sonic the Hedgehog™ experiences for generations to come."
The Sonic Mania Green Hill Zone LEGO Ideas® design is the ultimate embodiment of Sonic the Hedgehog's™ past and future as the franchise celebrates its 30th anniversary this June. Featuring a wide variety of elements inspired by Classic Sonic, the set will provide LEGO collectors and Sonic fans alike a truly supersonic LEGO experience.
To find out more about the LEGO Ideas platform and see other designs that have been developed into products visit: http://ideas.lego.com.
Thanks for reading, if you enjoyed this please leave a comment below.
If you enjoy our articles, photos and videos, please show your support by clicking below and buying your LEGO via the affiliate links below to show your support. Thank you!
Official LEGO® Shop
Check out the new book by LEGO Masters Australia Season 1 winners Henry and Cade!
Brick Dad is currently available for pre-order by clicking here.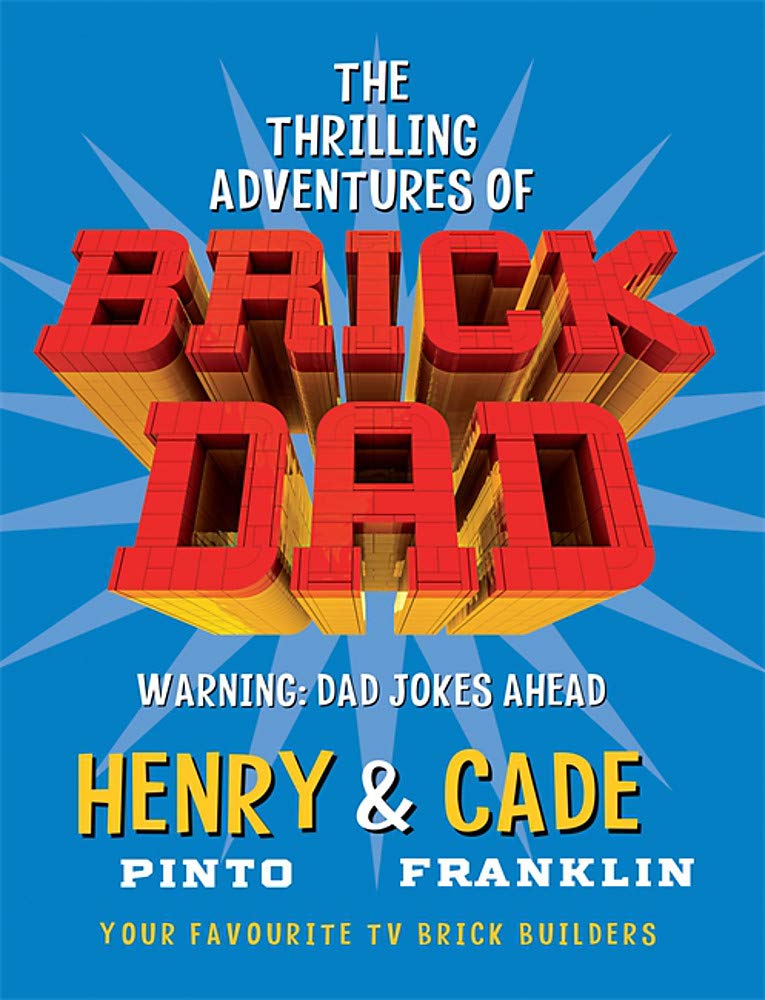 FIND US ON SOCIALS
You can also find us on Facebook, YouTube and Instagram.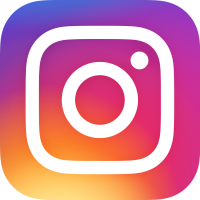 @CheepJokes
Review sets and new release announcements are provided by the
AFOL Engagement team of the LEGO Group for review purposes.
All opinions are my own.