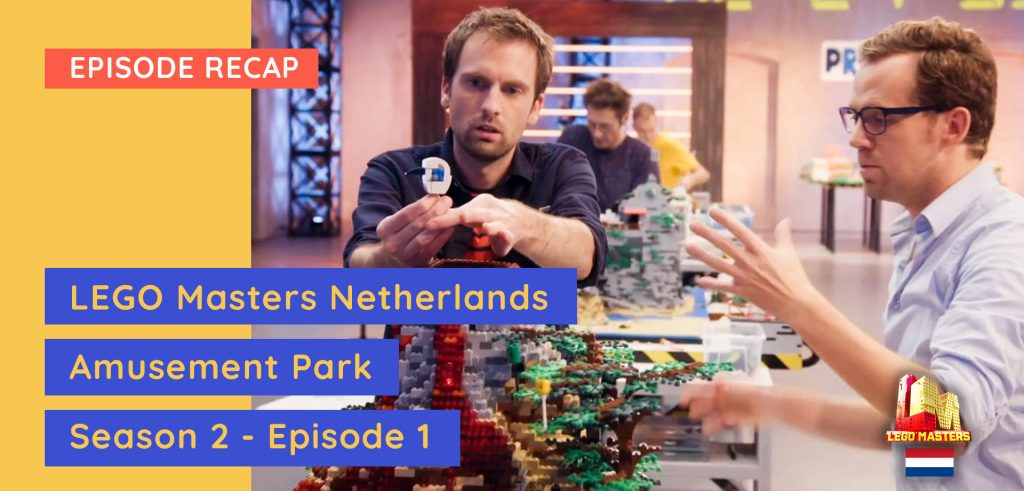 Hello LEGO Masters watchers! As we wait for the show to return onto the Aussie screens for season 3 we turn our attention back to the land of tulips and clogs! Yes, LEGO Masters Netherlands have returned for their second season and some fresh challenges. We know the drill, so let's meet the teams!
Meet The Teams
Thomas and Roy
A couple who have a shared love for Disney, theatre and LEGO. Thomas has worked as an engineer in the steel industry working on things like bridges and roller coasters. Roy works in the education industry and has been described as being a creative thinker.
LEGO Masters Netherlands – Season 2 – Episode 1 – Amusement Park
Amber and Arne
Two geeky friends with a love for LEGO and other geeky pleasures such as gaming, Toy Story and Harry Potter. Amber is the technical brains of the pair with Arne providing his rich imagination to drive their build's story.
LEGO Masters Netherlands – Season 2 – Episode 1 – Amusement Park
Jan and Julien
Members of a Dutch LEGO users group (DUGS?), they have known each other for five years. Julien is an architect and describes himself as a perfectionist where Jan focuses on characters and houses.
LEGO Masters Netherlands – Season 2 – Episode 1 – Amusement Park
Dries and Killian
Workmates at an architectural firm, their love for LEGO helps them create models and they have participated in local competitions (with Dries taking first place). Killian is a fan of pirates and landscapes and Killian focuses on microscale.
LEGO Masters Netherlands – Season 2 – Episode 1 – Amusement Park
René and Douwe
Best mates since primary school. René works as a creative strategist at a media agency and Douwe runs two gaming cafes. Recently emerging from their LEGO dark ages they have picked up the bricks and are ready to take on the challenges.
LEGO Masters Netherlands – Season 2 – Episode 1 – Amusement Park
Oscar and Ine
A mother and son team who share a passion for LEGO. Oscar is studying IT and Ine works as a strategic advisor. They have a room dedicated to LEGO kits that have been built and Oscar likes to focus on the big picture with Ine working on the stories and details.
LEGO Masters Netherlands – Season 2 – Episode 1 – Amusement Park
Ernesto and Marco
A pair of high school teachers they often use LEGO in their teaching. Ernesto in Art and Marco in maths. Their combination of artist and technician brings together two broad skillsets that this team thinks will help them build wild ideas.
LEGO Masters Netherlands – Season 2 – Episode 1 – Amusement Park
Marcel and Bibi
Friends who met through scout groups. Marcel works as a digital strategist and Bibi is a face and body painter. Marcel loves building LEGO to get away from work and focuses on technical things. Bibi loves creating fantasy worlds with colour and atmosphere.
LEGO Masters Netherlands – Season 2 – Episode 1 – Amusement Park
New Judge
Jonathan Bennink is season 2's judge. Jonathan has recently worked on the LEGO Mario sets and you can read about this on Rambling Brick's blog. Additionally, each episode has a surprise judge come in! Ruben Nicolai and Kürt Rogiers return as the hosts.
LEGO Masters Netherlands – Season 2 – Episode 1 – Amusement Park
Episode 1 – Amusment Park
The first episode kicks off with The Golden Brick delivered via a handcuffed brick case. The winning team will claim this and it's in use for the first six following episodes. The doors open and the first challenge is presented: Amusement Park! This was Season 1's opening challenge for the US series. A variation of the Time Train a vast landscape has been broken into themed such as pirates, tropical, space and so on. The Brickmaster makes a point that colour is a key factor. In addition, there needs to be a story that ties strongly into the theme as well as a moving mechanical ride. The themes are drawn by minifig lots and the teams get brickin' with 15 hours on the clock. This week's guest juror is Juliane Aufdembrinke a senior designer at LEGO who has worked on rides at LEGOLAND parks. Juliane is looking for strong themes that are visually enticing and work from afar. But there's a twist! Another three hours is given to depicting their theme parks 100 years ahead in the future.
The Builds
Oscar and Ine: Horror – Pumpkin Monster Mansion
With technic not being a strong skill for them, they struggle with their concept of having a pumpkin monster leap out of the house and settle for a static monster. But with movement being a key feature Oscar hurries together a little bat in the corner. The judges love the detailing in the stonework and the jagged teeth. However, it was criticised for no movement and a limited colour range. A century later the pumpkin monster has been captured and the skeletons have turned the mansion into a happy place. The use of bright colour and humour with the skeletons taking over gets them high marks along with a positive twist to the theme of time.
Killian and Dries: Ancient Egyptian – Pharaoh Ramses's Oasis
They settle on creating a rollercoaster around ancient ruins that for some strange reason contain statues of kangaroos… because it's a desert. The ride takes them through temples and tombs. Their drop ride doesn't go to plan and remains static with motion being provided by a mummy attacking. The judges give points to the ride with the ruins having lots of different elements. Taking their build a century into the future they are having giant mechanical cranes demolish the ruins. The judges love the stories of the construction workers getting protests against demolishing things. But comment on the feeling that it hasn't quite conveyed 100 years have passed.
Bibi and Marcel: Pirates – Skull Splash
The idea is to have a splash ride that is centred around a giant skull. With a LEGO splash being tricky to do with a motor they settle with an effective splash effect made with bricks. A simple spinning mechanism rides a boat ride through the skull cave with additional rides such as paddle boats. They get top points for theming for instance having staff be dressed in uniforms for different roles as well as creating a solid theme that ties in well. At the reveal of the twist, they are in the lead. Looking into the future they decide to use the theme of global warming where the sea has dried up and new plant growth has grown around the fallen skull which now has BMX bikers using the ruins as a course. However, this comes at the cost of removing the key feature of the skull and the result feels emptier.
Amber and Arne: Tropical – The Jungle Ride
Opting to use the rails and the train in their design this team decides to focus on their park being a scenic ride that takes you through temples and jungles. However, time is not on their side as their first hour goes by with nothing build.
They decided to start from scratch with ten hours to go and struggle to make progress with an undersized temple and a wobbly monkey head that bobs up. They get points for theming and focusing a story about a broken-down ride as a way to get around their technical and building limitations. For their twist they have people forming a cult around the evil monkey head. But combined with their poor building result from the first half they are in the bottom.
Roy and Thomas: Dinosaurs – The Erupting Volcano Ride
This is right up their alley with Thomas having worked on rollercoaster rides as his profession and they include one in. However, the team have no idea how to build dinosaurs so settle on creating a volcano freefall ride. They eventually step up to the challenge and figure out a dinosaur.
The judges laud them for the big volcano with a working free-fall drop ride. But note their little dino is a bit lost in the green on green. They also get points for their little stories, like stalls and details like a balloon lost in a tree. For their twist, they decide to have birds take over and the dinosaur be friendly. A giant dove of peace sits in a nest and using the lift mechanism causes the egg to hatch. The judges love the twist and how they have moved the dino into a more prominent position as well as the dove of peace hatching.
Rene and Douwe: Fairy Tales – Fairytale Festival
With a moving carousel, hedge maze, slide and a spinning ride. Their separate areas come off as too discordant and don't link together as a whole story. They look forward to the twist giving them a chance to recover using the theme of time to have the wizard's beard grow all over the hedge maze. The passing of time is depicted by long hair and crumbling buildings were noted by the judges. But the rest of the layout felt underdeveloped.
Julien and Jan : Space – Planet JaJu
Their main ride was a spinning teacup ride which is enhanced by an additional spinning carousel tower. The judges give points to having a tall ride that grabs attention but they lose points for a muted colour pallet that's a bit too brown and beige. For their twist, the alien that's been sitting on the spinning ride has decided to get off and start creating more baby aliens who now inhabit the abandoned park. The judges give them points for listening to advice and bringing in more story and colour.
Ernesto and Marco: Snow – Mount Boom!
The team struggle with ideas, trying to work out how to use a melting element. They change it from a sleigh to a dynamite ride that sets off an avalanche. The piece was given points for having a very eye-catching entrance and a nice ride, but the judges found the story a bit lacking. Their twist tackles climate change and puts in their desire to have the glacier melt and so they set the entire scene underwater. Covering the surface with blue plates hides everything making it hard to see.
The judges have assessed the winning teams based on both of their builds and the two that are out on top are Julien and Jan and Thomas and Roy with the latter taking the golden brick! Next week: The tall tower mini-challenge and the suspended brick challenge.
Thanks for reading, if you enjoyed this please leave a comment below.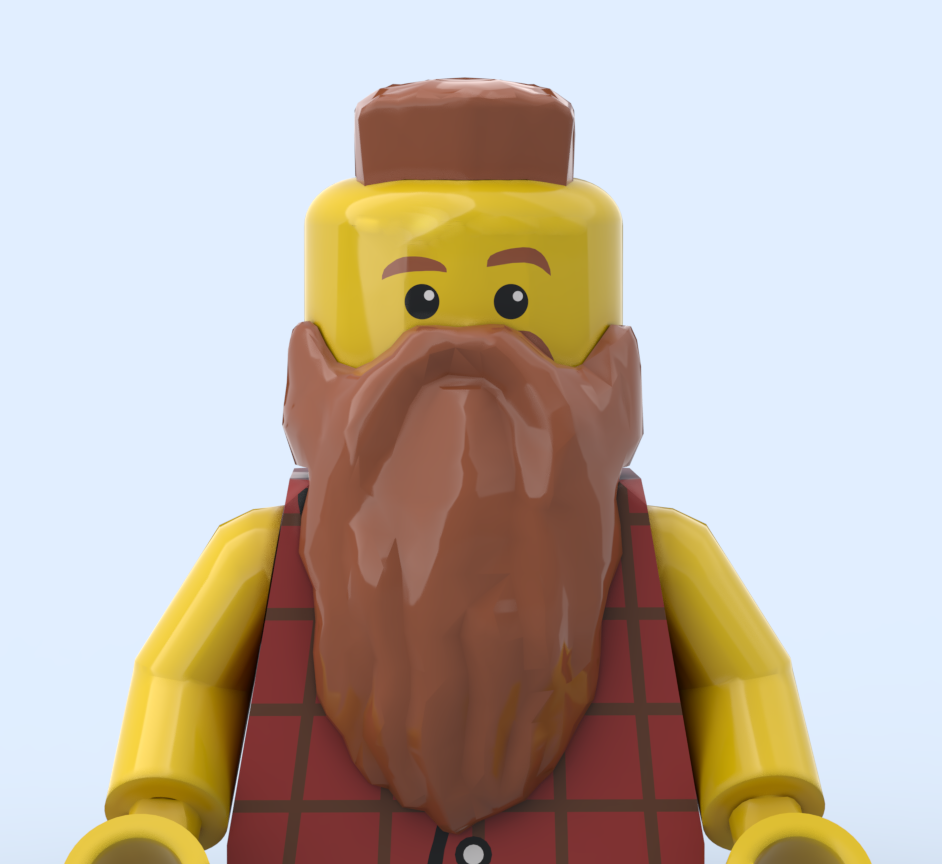 Follow Sam on Instagram
If you enjoy our articles, photos and videos, please show your support by clicking below and buying your LEGO via the affiliate links below to show your support. Thank you!
Official LEGO® Shop
Check out the new book by LEGO Masters Australia Season 1 winners Henry and Cade!
Brick Dad is currently available for pre-order by clicking here.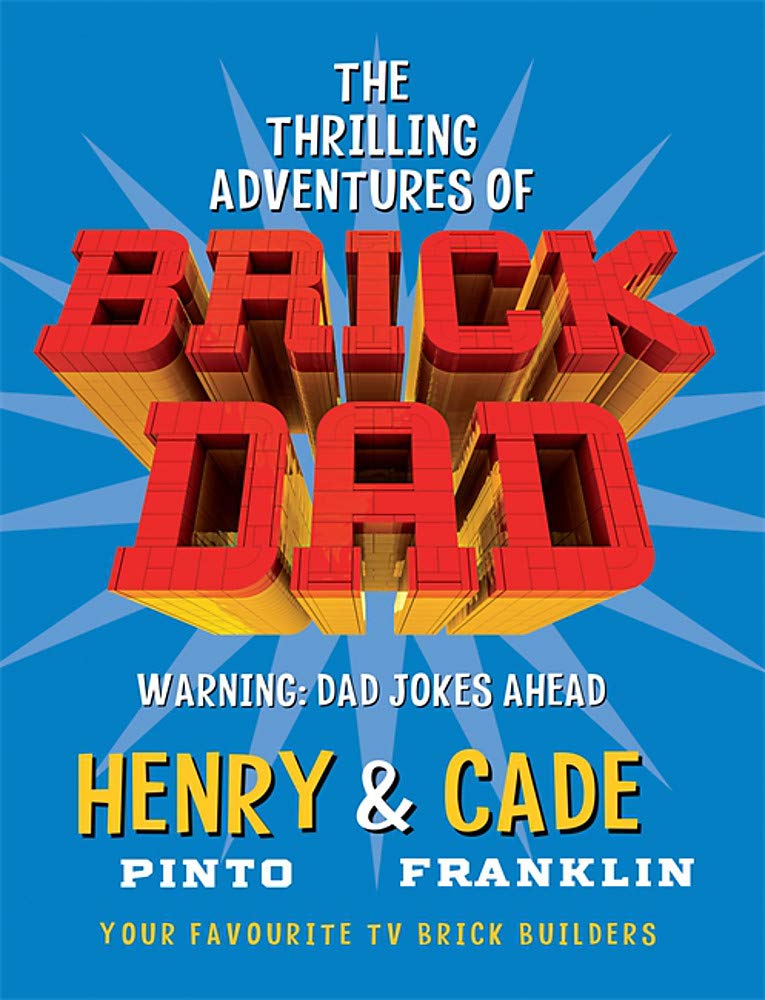 FIND US ON SOCIALS
You can also find us on Facebook, YouTube and Instagram.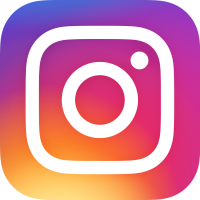 @CheepJokes
Review sets and new release announcements are provided by the
AFOL Engagement team of the LEGO Group for review purposes.
All opinions are my own.