LEGO 31203
LEGO® Art World Map
Wanderlusters prepare to be enthralled by the magic of a different sort of map. The new LEGO® Art World Map. This new addition to the LEGO Art collection. It contains the most pieces ever included in a set in the LEGO Group's history! With its 11,695 elements allowing builders to immerse themselves in creating a stunning representation of the earth from 2D LEGO tiles.
The new LEGO Art World Map can be reimagined in a number of different ways to express the personality and travel memories or wishes of different builders. Customisable brick-built pins can be placed to mark out destinations already visited or highlight those still on the builder's bucket list, to give this masterpiece a personal twist before it's proudly displayed.
The set's building instructions show how the 40 interconnecting base plates are divided into three sections. The build can arrange in one of three different ways, allowing you to place your favourite part of the world in the centre of your map.
The oceans on this 25.5 in. (65cm) high and 40.5 in. (104 cm) wide masterpiece can also be tailored to be a true expression of each builder's style. The tiles can be arranged in a manner inspired by bathymetric mapping of the ocean floor by following the building instructions, or builders can express themselves more freely and creatively by arranging the tiles as they wish and exploring different patterns and motifs instead.
The new LEGO Art set offers adults and their families a challenging and immersive building experience to help them relax and recharge as they reminisce about holiday memories of the past or start planning future excursions. An accompanying soundtrack featuring stories from travel experts has been curated to immerse listeners in their passion for exploration as they build. The soundtrack features travellers' tales from bloggers and adventurers including Torbjørn C. Pedersen, the first person to visit every country in the world in one unbroken journey without flying, and blogger Syazwani Baumgartner who has experienced some of the most remote places on the planet.
The new set comes with a coffee-table style instruction booklet, a white brick-built frame and two hanging elements to make the map easy to display, take down and rebuild whenever the mood strikes.
Fiorella Groves, Creative Lead for LEGO Art, commented: "We know that our adult fans love to travel, but many haven't been able to do so for over a year now. We thought that there was no better way of helping explore the world while relaxing in the comfort of their home than by allowing them to build, rebuild, plan and reminisce through building. We hope the LEGO Art World Map will inspire new adventures in some, and help others relive and celebrate wonderful travel memories from the past."
More information can be found by visiting http://www.lego.com/world-map
Follow Andrew on Instagram
If you enjoy our articles, photos and videos, please show your support by clicking below and buying your LEGO via the affiliate links below to show your support. Thank you!
Official LEGO® Shop
Check out the new book by LEGO Masters Australia Season 1 winners Henry and Cade!
Brick Dad is currently available for pre-order by clicking here.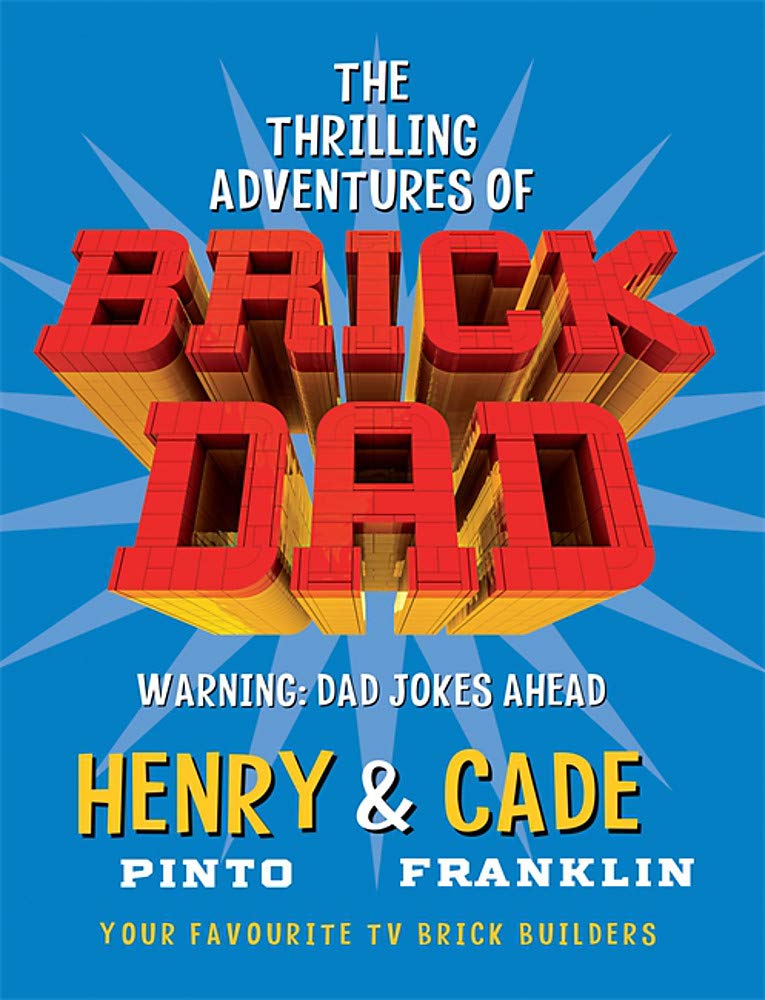 FIND US ON SOCIALS
You can also find us on Facebook, YouTube and Instagram.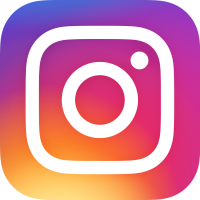 @CheepJokes
Review sets and new release announcements are provided by the
AFOL Engagement team of the LEGO Group for review purposes.
All opinions are my own.