It's been a long time since we have had a LEGO City-themed Gift-With-Purchase, but is this one worth caring about or better to leave behind?
LEGO 40488 – Coffee Cart 'Gift With Purchase'
LEGO's latest gift with purchase is one that seemingly would fit in with any city scape – a cute Coffee Cart!
Is there more behind this little set than meets the eye, or is it as generic as they come with City-themed sets? Is this one any different than things from before? As always, read on..
Minifigures
Barista
The Barista outfit may look incredibly familiar to the owners of the Medieval Blacksmith. Since it is identical to the Blacksmith Minifigure's outfit. You might think this is a criticism, but we aren't going to complain about getting a versatile outfit.
The Barista's head is admittedly pretty generic, but the grey beard, grey beanie and matching silvered mug that comes in the cart gives a pleasant aesthetic. So to sum that up, this fig is basic, yet pretty.
Customer
Given her accessorised look, it's safe to say that this Minifigure is supposed to be a bit hipster. Her torso is generic, sporting nothing new, and still lacks colour quality due to the print over the solid green. However, I love that she wears matching green glasses. Her hair piece has only been included in some pricey sets, so if you're already making a purchase, this set is a great way to nab the lavender hair.
She does have alternate faces, one determined and the other happy. I don't know if it this bothers only me, but her upper lip disappears on her determined face which is a completely unnecessary inconsistency. I do however love her freckles, her adjusted eye brows and green glasses, but the lip thing just feels like an oversight.
Coffee Cart
I almost have no criticism for the cart. The cylindrical shape, colour palette and tile art work so well together. It has technic joins to level it, which fold up when it attaches to a vehicle. I like that it has another side of playability that may not be immediately obvious.
Framing the window, there are two stickered menu boards. One visually explains the difference between coffee types, the other charging $11 for both a cup of coffee and a bottle of water (That water better be caffeinated for that price!). These stickers drew my attention first when looking at this set, they would complete every LEGO coffee shop ever made, and this set seems to be the only way to receive these stickers directly.
Also, for those building a LEGO city in non-American mode (is that a thing?), you can switch the direction of the tow ball very simply to make it compatible with left side driving. This probably wasn't intended, but I appreciate it anyway.
However, it is a bit odd that the entrance was left without a door, if it were a real cart, it would be robbed frequently. In a LEGO City with so much crime as it is, this is a concern. Have citizens just given up?
This also goes for the window. It would have been ideal for the coffee cup sign to fold down into a shutter of sorts. But given the overall nice aesthetic, I'm not really all that bothered by the lack of life-like features.
Closing Thoughts
Overall, LEGOs latest gift with purchase is one that will fit right in with any city scape, even the basic accessories of an outside table/umbrella combo and a red bicycle make this more of a win.
Versatility and ease-of-use of this little set means that this little 'motif' would be a welcomed splash of colour into any LEGO city.
Interesting Parts:
Umbrella with the Rainbow Print.
Metallic cup for frothing the milk.
Café Stickers with Coffee Variety and Menu.
Uncommon Lavender hair.
Green glasses print instead of basic black glasses.
Thanks for reading, if you enjoyed this please leave a comment below.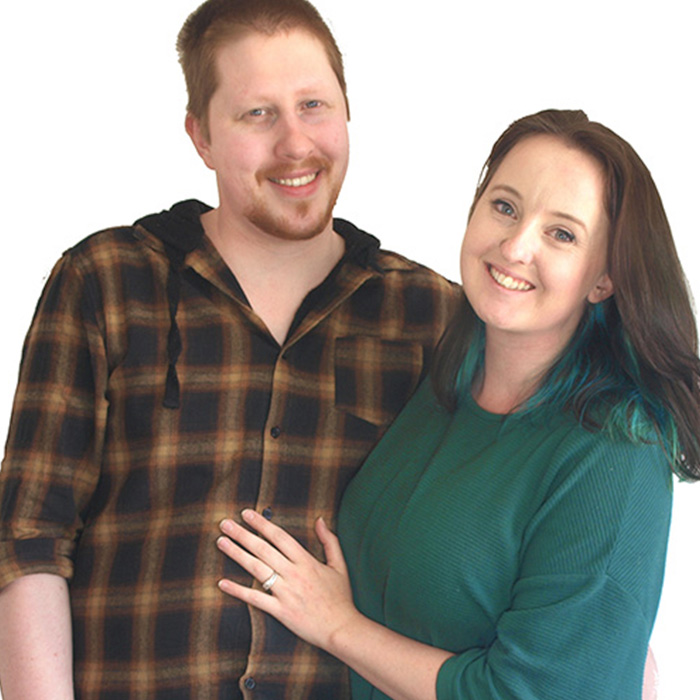 This article was written by Tim & Dannii.
Find them on Instagram at @legobuildingwithtimanddannii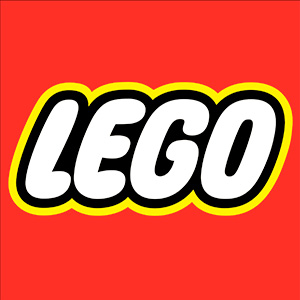 If you enjoy our articles, photos and videos, please show
your support by clicking below and buying your
LEGO via the affiliate links below. Thank you!
Official LEGO® Shop
Get discounts at your favourite third party retailers by using the
Coupon Code: "BrickBanter"
Check out the new book by LEGO Masters Australia
Season 1 winners Henry and Cade!
Brick Dad is currently available for pre-order by clicking here.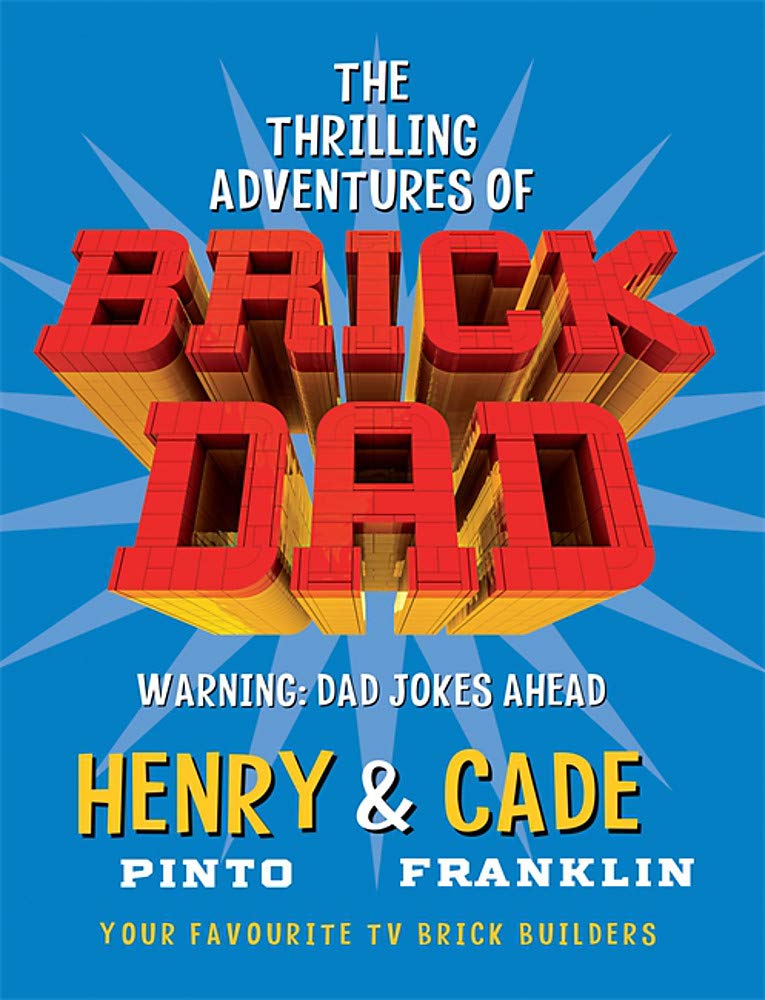 Review sets and new release announcements are provided by the
AFOL Engagement team of the LEGO Group for review purposes.
All opinions are my own.