Christmas is horrifyingly just around the corner, and to help ease that insufferable blow, LEGO providing us with a Gift-With-Purchase!
LEGO 40484 – Christmas Elf Gift With Purchase
*Amounts to be confirmed for AU & CA
Christmas is terrifyingly once upon our doorstep, and that means Gift-With-Purchase Goodies! They've come in many forms, from brick building kits to micro versions of the Gingerbread House. But this time around we've gotten our hands on a Christmas landscape!
Whilst it is always appreciated to get our hands on more Christmas elves (maybe not us specifically, with 128 of them from a past Christmas build), does this little GWP hold up in the long run? Is it worth holding out and buying all your goodies from LEGO directly to nab this one up, or are you better off just shopping elsewhere to try and take advantage of Christmas sales, and give this one a miss? As always, read on!
The Set
The set brings us a nice small landscape build, 12 studs deep by 16 studs wide. Using a mix of the minty-light blue mixed in in a few spots amongst the snow to give a bit more character. The base of the set also features a simple translucent light-blue path to make a small icy river vein.
Our backdrop is made up of dark green sloped flat trees to insinuate trees in the distance and blend a little easier with the dark blue wall on the rear of the model. These help continue the forest theme from the two trees in front and the small wooden stump.
The addition of the North Pole wasn't necessary, but nice to have. It was, however, quite frustrating to put this sticker on, as it feels like no matter what, a thin part of it overhangs either side even with the most precise application.
It's very rare to see solid walls be used in LEGO builds for anything other than buildings, but the simple addition definitely sets a scene. The top of the wall also shows off the starry night sky stickers, as well as a stickered moon to round out the whole aesthetic.
Characters
I say this term loosely because Minifigures doesn't quite cover the Reindeer.
Christmas Elf
Our little Elf that comes in the set might be easily overlooked by some, mainly due to how generic he looks with a reused torso and face, but is actually quite rare. That red hat? Well, if you don't have an official LEGO store near you, this is IMPOSSIBLE for you to get.
This was only found officially as a 2018 Build-A-Minifigure part, but our nearest LEGO Stores also occasionally include a red-capped Elf as a seasonal 3-character pack. (This won't be everywhere, and might not be the same this year). So that means that this part, in red, is by definition, rare.
Reindeer
Our brick built character for this build is a reindeer, and, oh boy is this not great. Knowing that a LEGO Reindeer mould now exists makes this bad by comparison. Putting this comparison aside, it definitely isn't the worst I've seen, but this is something that unfortunately doesn't convey in brick for very well.
But, credit where credit is due, the mouth design using the 1×1 with bar was good choice for a more organic shape. And despite not really liking the antlers (specifically from head-on), they are better than what I've seen before.
I do wish there was some flexibility in the legs or another way that this guy could be posed. That would go the same for a reindeer mould too, as there isn't anywhere to put them except this one specific spot. (Above picture isn't even locked down, there's just no way!)
Closing Remarks
For a freebie when already making some Christmas purchases, or if you're looking to add to the collection of Elves, this isn't a bad little GWP.
But this isn't a GWP like the 40488 Coffee Cart or 40487 LEGO Ideas Sailboat Adventures, this a GWP that you would build, go "Huh, this is neat", and destroy.
Don't get me wrong, I like what this little thing has to offer, but I wouldn't be going out of my way personally to try and get it.
For me, I see it as a gift with purchase; an opportunistic extra. It's not a motivator for me to go out and spend spend spend, but for someone else, this is very much a nice little bonus.
Thanks for reading, if you enjoyed this please leave a comment below.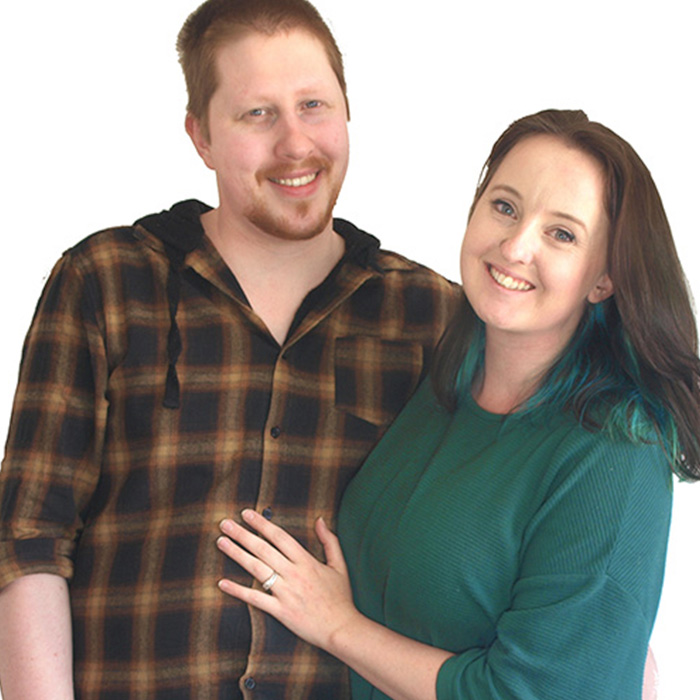 This article was written by Tim & Dannii.
Find them on Instagram at @legobuildingwithtimanddannii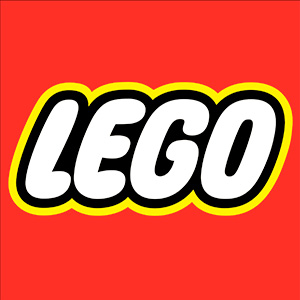 If you enjoy our articles, photos and videos, please show
your support by clicking below and buying your
LEGO via the affiliate links below. Thank you!
Official LEGO® Shop
Get discounts at your favourite third party retailers by using the
Coupon Code: "BrickBanter"
Check out the new book by LEGO Masters Australia
Season 1 winners Henry and Cade!
Brick Dad is currently available for pre-order by clicking here.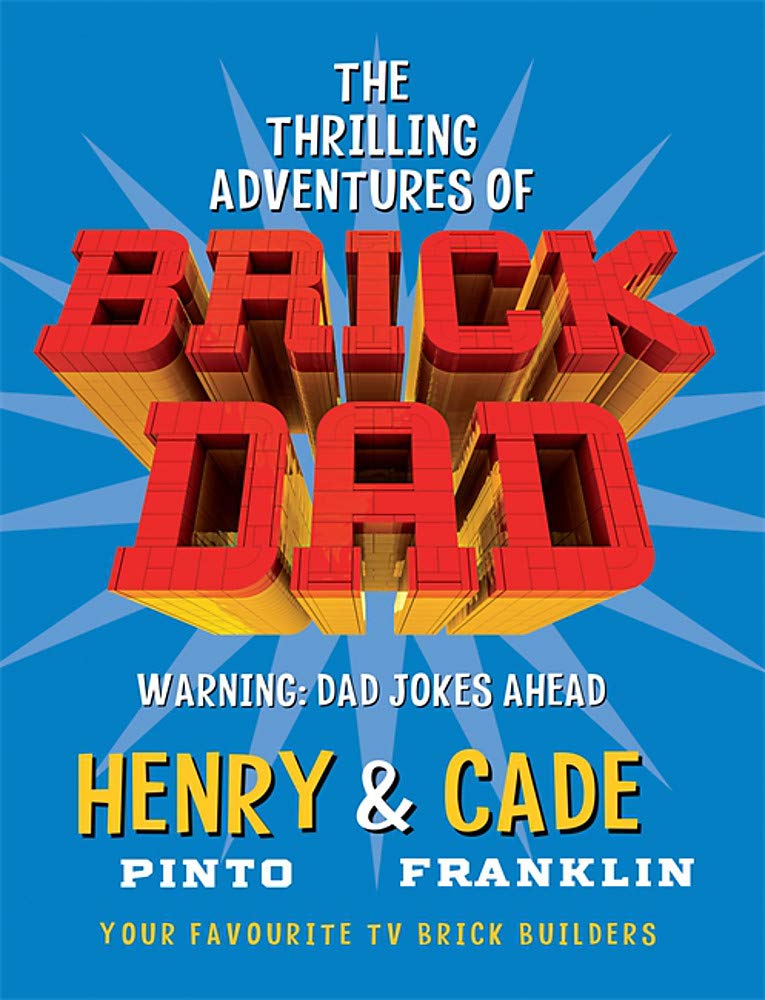 Review sets and new release announcements are provided by the
AFOL Engagement team of the LEGO Group for review purposes.
All opinions are my own.