LEGO 80031 – Mei's Dragon Car
General Monkie Kid 2022 Overview
Monkie Kid is back and ready for action! A new year means a new wave of sets and stories to be told. But the question is, is this theme stagnating? Is the idea stretched too thin? Well, admittedly I was thinking this before we got our hands on the Monkie Kid 2022 sets, and this may very well be one of the strongest waves yet.
We've got a multitude of sets to rip through and talk about, so over the next few days we are going to be reviewing these bad boys one-by-one, with the links to all other reviews at the end of the article. We're gonna start our way small and build up. So follow us along for the journey as well delve back into the world of Chinese mythos and explore Monkie Kid 2022.
It's worth noting that a few parts will be copied/pasted for minifigures if the characters overlap numerous sets of this wave.
Introduction
Mei's Dragon car is the next model in Mei's ever upgrading arsenal against the forces of evil, and instead of a jet or bike, this time around we get her a Dragon Car facing off against evil three-wheeler trikes of doom!
This set brings us the classic conflict-in-a-box that always fits the LEGO mould, but does this mould meet our expectations? Is this a neat little battle scene that people everywhere should get? Or is it a bland battle of fantastically failing proportions? Read on!
Mei's Dragon Car
Mei's Dragon Car, if you hadn't guessed, is the resounding core feature of the set, being immediately eye-catching in bright greens and bulky in size, it's hard to miss.
The set includes a, what I think is, new mould for a blaster piece from the mouth of the dragon. Simply activate the feature and blast off a ball of green plasma dragon breath at the foes ahead!
Slowly over the waves of Monkie Kid, Mei's vehicles went from a lime-green and white bike, to a lime-green, teal and white jet. To now a lime-green, teal, neon-yellow (more on that later) and white colour palette. What started out as a simpler motif colour seems to be getting more and more complicated as we go along.
By comparison, Monkie Kid has dark-yellow, red, and teal and it's perfect. But maybe this time around, I think we got one too many colours going on here.
Colours aside, this thing is bulky and has a lot of weight behind it. This was the same with the White Dragon Horse Jet of yesteryear, but this build is much larger again. The use of the overlapping pointed bricks to make a scaled pattern is always a big win in my book, and the look of the cockpit with the fins, plus a gaming controller as the wheel, is a big tick for me too.
But there are some ugly bits we do need to address. This thing is a Dragon Car, but the dragon motif doesn't hold up all the way through. Unfortunately to me, this build has a huge disconnect halfway through that just doesn't do it for me.
I love the re-use of the Ninjago weapon blades as dragon horns. As well as the digital blades at the rear of the build, but these two things mixed together makes me think that one half of the build is an ancient dragon, and the other half is a tech-y car. It's one half Ninjago Skybound and the other half Prime Empire.
The build doesn't know whether it wants to commit to being a dragon or being a car. Mei's previous builds really show why they work and this doesn't. They allure to animals but are still at their core, tech-y. If maybe the dragon head was half the size and we had implied back legs or wings covering the rear wheels this would have done it for me, but unfortunately, it doesn't.
Shadow Monkeys' Trike
I'm getting massive flashbacks to the original Ninjago 2259 Skull Motorbike, plus a fair few other monstrous trikes over the years.
This thing visually hits the nail on the head. You can tell that this is one bad machine, and the use of the new purple flames streaming out the back of the trike are fantastic.
At its core, this build is quite simplistic for what it is made out of, being a few standard bricks and the most complicated part being a ratchet joint for the angle of the front wheel, but that doesn't mean it is bad at all!
This is kind of an instant win for me to be honest.
New Neon Yellow
Oh yes, there's a new colour in this set! Neon-Yellow makes its debut with this set. Now all you folks obsessed with highlighters can start MOC'ing away. Oh, what do you mean there is only 4 parts in that colour?
Minifigures
Mei
Mei returns this time around with a new face printing, having her with a happy expression and a cheeky smirk. I'm glad that they made a new face print for her, as her previous versions has fantastic face printing for her battle outfit, with an eyepiece attachment, but wasn't versatile for something casual.
Her new outfit is quite the deviation from her previous ones. There is almost no white to be seen. Whereas before Mei wore a white outfit with trimmings of gold and greens, she has fully jumped on the neon-yellow hype train and made her torso just that!
The torso reminds me of something straight out of Nexo Knights, and I honestly think her back printing would have made a more interesting front for her.
One big problem that Mei does seem to have is that the white in her outfit doesn't remain consistent at all. The white carries from her torso to her legs, and if it wasn't discoloured enough on the neon-yellow, the teal makes it much worse. It kinda sucks that this character is exclusive to this set, but doesn't give us much to desire.
Monkie Kid
Monkie Kid's outfit for 2022 received one heck of an upgrade! Although he sports nothing really new in the head department, MK has some really intricate torso detailing that spans all around his torso and even gives him some arm printing too! MK's legs also get some much needed extra development, and really changes the character up from being a kid to a battle-ready warrior!
Now equipped with a shoulder belt around his jacket, MK, with the use of a neck bracket, can now carry the Golden Staff on his back instead of carrying it with him everywhere in his hands.
I am a huge fan of the way MK looks in 2022, and even though I might personally prefer his teal coloured hood of previous waves. There is nothing stopping me from changing it over in a heartbeat. This guy now officially ranks as my number one Monkie Kid outfit.
MK also comes equipped with a scroll detailing parts about Ne Zha's Rings of Fire, and a compass.
Rumble
Whether it is Rumble or Savage, these monkey figures are essentially the exact same figure, dark, evil and battle-ready red monkey demons come to steal Ne Zha's Rings of Fire!
I personally love these guys. The dark menacing eyes, the corrupted and twisted logo on the chest, the gunmetal armour plating – all of it. I am, as usual, let down on the leg printing, or more so lack thereof.
Rumble and Savage reuse the Monkey hairpieces used for the Monkey King and the original Macaque, but obviously, use red instead of their respective colours. The figures also come with black tails to really drive the Monkey feature up, but I honestly would have preferred the tail design that came in the Flower Fruit Mountain set that went to the side.
I was disappointed, but also not surprised, that these guys don't have any alternate printing on their face. There's no need for it, but I was hoping.
Savage
In truth, the only real difference between Savage and Rumble is the weapons they are holding. Although the set makes it so that one of the two are running off with Ne Zha's ring, when they are knocked flat on their backs and unarmed, how do you know which is which?
Verdict
Overall, I really wanted to enjoy every aspect of the Monkie Kid 2022 wave, and the figures that are coming out this year are absolutely awesome…
…but this set let me down. Yes, it's cool that we get a new colour for our LEGO parts, and it's great we get to expand more on Mei's arsenal, but I feel like we moved a step backwards, or more so, to the side.
LEGO is trying to take Mei in a different direction, and I can see that, but it isn't working for me personally. Her previous outfit with the battle helmet was awesome, but this set-up, especially lacking that combat-esque motif she had, feels wrong and out of place.
I wouldn't have that much of an issue with character in a larger set, but since this one is centred on her. It has so much more of an importance.
MK and the Evil Demon Monkeys and Trike are fantastic, don't get me wrong, but it isn't enough to save the set.
I really wanted to like this set, but I can't. Especially not for that price tag.
Check out our other Monkie Kid 2022 reviews –
80030 – Monkie Kid's Staff Creation
80032 – Chang'e Moon Cake Factory
Thanks for reading, if you enjoyed this please leave a comment below.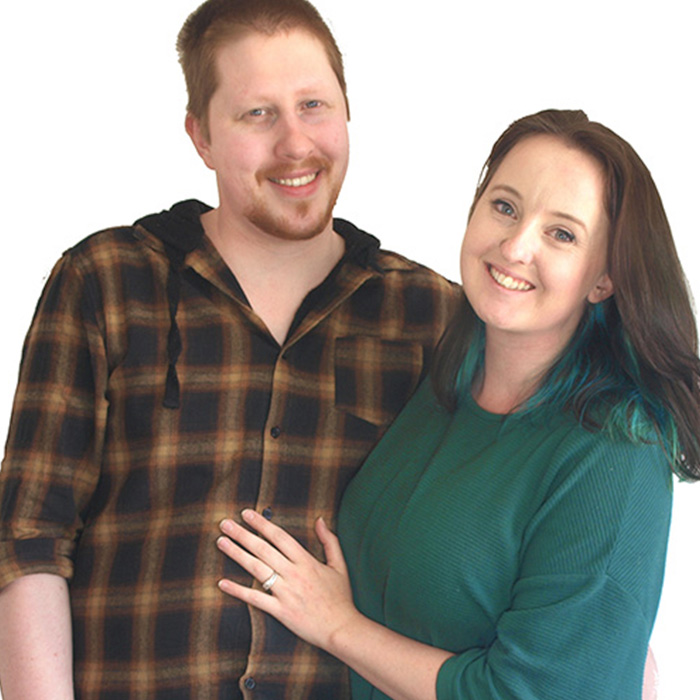 This article was written by Tim & Dannii.
Find them on Instagram at @legobuildingwithtimanddannii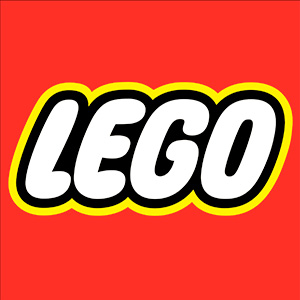 If you enjoy our articles, photos and videos, please show
your support by clicking below and buying your
LEGO via the affiliate links below. Thank you!
Official LEGO® Shop
Get discounts at your favourite third party retailers by using the
Coupon Code: "BrickBanter"
Check out the new book by LEGO Masters Australia
Season 1 winners Henry and Cade!
Brick Dad is currently available for pre-order by clicking here.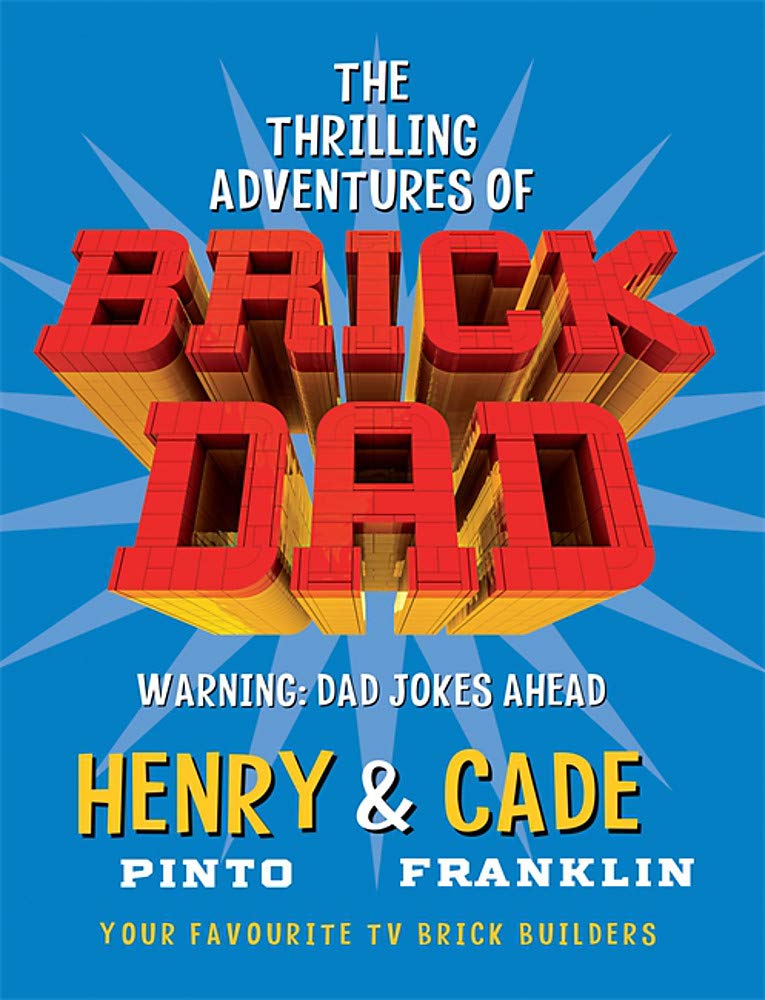 Review sets and new release announcements are provided by the
AFOL Engagement team of the LEGO Group for review purposes.
All opinions are my own.