LEGO Masters Australia
Bricksmas Special Episode 2 – Recap
The second night of Bricksmas is upon us. The four teams return for their second challenge. Up for grabs is $20,000 to be put under the K-Mart wishing tree. The teams arrive to find themselves staring at a gigantic Bricksman Christmas tree made up of 64,000+ bricks.
Under the tree are several presents which set the theme for the challenge. To create the ultimate LEGO set to be found under the tree. This can be anything as well as have an element of playability. Brooke and Michael's advantage is to have Hamish Blake give an hour of his time to help build. As before Brickman is on hand for an hour of his skills. They have 12 hours to realise their dream LEGO sets.
The Builds
Scott Cam

& Jay – Aussie Bush Christmas
Coming second in the last episode the team aims to win the grand prize. They go for an Aussie homestead that has fully built internals that can be accessed by taking the roof off. Outside there are animal pens with around 50 sheep getting herded by dogs. And of course the outback dunny. Brickman comes by and gets tasked to build a windmill. He also loves the weatherboarding effect that's created by edge, stacked plates on a hinge. Deciding the story is a bit flat, they add in an encroaching bush fire to spice up the events of Christmas day.
As the present is unwrapped Brickman gives a tick for desirability. Scotty lifts off the roof to reveal the inside of the house, adding more playability features revealed. Adding to the praise is how unique and Aussie the build is.
Sophie Monk & Henry – Rockin' Jewelry box.
The self-described "underdogs" are aiming to win. The idea is a music box that opens up. Going for broke Henry builds an internal gearbox with offset gears to create the effect of a dancing band. Brickman loves the concept, but wonders if it's going to be grand enough a result. Henry realizes they need to up the ante and modifies it to be a chest of drawers with each drawer holding a different scene related to the entertainment industry. Henry is aware his rep as a LEGO Masters champion is on the line so presses to get the new design underway. Brickman gets his hour of power and builds the fronts of the drawers. The wrapping comes off. The dancing band is revealed by opening a present on top of the set of drawers. Each draw is revealed. LEGO Masters, Today show, red carpets and Love island. The amount of reveals gets points from Brickman.
Brooke Boney & Michael – Toadschool
Brooke is feeling the pressure having come off a win. The two have different concepts. Brooke wants a school and Michael a fairy garden. They combine the two to have a toadschool. They aim to have a big round mushroom that opens up to reveal slide-out levels. Brickman loves the playability of this build but notes how tricky a mushroom shape is to build. Hamish comes to help and Michael sets him to build a grasshopper that's towing a sort of wagon. The two are not too pleased. But Hamish has a plan, he's secretly asked Brickman to build this grasshopper and he hopes to memorize this and build it from memory…. and a few photos on his iPhone…. and one prepared earlier hidden in the Brickpit.
Brickman gets called in to build a waterwheel and it's motorized. With the tower completed Michael puts on the top of the toadstool and starts getting back into detailing the set. The set is hoisted onto the table and opened. Brickman gives it points for correct scale, theme, and playability.
Michael "Wippa" Wipfli & Stani – Castle Battle
Going with the idea of having an action scene they go for a castle battle and Stani gets to work filling the baseplate with BURBS – Big Ugly Rock Pieces. Activating the brickman signal, they set him to work on creating a keep. Brickman shows off a rotating brick, cylinder technique and points out you need things like vines to keep it from being a blob of grey.
Wippa isn't too sure they'll win so he aims to swipe the trophy. Plotting with Hamish fails to obtain a conspirator. So he plots with Stani to create a diversion. Stani drops a container of bricks as Wippa whips off with the trophy and hides it under a present.
Brickman notices and declares that whoever did it, will get their hour taken back. He decides to leave the room and hopes that it returns when he comes back. Wippa and Stani confer and quietly return the trophy back to where it came from. During the episode, Wippa suddenly disappears and it's revealed he'd gotten a text message that he's been a casual COVID. Stani is forced to build on his own running back and forth to the Brickpit in a way that would make Jordy jealous. He even pushes himself in the last 30 minutes by managing to get a dragon into the build.
With Wippa rejoining Stani via Facetime, the present is unwrapped and the dramatic castle attack is revealed. Brickman notes that while the scene has action, there's not much playability as the set is dense, and additional features like drawbridges could have been added.
The Verdict
With all the presents unwrapped it's time to reveal the winners of Bricksmas. Brickman praises all of the teams for their incredible builds. He calls forth Brooke and Michael and Scotty and Jay. The winner came down to the wire both teams having strong creativity, Minifigures and revealing surprises. And the winners are Brooke and Michael. With Michael winning more episodes than he did in the main series. The two hoist the trophy as the fake snowfalls and everyone is wished, a very, merry, Bricksmas.
Thanks for reading, if you enjoyed this please leave a comment below.
This article was written by Sam.
Find him on Instagram at @Ranga_Bricks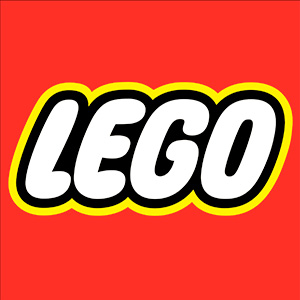 If you enjoy our articles, photos and videos, please show
your support by clicking below and buying your
LEGO via the affiliate links below. Thank you!
Official LEGO® Shop
Get discounts at your favourite third party retailers by using the
Coupon Code: "BrickBanter"
Check out the new book by LEGO Masters Australia
Season 1 winners Henry and Cade!
Brick Dad is currently available for pre-order by clicking here.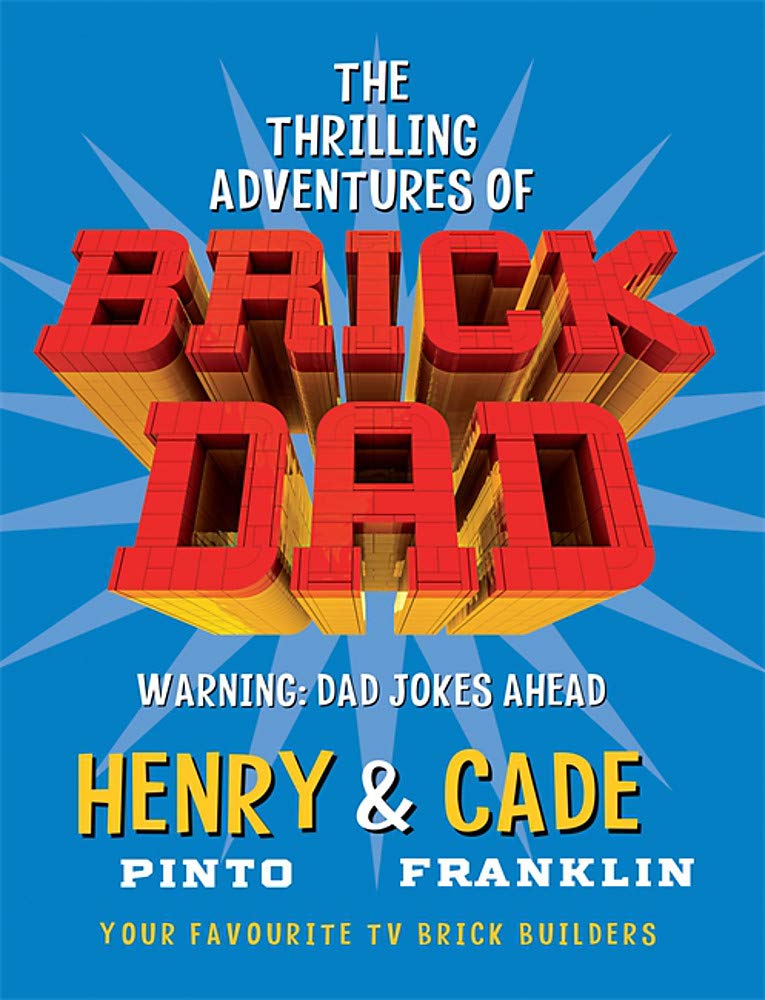 Review sets and new release announcements are provided by the
AFOL Engagement team of the LEGO Group for review purposes.
All opinions are my own.