LEGO Masters Australia
Season 4 Episode 1 Drain The Ocean Challenge
We are back! Another year has passed and we are onto the fourth season of LEGO Masters Australia. Eight new teams from across NSW, one person from ACT and two Victorians assemble to compete to claim 2022's LEGO Masters title. If you're looking for a run down of the teams, head to our previous article.
A few things have changed to up the ante. The big brick to play for is the 'Titanium Brick'. This isn't kept for keeps, but has to be returned after each play for a new team to use. Also elimination builds aren't announced. There's also an extra $50 up for grabs with the prize money totally, $100,050. (Well not really but…)
And there's a new and very shiny studio, as the show is now based in Sydney. The teams enter to find their first challenge, waiting deep under water. A pool is drained to reveal a shipwreck and several empty baseplates waiting for something mysterious to appear when the water recedes.
The Builds
Branko & Max – Poseidon
Drawing from Max's love of myths and legends, the team settle on Poseidon. The ancient Greek God of the Sea, storms and horses. They are faced with a challenge of building a human form and devise several heads in trying to get the right look.
Ultimately, the effect of Poseidon emerging from the murky blue water is a striking image and Brickman gives them points for such a great first result.
Caleb & Alex – Seaworm
Underwater snorkellers are startled by the sudden emergence of a sea worm from the sea floor. The creepy effect is only enhanced by the water slowly draining, revealing the ominous beast.
Crystal & Andrew – Emilia Earhart's Plane Wreckage
Pondering the mysteries of the deep, this team decided to dive right in and create a tribute to famed lost pilot Emilia Earhart. A somewhat grisly scene of a shoe, a legbone and parts of a plane wreckage are built. Brickman loves the idea but notes the execution and composition is a bit weak as the subject matter isn't immediately obvious.
Joss & Henry – Sea Serpent
Joss is a master of creating animals and creatures with LEGO. So this allows for a creation that's right up his alley. The result is impressive, a giant serpent closing in on a hapless fish. Brickman notes it's impressive but mentions the viewing angle will be from above. The team tweak the complex build to give it a bit more of a head tilt.
Kirsti & Daniel – Underwater Alien Colony
Tapping into a love of sci-fi, this team go all out in creating a sprawling underwater colony that is getting invaded by aliens. Noting the build will be slowly revealed in water they be a bit daring and create sections of the base they hope will float down. Gunning for the titanium brick, they throw in a shoutout with their initials and the atomic element for Titanium. Their gamble pays off and gets a big tick from Brickman. However he notes the build is rather busy and doesn't quite sell the story.
Lexi & Rachel – Magical Mermaids
Mermaids are a bit of a controversial build, as guest writer and former LEGO Masters contestant Annie knows well. Lexi takes charge and leans into their skills at creating characters by setting about working on two mermaids chilling on some rocks. Brickman applauds the end result and declares the mermaid curse broken. But notes that the poses of the mermaids are a bit flat and lifeless.
Nick & Gene – Western Seahorse Wranglers
Taking a spin on a western classic, the team opt to create a take on horse wranglers by having some sea horses getting rounded up. Brickman loves the idea but notes that as the build is viewed top-down, the end results looses it's effect as the smaller details are hidden from view.
Paul & Trent – Underwater Art Wreckage
Drawing on their love for fine art, the duo decides to create a lost at sea crate that houses precious works. As the box has decayed the fishes around the ocean have taken on some of the attributes of the art pieces, such as a Piet Mondrian inspired fish. The two are a bit lost a sea at first, with the technical aspects challenging them but manage to remain afloat. Brickman loves their courage and gives them points for a strong idea, but notes they needed some work on composition as some elements. Like the bright blue coral detract a bit and the frames needed to be a bit more ornate. But still a strong start to LEGO Masters.
The Verdict
Three top teams are called up, Branko and Max, Joss and Henry with Paul and Trent. Ultimately Joss and Henry take the first win of the season with their amazing serpent build and with it the first titanium brick. Next time – Stunt thrills and spills. The teams must get a car through a hoop of fire.
Thanks for reading, if you enjoyed this please leave a comment below.
This article was written by Sam.
Find him on Instagram at @Ranga_Bricks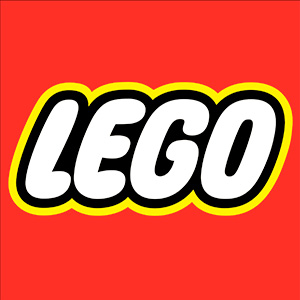 If you enjoy our articles, photos and videos, please show
your support by clicking below and buying your
LEGO via the affiliate links below. Thank you!
Official LEGO® Shop
Get discounts at your favourite third party retailers by using the
Coupon Code: "BrickBanter"
Check out the new book by LEGO Masters Australia
Season 1 winners Henry and Cade!
Brick Dad is currently available for pre-order by clicking here.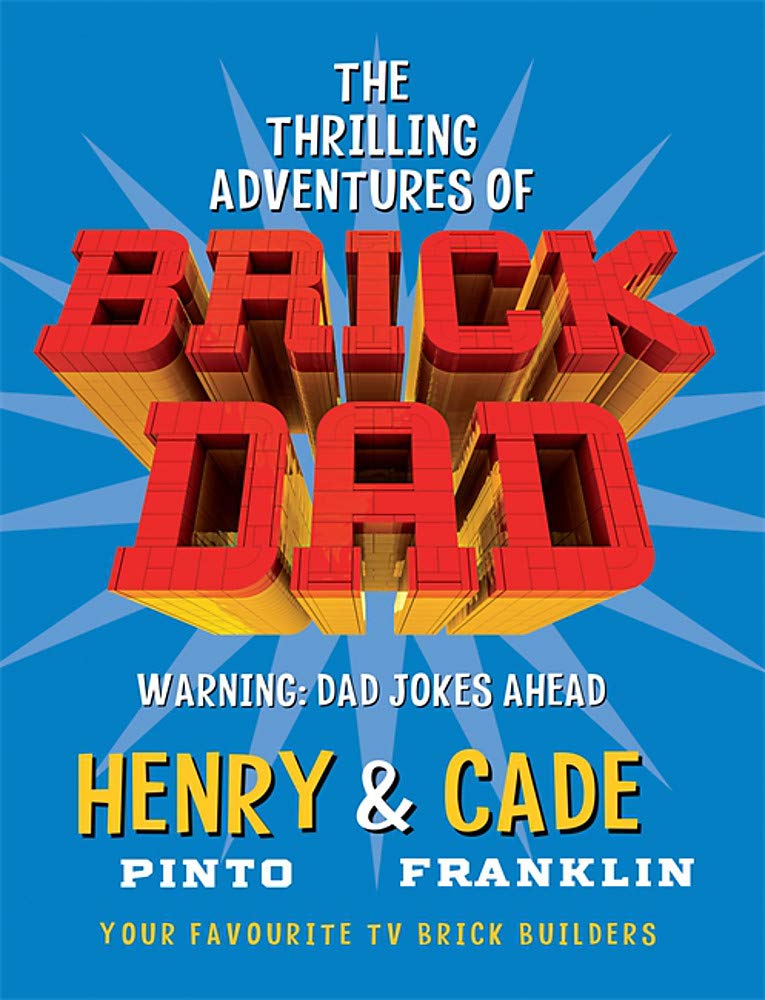 Review sets and new release announcements are provided by the
AFOL Engagement team of the LEGO Group for review purposes.
All opinions are my own.