LEGO 21332 – LEGO Ideas Earth Globe
RRP AUD $319.99 – CA $269.99 – EUR €199.99 – UK £174.99 – USA $199.99
Explorers, get set for adventure! The LEGO Group has revealed the LEGO® Ideas The Globe, sure to spark fans' imaginations of travelling around the world, exploring new places and building new memories.
The 2585-piece set beautifully shows a realistic, customizable vintage brick-built earth globe, with printed names of the continents and oceans that glow in the dark so you can display and see the world at every moment. In addition, once built the set spins, a first for a LEGO globe at this scale.
The set was designed as part of the LEGO Ideas® platform, a LEGO initiative that takes new ideas that have been imagined and voted for by fans and turn them into reality. France-based LEGO fan, Guillaume Roussel, was responsible for creating the concept for the LEGO Ideas The Globe – having been inspired by the tales of Jules Verne. Talking about how he approached the design, Guillaume said: "When approaching the design, I asked myself 'what could be creative, educational and touch most of the world?' And the answer was just 'the world itself'".
Federico Begher, LEGO Group Head of Global Marketing for Adults added: "What is so wonderful about this set is that, with a little imagination, it allows fans to discover the world through LEGO bricks. The globe is a symbol of dreams and aspirations of travel to come for all who are seeking a bit of adventure or for those looking to learn about our world. When reviewing Guillaume's' set we could see the passion he had for travel and adventure, but also for inspiring building fans everywhere. Our designers also relished the challenge of making this set spin."
LEGO Ideas Earth Globe (21332) will be available from LEGO.com and LEGO stores globally from 1st February 2022.
More information can be found online by visiting: www.lego.com/globe
To find out more about the LEGO Ideas platform and see how your LEGO ideas could be turned into reality visit https://ideas.lego.com/
FURTHER PRODUCT INFO: LEGO® PRODUCT (21332)
Dimensions:
L: 30 cm (11.5 in) W: 26 cm (10 in) H: 40 cm (16 in)
€ 199.99 / $199.99 / £174.99 / 319.99 AUD / 269.99 CAD
Pieces: 2585
Features first ever spinning mobility to a set in the LEGO portfolio at this size, and a customizable vintage brick build earth globe, with printed names of the continents and oceans that glow in the dark.
Thanks for reading, if you enjoyed this please leave a comment below.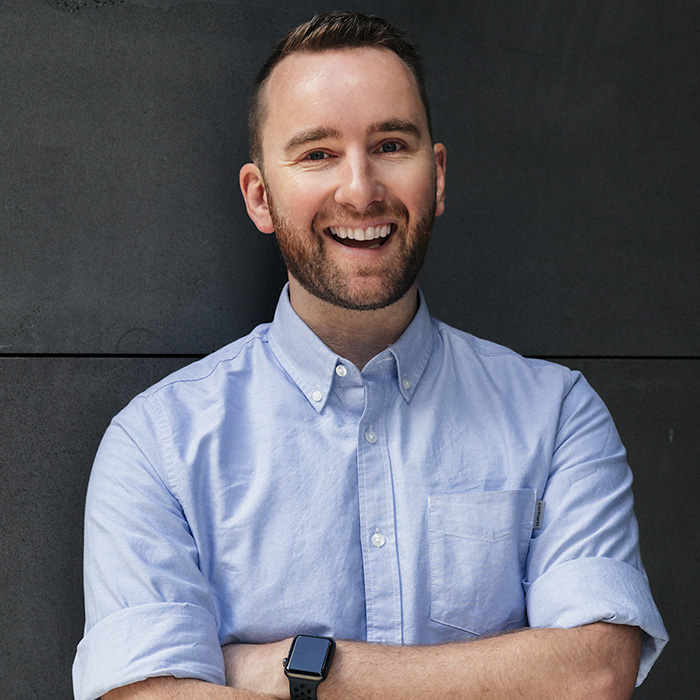 This article was written by Andrew.
Find him on Instagram at @CheepJokes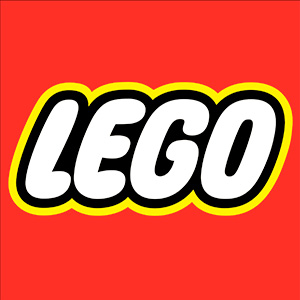 If you enjoy our articles, photos and videos, please show
your support by clicking below and buying your
LEGO via the affiliate links below. Thank you!
Official LEGO® Shop
Get discounts at your favourite third party retailers by using the
Coupon Code: "BrickBanter"
Check out the new book by LEGO Masters Australia
Season 1 winners Henry and Cade!
Brick Dad is currently available for pre-order by clicking here.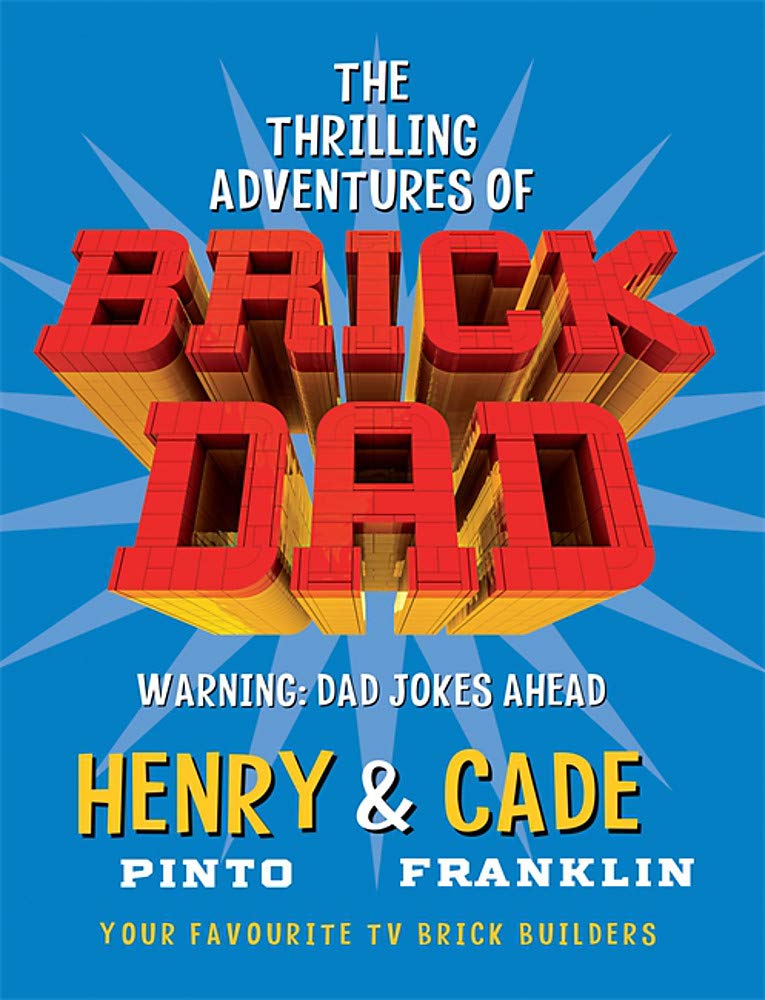 .
Review sets and new release announcements are provided by the
AFOL Engagement team of the LEGO Group for review purposes.
All opinions are my own.