Sometimes you reach a point where you have too much LEGO. But of course, you're not going to sell it.
So, what do you do?!
As a collector, you'll no doubt be aware that on the 1st of January each year, LEGO releases 100+ new sets. Plus, on top of that, every month there is something new and exciting that'll you want to add to your collection. The point is, we collectors end up with A LOT of LEGO.
Unless you have a giant spare room with brilliant storage or display options, no doubt you are at a loss with what to do with your 'excess LEGO'. You're a collector, you're not going to sell it!
So here are some solutions to help you pop your beloved LEGO into some longer-term storage.
Step 1: The Completist
If you are anything like me, you want your sets to all stay together, to save you rummaging through pieces to find that one single headlight piece in light grey. The solution, zip-lock bags!
Personally, I like the IKEA zip-lock bags. They come in a range of sizes, from 15×15.5 cm to 28.5×41 cm.
When Do I Like Them?
-The colour strip at the top is easy to write on with a sharpie and stands out when I'm looking for them.
-It's got 2x zip-lock strips for extra hold.
-The variety of sizes means you can choose the size suitable for the set you are popping in there.
Hot tips:
I like to write the set number and name on the colour strip so I know what it is.

Don't fully fill them.

Leaving some room to move means you can fit more into the storage box, which you'll see below.

If they are too full, the sharp edges of the LEGO will bust through the bag.

If it's a larger set, you'll need multiple bags. Lable them 1 of 2, 2 of 2… etc.
Step 2: Pack Em Tight, Stack Em Tall!
Usually, for LEGO storage, you might sort by colour or piece. But what we are looking to achieve here, is as many sets in as little space as possible. It's all about efficiency.
First of all, the type of containers. Remember, this is for long term storage. So we want to protect the LEGO as much as possible. Popping the sets in the zip-lock bags mentioned above is just the beginning.
Look for a storage box that are a solid colour. Not clear! We want to keep UV light out to avoid discolouration of the LEGO. Especially white. You also want a box that is tough. With longer-term storage, it's likely to get moved every now and then, so you want to make sure the box is strong enough to handle that.
Think about where you are going to store them also. Avoid hot or humid temperatures, as it might affect the LEGO and the stickers if they have been applied.
Here are some box suggestions below, available from Home Depot in the U.S, or Bunnings for Australia. For anyone else, you get the idea of what we are after.
Note the tough style of the lids here. They are sturdy and made to be stacked with their own kind. A 60L litre tub will be around 15-20kg of LEGO. Or 15 gallons & 30-45 pounds.
Hot tips:
-Keep an inventory! Pop open an excel document and list what sets you are putting in what boxes. See our photo below, we have labelled the boxes also.
-An inventory will help you find things quickly if you need them.
-Use the rock, pebble and sand approach when filling the tubs. Start with the biggest bags, and fill the gaps with the smaller ones. Maximise the space by leaving no holes. Refer back to the zip-bags 'leave some room' tips.
We hope you found this useful. If you are looking for other storage tips or display options, drop us a line and we'll look into it!
Thanks for reading, if you enjoyed this please leave a comment below.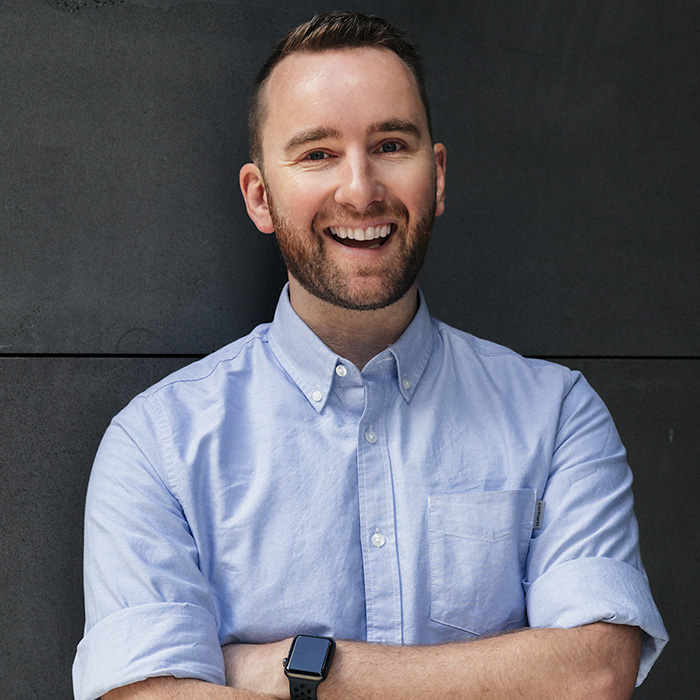 This article was written by Andrew.
Find him on Instagram at @CheepJokes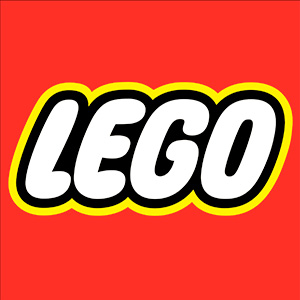 If you enjoy our articles, photos and videos, please show
your support by clicking below and buying your
LEGO via the affiliate links below. Thank you!
Official LEGO® Shop
Get discounts at your favourite third party retailers by using the
Coupon Code: "BrickBanter"
Check out the new book by LEGO Masters Australia
Season 1 winners Henry and Cade!
Brick Dad is currently available for pre-order by clicking here.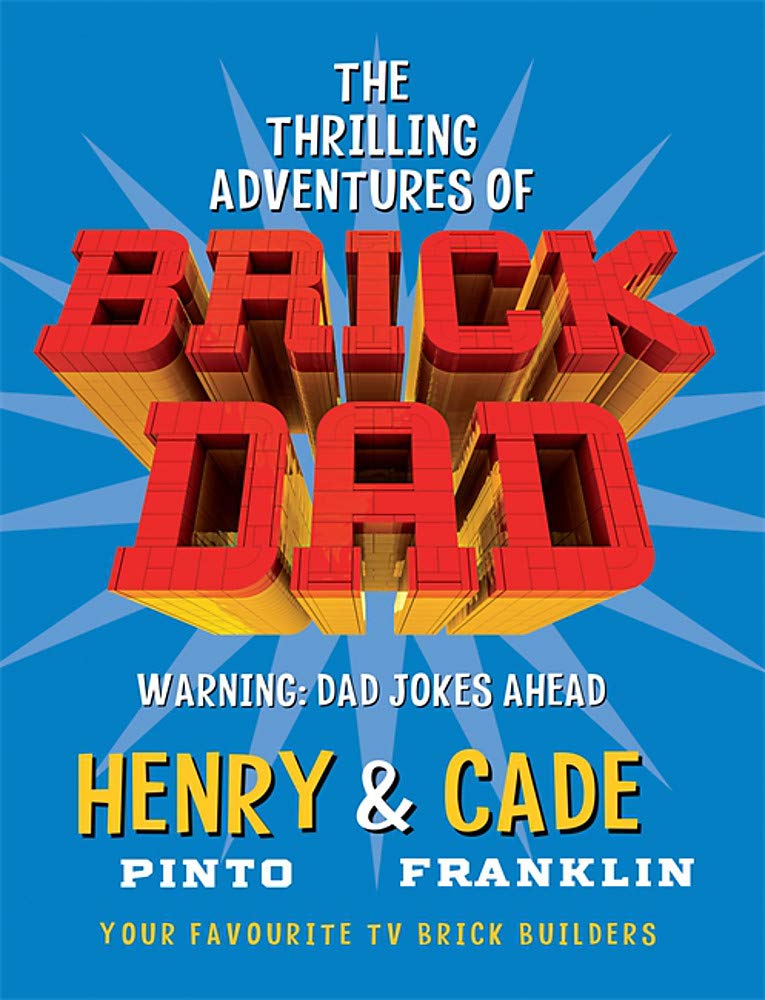 .
Review sets and new release announcements are provided by the
AFOL Engagement team of the LEGO Group for review purposes.
All opinions are my own.