A new LEGO Star Wars theme is on the way, that will ignite your nostalgia of the original films!
The LEGO Group is unveiling a new collection of LEGO® Star Wars™ Diorama building sets to help fans relive their favourite scenes from the original trilogy in LEGO brick form.
The three new sets span iconic scenes from Star Wars: A New Hope and Star Wars: The Empire Strikes Back to give fans a new way of exploring their love for the early films while building a model they can proudly display once complete.
Inspired by Star Wars: A New Hope, the LEGO Star Wars Death Star™ Trench Run Diorama invites builders to recreate the gripping scene of Darth Vader™'s pursuit of Luke Skywalker™, as Luke fights to destroy the newly-built Death Star for a victory on the Rebellion side. Finish off the build with the memorable words of Darth Vader, "The Force is strong with this one."
Continue the journey with the crushingly dramatic Star Wars: A New Hope scene, where Luke Skywalker, Han Solo™, Chewbacca™ and Princess Leia Organa™ are temporarily stranded after freeing the princess from Detention Block AA-23, with this Death Star Trash Compactor Diorama building set. Packed with authentic details including moving walls, a dianoga's head, and famous characters like C-3PO™, R2-D2™, Han Solo, Luke Skywalker, Chewbacca and Princess Leia, fans will have no shortage of key features to showcase in this set. Channel your focus and have fun with Han Solo's witty remark: "One thing's for sure, we're all gonna be a lot thinner," to complete this legendary moment.
And if fans are looking to homage "feeling the Force," simply find your balance with the LEGO® Star Wars™ Dagobah™ Jedi Training Diorama building set. The striking display lets training Jedi relive moments from Master Yoda's™ hut in the swamps of Dagobah while recreating the details of this iconic Star Wars: The Empire Strikes Back scene. Complete with Minifigures representing the characters of Yoda, Luke Skywalker, and R2-D2.
LEGO 75329 – Star Wars™ Death Star™ Trench Run Diorama
LEGO 75330 – Star Wars™ Dagobah™ Jedi™ Training Diorama
LEGO 75339 – Star Wars™ Death Star™ Trash Compactor Diorama
The sets will be available for pre-order from March 24th on LEGO.com, releasing officially on April 24th.
Thanks for reading, if you enjoyed this please leave a comment below.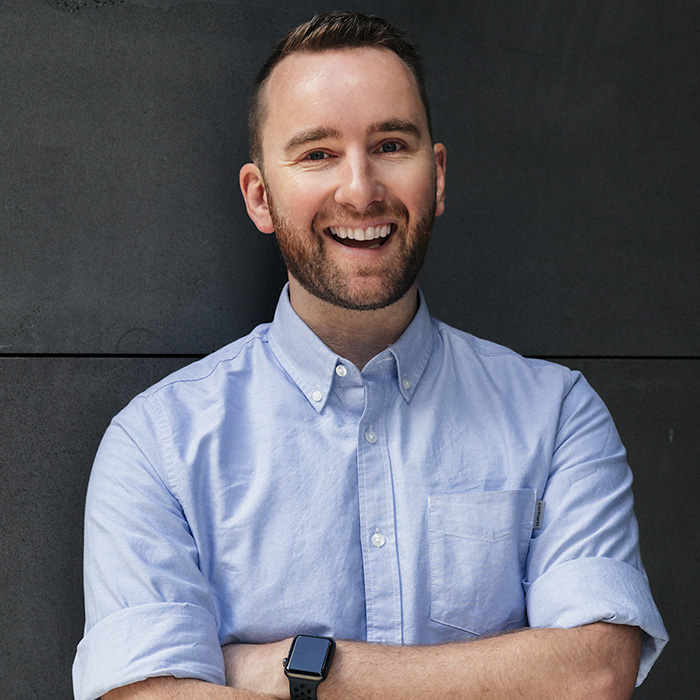 This article was written by Andrew.
Find him on Instagram at @CheepJokes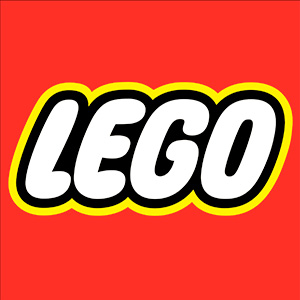 If you enjoy our articles, photos and videos, please show
your support by clicking below and buying your
LEGO via the affiliate links below. Thank you!
Official LEGO® Shop
Get discounts at your favourite third party retailers by using the
Coupon Code: "BrickBanter"
Check out the new book by LEGO Masters Australia
Season 1 winners Henry and Cade!
Brick Dad is currently available for pre-order by clicking here.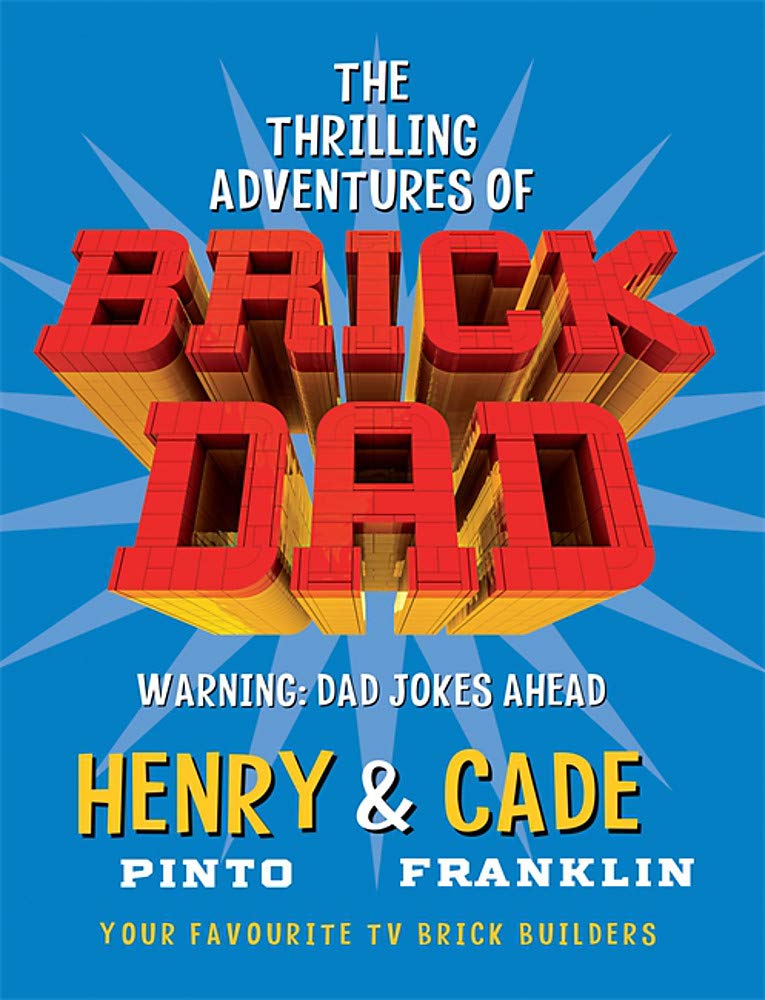 .
Review sets and new release announcements are provided by the
AFOL Engagement team of the LEGO Group for review purposes.
All opinions are my own.