New challenges and a brand new set has been revealed for LEGO Masters Australia Season 4
A few Australian TV websites have this week revealed some new information about Season 4 of LEGO Masters Australia, revealing challenges, a new look set, and a new 'power brick'. TV Tonight, who say the new series is coming after Easter, advise there is a "new competition twists, mind-bending new challenges, a new "Power Brick". Filmed in Sydney (previous seasons were Melbourne), there's a new-look set. This season introduces the most powerful brick of all: the game-changing "Power Brick"".
There are a few things staying the same. Host Hamish Blake will return with judge Ryan "Brickman" McNaught, alongside 16 of Australia's best LEGO builders, competing for $100k. In what appears to be a press release announcement, the article on TV Tonight says:
In a season that promises more amazement than ever, the challenges will excite and surprise. From The Car of the Future to The Stuntman – which will see contestants building a model that can fly through a hoop of fire – this year's competition is rising to spectacular new heights.
Who can navigate a high wire, and who will come crashing down? The brain-busting outdoor challenge, High Wire, will push contestants to their technical limits by attempting to build and propel a model across a razor-thin high wire stretched six metres above the ground.
And the biggest challenge hit from Season 1, The Bridge, returns with an amazing twist.
Thanks for reading, if you enjoyed this please leave a comment below.
This article was written by Sam.
Find him on Instagram at @Ranga_Bricks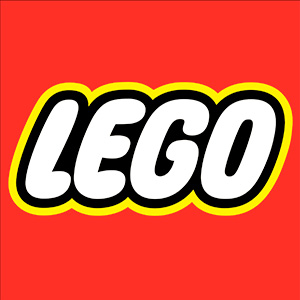 If you enjoy our articles, photos and videos, please show
your support by clicking below and buying your
LEGO via the affiliate links below. Thank you!
Official LEGO® Shop
Get discounts at your favourite third party retailers by using the
Coupon Code: "BrickBanter"
Check out the new book by LEGO Masters Australia
Season 1 winners Henry and Cade!
Brick Dad is currently available for pre-order by clicking here.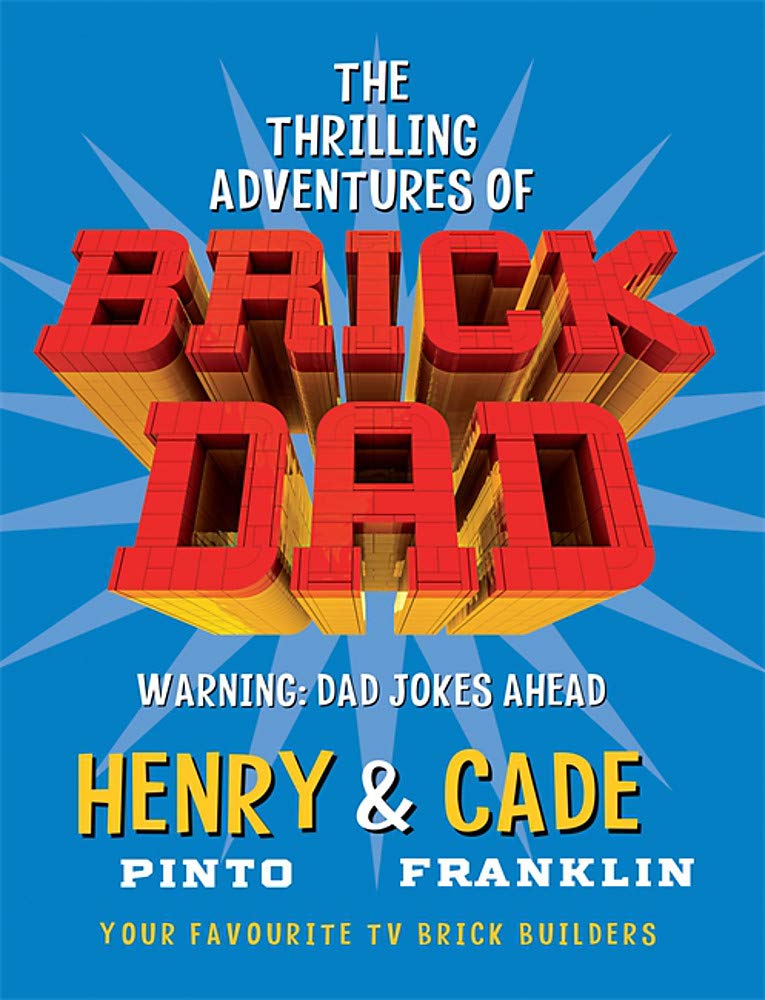 Review sets and new release announcements are provided by the
AFOL Engagement team of the LEGO Group for review purposes.
All opinions are my own.