After 8-years, CheepJokes is changing its name! But why?!
In July 2013, Andrew (me) from CheepJokes entered the world of social media on Instagram. Making quirky LEGO Stop Motion Animations, I quickly discovered an online LEGO Community. Always practising to improve, I upgraded my equipment, worked out better ways to do things, and tried to get new content up daily.
Within 6 months, I was contacted by a U.S Cinema to make an animation for them. They liked it so much, they reached out to me again when The LEGO Movie came out to make more! That particular video has now exceeded over 7 Million views on YouTube!
CheepJokes opened many doors for me, including winning an award, Mumbrella 'Influencer Of The Year' 2017. I was also able to justify this new skill set into a career change outside of LEGO.
So why would I want to change the name?
CheepJokes has always been evolving. From LEGO Stop Motion Animation, to Toy Photography, Influencer marketing, interviews and now into a blog.
CheepJokes is no longer just me. It's a team of people. Unfortunately, the name CheepJokes no longer reflects what we do. We are a LEGO blog, with LEGO content. Don't get me wrong, it's one of the more light-hearted blogs out there and we'll continue to create jokes! But we also don't want to be seen as a satire account.
As I mentioned, CheepJokes isn't just myself. Tim & Dannii from LEGO Masters Australia Season 2 are our main set reviewers. Sam Hardy sourced LEGO Masters episode recaps from all around the world. Plus, we have a team of other writers who contribute in their field of knowledge.
The new team, will be known as Brick Banter!
CheepJokes is still around, we just look a little better now 😉
Thanks for reading, if you enjoyed this please leave a comment below.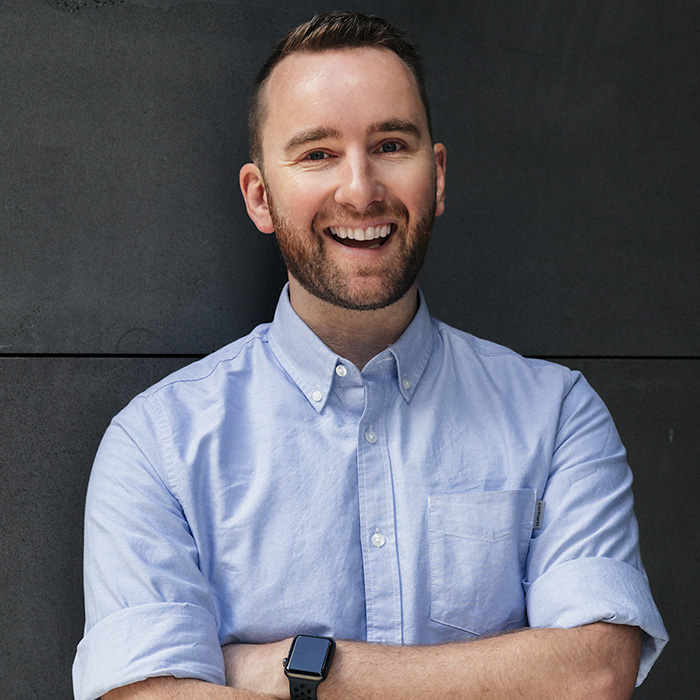 This article was written by Andrew.
Find him on Instagram at @CheepJokes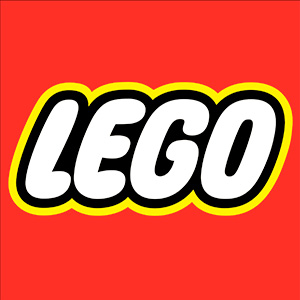 If you enjoy our articles, photos and videos, please show
your support by clicking below and buying your
LEGO via the affiliate links below. Thank you!
Official LEGO® Shop
Get discounts at your favourite third party retailers by using the
Coupon Code: "BrickBanter"
Check out the new book by LEGO Masters Australia
Season 1 winners Henry and Cade!
Brick Dad is currently available for pre-order by clicking here.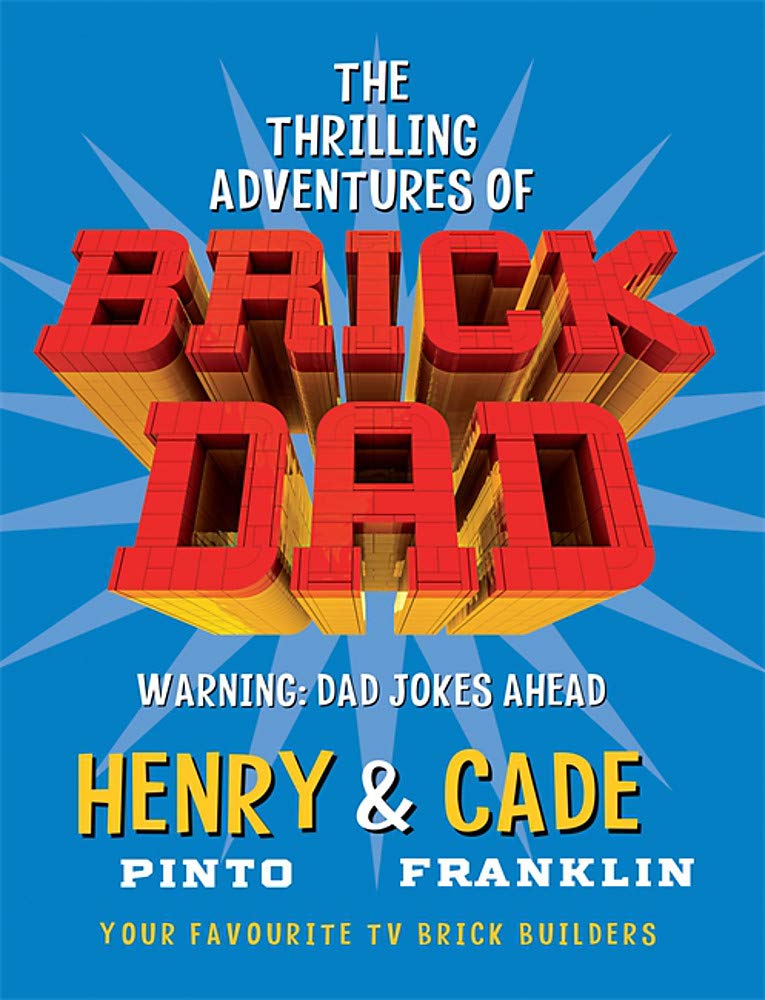 .
Review sets and new release announcements are provided by the
AFOL Engagement team of the LEGO Group for review purposes.
All opinions are my own.