Monkie Kid returns for 2021 and we've been lucky enough to get our hands on the entire range of sets before its launch on March 1st! Australia isn't Monkie Kid's target demographic, that goes to the Eastern cultures, but I am without a doubt in my mind that Australia will want to get their hands on a Monkie Kid set this time around. Strap yourself in, over the next 7 days, we'll be reviewing each of the new Monkie Kid sets 1 by 1!
(Highly recommend you subscribe at this point so you don't miss any of the reviews!)
LEGO 80019 – Monkie Kid – Red Son's Inferno Jet
Red Son's Inferno Jet is now the easiest and cheapest way that fans of the Monkie Kid show can get their hands on Red Son. The set features a small rock outcropping with some plant life, very reminiscent of the largest set of this wave, as well as a small spot for our hero MK to place his staff down on, to do what I would assume, is pose dramatically to the horizon at our enemy jet.
Red Son's Inferno Jet is decked out in a firey motif, spewing flames in a new trans-orange to trans-black colour. It's a solid build and uses some of the newer thicker "Macaroni" parts, as I like to call them, to bring some bullhorns out the front of the model. Narrative wise, Red Son's dad was the Bull King and thus his build has some essence of his dad in it. The colours vary from gunmetal grey to reds and purples, but given that it is centred around this one character, it works really well.
The enemy Jet serves a dual purpose as both storytelling element and a handheld toy gun, kids can "fly" the set around via the rear grip and pull the trigger to fire two spring-loaded missiles in the heart of the main chamber at MK or whatever poor sibling is in their midst. You might think that this is a really cool new fresh idea, but I'm sad to inform you that you are mistaken. Way back in 2015, LEGO released 70747 – Cole's Boulder Blaster, a similar premise of a jet with spring-loaded shooters, which were actually arranged almost like a gun barrel. It was even popular enough to get a 2021 Legacy Set made for it too, and when looking at the two (or three) of them together, Red Son's Inferno Jet is a weaker version of it.
As far as figures go, MK sports his azure headphones this time around, but is identical to the cheaper set of this wave.
"Bob" the Bull is also similar to his predecessor version, which makes sense as he is a clone, but at least this time he is decked out with a flamethrower and jetpack.
Red Son is the titular figure to grab in this set, but compared to previous waves, offers nothing necessarily new. I do appreciate the cartoony-ness of such a character and his overall design, specifically the hairpiece. It's a cheap pickup for a very essential character to the story. He also comes with a small fabric waistcoat that might not be immediately obvious, as well as a power-blast fire piece, to really sell the fact this guy has a pyromania problem.
Final thoughts on this set is that it is a great pickup for people who are starting to get into the theme and want to grab some past-enemies without having to fork out too much. The Jet's main play feature isn't a new concept and does it slightly worse. I feel like LEGO could have used the new spring-loaded rubber shooter rather than the smaller ammunition, as it fits the design of the ship a bit more and would have it made more fun trying to knock MK off his podium. It's not fair to compare this to the Boulder Blaster of old, because LEGO struck gold the first time, but this set essentially advocates why trying to do something like that again will be very hard to perfect.
Keep an eye on our 'News and Reviews' page, plus subscribe as we are reviewing all 7 new LEGO Monkie Kid sets for 2021!
Follow Tim & Dannii on Instagram
If you enjoy our articles, photos and videos, please show your support by clicking below and buying your LEGO via the affiliate links below to show your support. Thank you!
Official LEGO® Shop
Check out the new book by LEGO Masters Australia Season 1 winners Henry and Cade!
Brick Dad is currently available for pre-order by clicking here.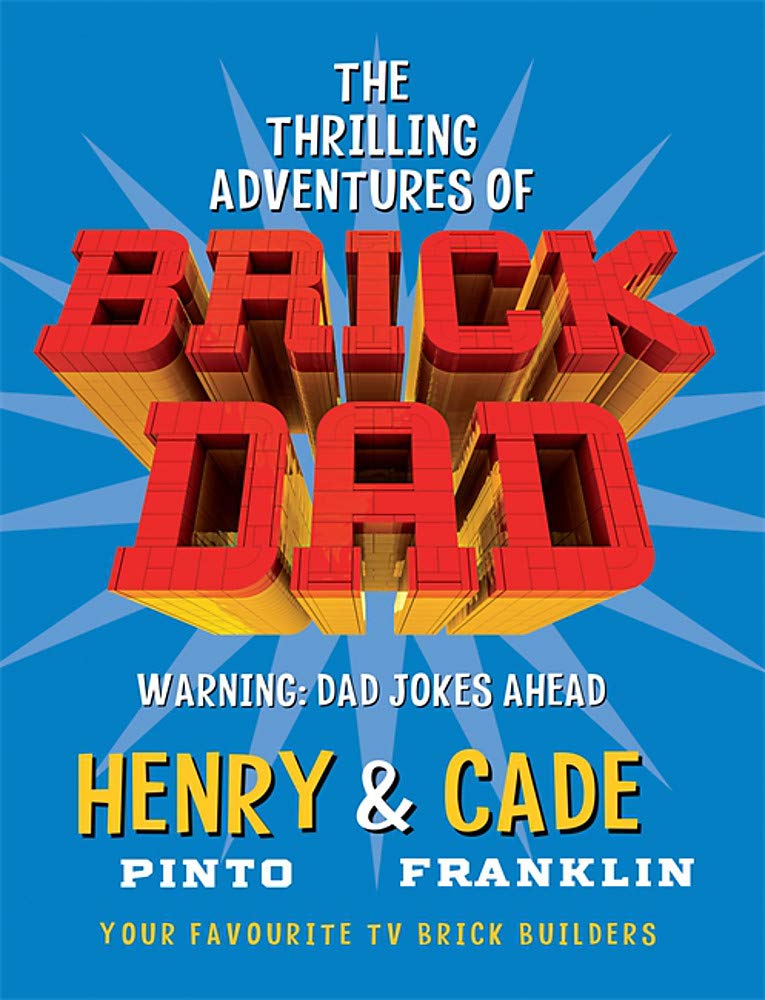 FIND US ON SOCIALS
You can also find us on Facebook, YouTube and Instagram.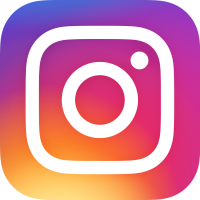 @CheepJokes
Review sets and new release announcements are provided by the
AFOL Engagement team of the LEGO Group for review purposes.
All opinions are my own.