Is making a pack like this the right move? Or is making the villain of the whole film an exclusive a bad call?
LEGO 40511 – Minions Accessories Pack
LEGO is once again at it with the 4-figure collectible packs. We've had Ninjago and City a few times, one JLA and one Spiderman/Marvel. Now LEGO bring us a Minions: The Rise of Gru pack with an exclusive figure, and we're here to ask if it's worth the purchase. Is making a pack like this the right move? Or is making the villain of the whole film an exclusive a bad call?
Minifigures
Gru
Where would this series be without it's titular character? Gru appears in this set as the exact same as 75549 – Unstoppable Bike Chase. His scarf printing carries all around his torso to the back, being on of the only back details he has. He comes equipped with a small hammer accessory.
Gru uses Emmet's hairpiece in black, which to my knowledge is a first of this design in a different colour. He has two face prints, one of determination and the other of awkward happiness, and yes, neither of them have his signature nose on it. It's a good call to be honest, or else we would have some really horrific prints.
Furthermore, this isn't the adult version of Gru, but the child version. This is based on Minions: the Rise of Gru after all. I really do wish they used either the little or midi-legs for him to better convey this.
Bob
Bob makes an appearance in this set, and otherwise comes in only one other set, 75547 – Minion Pilot in Training set. You'd be easily mistaken to think that he also comes in the Unstoppable Bike Chase, but in that set he comes with slightly different eye printing. A half-closed happy expression.
But there is something we really need to talk about. Look at Bob's green eye. The printing is off. Probably just a mistake in production, but I can't unsee it.
Kevin
Kevin comes along for the ride in this small set, making it the easiest way to nab him up without buying 75546 – Minions in Gru's lab. He comes with a rarely-seen piece used for his hair, which only debuted last year with Kevin's original appearance and the Sesame Street set.
His weapon that he gets honestly feels really last minute. Also, they're the worst to step on. There's nothing exceptionally noteworthy about this figure other than that hairpiece, which might very much have limited usability. Only time will tell.
Belle Bottom
Belle Bottom makes her first Minifigure appearance in this set, sporting a funky outfit straight outta the past. Belle gives us another darker-flesh coloured head, which we can all get behind, and one of the better reasons to have your hands on this figure.
She also sports a black afro and equipped with a chain accessory, which is her main weapon she uses in the upcoming film (according to the trailers at least).
I do really like this figure, and it could easily belong in the Modular Diner or any older setting type build, all she needs is roller skates and she'd be perfect for that era. Otherwise, on her own, the figure is great.
This Thing
The relevance of this bust is yet to know. This review has been published before anyone has had a chance to watch the film. So how do I know it is a bust and not a weird monolith or something? It's on the front of the box slightly to the left, this is a good play on LEGO's part with the boxart, helping us figure this thing out.
The choice to make the head a Minifigure stud head is a nice nod. The clips on the back supposedly acting as nothing more than over-glorified weapon holders.
Verdict
This is a nice little set for fans of the Minions franchise, but one issue I have is the execution of such a pack. Let's say that you want to collect at least one of every single Minion that is out there. To get Otto and Stuart, there is no current sets with just the two of them in their normal garb.
You would have to buy 75549 Unstoppable Bike Chase for Stuart and 75546 Minion's in Gru's Lab for Otto. These are the cheaper sets and you pretty much end up doubling down on these figures, with 1x Bob with half-eyes and the other with full. You wouldn't need this set because you'd already have them, and another Gru.
I think having Belle Bottom in this was a good choice, solely because none of the other sets make sense for her to be there. The choice for Gru being so tall is lost on me though.
If this set didn't include Gru and included, let's say, Stuart, people would still get the Unstoppable Bike Chase for Gru. But then have an easy Minion-army builder, you could change the eyes and hair around between the three of them to make many variations.
Overall, it's good for fans, but it could have been done better. I guess that's just my viewpoint all on the minions sets.
Thanks for reading, if you enjoyed this please leave a comment below.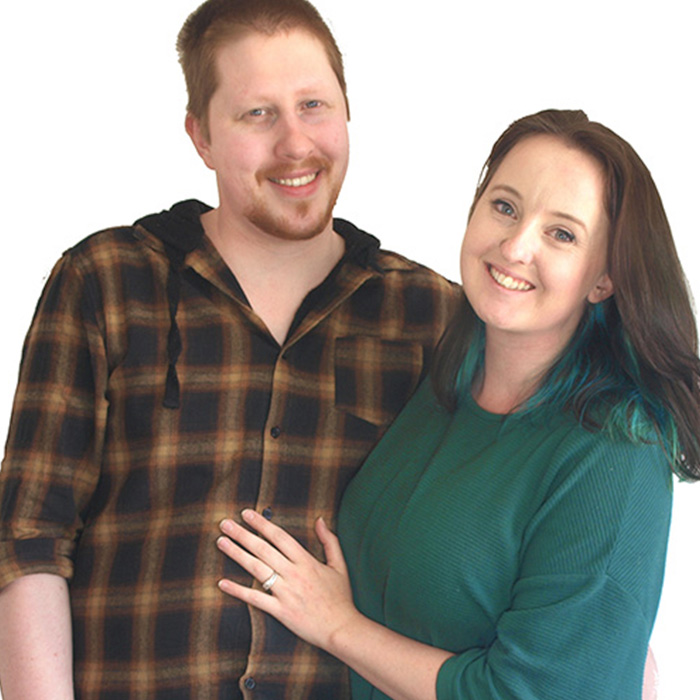 This article was written by Tim & Dannii.
Find them on Instagram at @legobuildingwithtimanddannii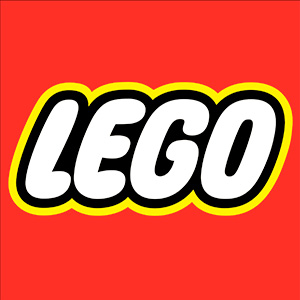 If you enjoy our articles, photos and videos, please show
your support by clicking below and buying your
LEGO via the affiliate links below. Thank you!
Official LEGO® Shop
Get discounts at your favourite third party retailers by using the
Coupon Code: "BrickBanter"
Check out the new book by LEGO Masters Australia
Season 1 winners Henry and Cade!
Brick Dad is currently available for pre-order by clicking here.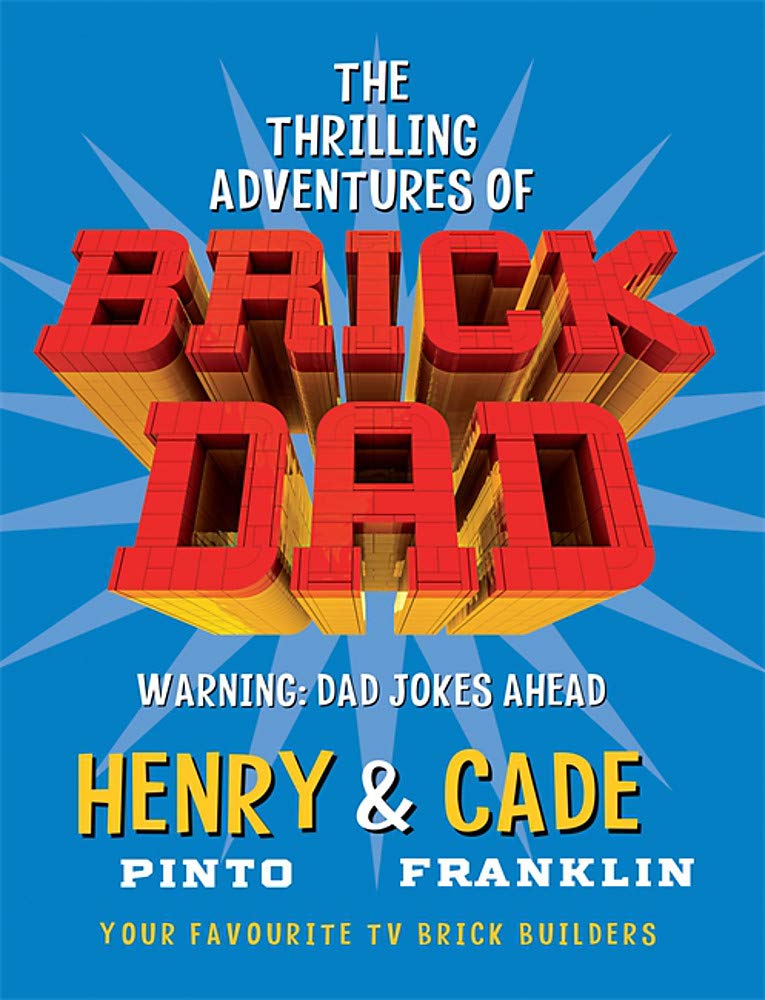 Review sets and new release announcements are provided by the
AFOL Engagement team of the LEGO Group for review purposes.
All opinions are my own.