LEGO Minions
LEGO 40420 – Stuart, Gru & Otto
LEGO 40421 – Bob, Belle Bottom & Kevin
It was fairly inevitable that these two things would eventually cross over, LEGO and Minions. Highly marketable and good with children? You betcha! But as much as I might not really have an affinity for the LEGO Minions sets, are the Brickheadz a cut from a different cloth? Is the different art style make me tolerable to it more? We'll see…
If you haven't seen them now, you've been living under a rock. What am I talking about? The fact that they are Brickheadz, or the fact they are Minions?
I like Brickheadz, but I don't like Minions. I like the Despicable Me franchise, it's cute and has a fair bit of good humour. But I do not like Minions and the Minions franchise, which is really not my humour at all. It's easy quick to get this confused, this isn't 'Despicable Me: Origins', it's 'Minions: the Rise of Gru'. It's a Minions-based film and thus a Minions-based set range.
LEGO 40420
Stuart 105, Gru 104 & Otto 106
Gru 104
The first thing to note is that this is the child version of Gru, not the adult version. Gru himself is the first Brickhead to sport a nose that breaks the normal Brickheadz vibe. As well as sporting a fashionable scarf to give the character a little bit more detailing. Outside of this, the only real printing Gru has is the tuft of shirt on the front of his body, with no accessory or anything to pair with him. I do wish he had some sort of fancy weapon or technology, but alas he stands on his own.
Stuart 105 – Otto 106
You would be quick to assume that Stuart and Otto are almost the same builds. Both sporting tiny Minion brains and the classic Gru overalls, but you'd be wrong! Other than Stuart having one eye and Otto having two, Otto is also one stud wider. Making each of the overall prints different from each other, breaking the mould just that little bit. Stuart also bears a tiny bit of hair on top, something Homer Simpson would be proud of.
Both of the Minions also sport the new Goggle-Eye Brickheadz eyepiece. I can definitely be seen used in the future with more cartoony Brickheadz (like the stereotypical trope of the giant-glasses on the dorky kid kinda vibe). Otto also comes holding the only accessory of the set, a small 2×2 printed disc representing the medallion of the movie.
LEGO 40421
Bob 109, Belle Bottom 107 & Kevin 108
Belle Bottom, Kevin and Bob take a shift in a completely different direction, focusing on the new "baddie" of the film, Belle Bottom. I haven't even seen the film and I already know there is a low blow form of humour going to be used here…
Belle Bottom 111
Belle is simply stunning as a Brickheadz, and she even sports the golden LOTR rings as her earrings as a nice touch. You can immediately pick up on the furry neckwear and fluffy boots, telling her vibes with the 1970s. She also has some minor printing on her front with gold chains.
Kevin 109 – Bob 108
Bob and Kevin are almost the exact same build, where you could almost rebuild one into the other. They have tinier detailing of prints on their forearms and v-necks, leaning a bit into a Kill-Bill sort of motif, and Kevin even comes equipped with nunchucks to boot! It's worth noting that Kevin's little tuft of hair is a rare part in black as well. But otherwise, Bob is really overshadowed here.
If we look at both sets individually, they both have their individual merits. Belle's set is, at face value, way less marketable to sell. Due to the fact the Minions are not in their iconic gear and Belle is not a super established character in the Despicable Me universe. Gru and the Minions are definitely the better of the two sets. But I can see a slightly annoying logistical problem if a parent has a child wanting all of the Minions in the same outfit. Because Stuart and Otto are different widths, to get the overalls for Otto and Bob, you would need 2 more Stuarts to change them over, which then means two more of the sets.
Sure, you could easily make more Minions that are the same width as Otto, but LEGO would have been better off selling the Minions individually from Gru. It would have been better selling Gru and Belle together as one and the Minions as two different sets, making three sets in total.
I believe it would have been a better marketing move. I could see coworkers with a little too much time and money on their hands bombarding an office space with Minions as a practical joke. Not like it doesn't already happen, because at my work it does. LEGO should have leaned harder into the meme trend of making it easy to buy Minions and JUST Minions. They would have sold a lot more. I think fans would buy multiples of that type of set, but not these ones.
Overall, they're pretty good sets, but LEGO shot themselves in the foot here by how they chose to distribute them, nothing more.
Follow Tim & Dannii on Instagram
If you enjoy our articles, photos and videos, please show your support by clicking below and buying your LEGO via the affiliate links below to show your support. Thank you!
Official LEGO® Shop
Check out the new book by LEGO Masters Australia Season 1 winners Henry and Cade!
Brick Dad is currently available for pre-order by clicking here.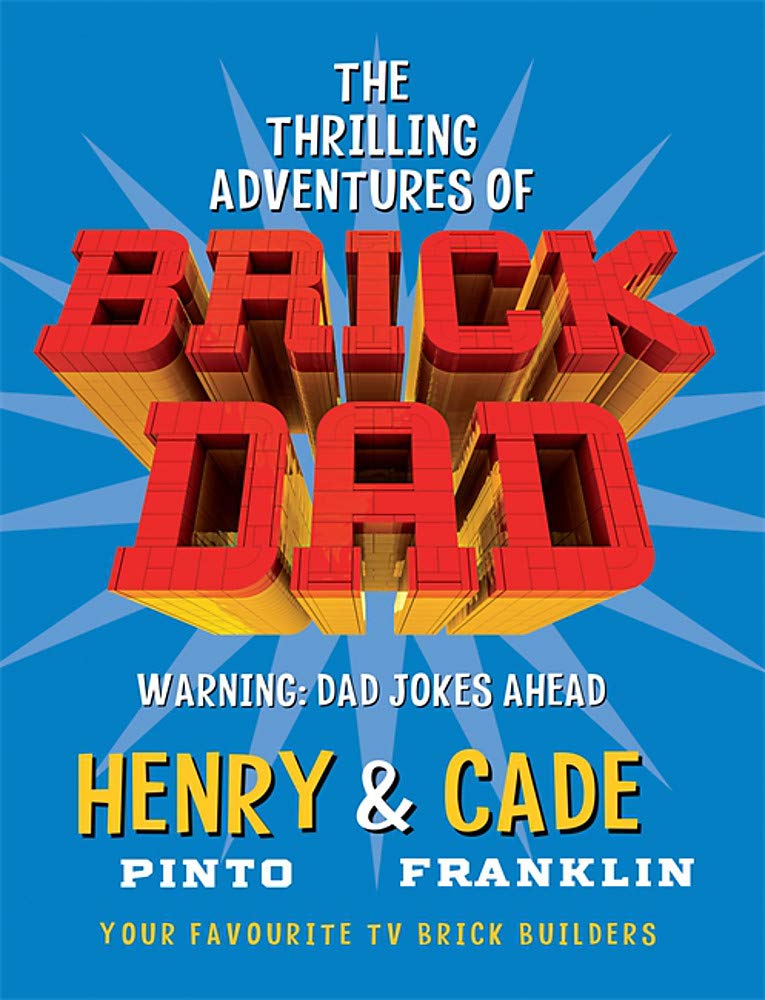 FIND US ON SOCIALS
You can also find us on Facebook, YouTube and Instagram.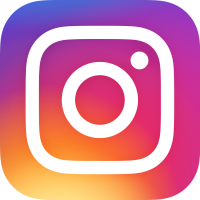 @CheepJokes
Review sets and new release announcements are provided by the
AFOL Engagement team of the LEGO Group for review purposes.
All opinions are my own.