LEGO Masters Netherland / Belgium
Season 02 Episode 02 – Recap
It's the second episode and things are really kicking into top gear. With last week's challenge of building a theme part testing our participants, their skills are put to a greater test and the first elimination only adds to the stress.
There are two challenges in this episode
Challenge 1 – Tallest Tower
The first is the tall tower challenge. Build a tower from an assortment of 4, 6 and 8 bricks and get it as high as possible. The hosts measure the top of the studio from a cherry picker and reckon it's around five meters high. The winners will gain a small advantage in the main challenge. Several interesting methods are used and with two teams of architects, this makes for some interesting strategies. Roy and Thomas opt for a side stack build where instead of building upwards in a stack, they build long sections that are set upright. Jan and Julien have used a similar design to the Burj Khalifa.
Other teams op for a mix of stacking resulting in some amazingly bendy constructions but ultimately the winner is Dries and Killian with 5.20m who win advantage of an extra hour to build in the main challenge. The other teams have to wait and watch, with no planning allowed.
Challenge 2 – The Hanging Brick
The main challenge is the suspended brick challenge. This appeared in Season 2 of the Australian series and was quite a popular challenge as the technical skills come up against gravity and LEGO bricks clutch power! A basic technic beam is hung from the ceiling and each team must build a structure that suspends from a beam without touching the table. As usual, story and technical ability in building is key for this and the teams have nine hours on the clock. This week's guest judge is Maarten Simons a senior designer from LEGO who specialises in fantasy themes.
Thomas and Roy – Sun King house
A floating sun that is quartered into sections that show different areas that the sun king loves and works in. The idea of telling stories with sections that are seen as it rotates was well received, but the initial concept that it's a sun and the reason for different quarters isn't immediately picked up by the judges but their technical skills in decorating the scenes are well received.
Amber and Arne – Puppet
Their concept is a puppet that hangs from the string. However, they are challenged by keeping things and the challenge of a snot build and gravity eats into their time with sections falling off from the weight and their use of chains to connect pieces together but they get it all together at the very last minute. The judges love the idea but the technical issues and lack of finish don't get them points.
Jan and Julien – A flying dragon
A very ambitious build of a dragon that is motorised so it can fly. With some struggles during the first stages of the build, the team manages to get something working with points for managing to hide the mechanisms. A rather interesting story touching on team rivalry where Jan and Julien have captured the dragon to try and claim the golden Brick off Thomas and Roy. The judges point out that as fantastic as it is, the size is a tad too small.
Dries and Killian – Flying carrot castle
Their extra hour gives them a bit more time to plan what is possibly one of the more out-there stories I've seen so far. A castle on a carrot that's being attacked by vegan dragons while defended by rabbits. The castle gets points for having lots of detail and variations to break up the dreaded wall of grey effect with a working mill and a spinning carrot top that gives some logic to how a carrot flies.
René and Douwe – Cloud factory
Based on a silly story told by their dads of factor smoke is where clouds come from, they take this to a silly level where a functioning factor rests in the clouds atop a rainbow as various workers in different teams head in for work.
Oscar and Ine – Greek temple
Mount Olympus getting attacked by an assortment of monsters from mythologies such as a Minotaur with Zeus, Artemis and other gods defending it. Visually this is such a simple and effective build with bold colours and clever use of the Cyclops actually holding onto the suspension wire. The judges love it.
Ernesto and Marco – Child's mobile
Owing to Marco having a three-year-old and Ernesto having five kids they decide to do a homage to their children by having items hanging off the mobile that represents their kids. The judges love the idea but point out that it's a bit lacking in detailing and form with the base coming off as very blocky.
Marcel and Bibi – Bling my Wing
Their concept is a pimped out butterfly that is encrusted in jewels and sits on a flying flower that has a spinning propeller. Sadly the mechanism that causes the wings to flap struggle against the weight of the wings and offset the centre of gravity and collapse just as the timer runs out. The judges comment on how well the design and colours look, but sadly have to point out that it's unfinished.
As judging begins Roy and Thomas are offered to use the Golden Brick, but they decline to. The top two teams are Oscar and Ine and Killian and Dreis. Oscar and Ine are lauded for their work being visually bold and easy to read as well as having an exploratory element in working out which Gods and monsters are in the scene. Killian and Dreis are congratulated on having an action-packed story that's bursting with oddball originality and lots of mechanical motions which makes them the winner of both the mini-challenge and the main challenge and receive a big advantage in the next episode. But a team has to go. Amber and Arne and Marcel and Bibi are the two who are called up. Both teams are praised for their amazing ideas but the lack of finish and poor team management let them down and force the judges to rely on their idea and design. The first team that sadly has to leave the show is Amber and Arne who are utterly crushed by the loss and the stress of a long build. Next week the teams have to create a replica of everyday objects… But there's a twist! Catch up next week at CheepJokes to find out what happens!
Thanks for reading, if you enjoyed this please leave a comment below.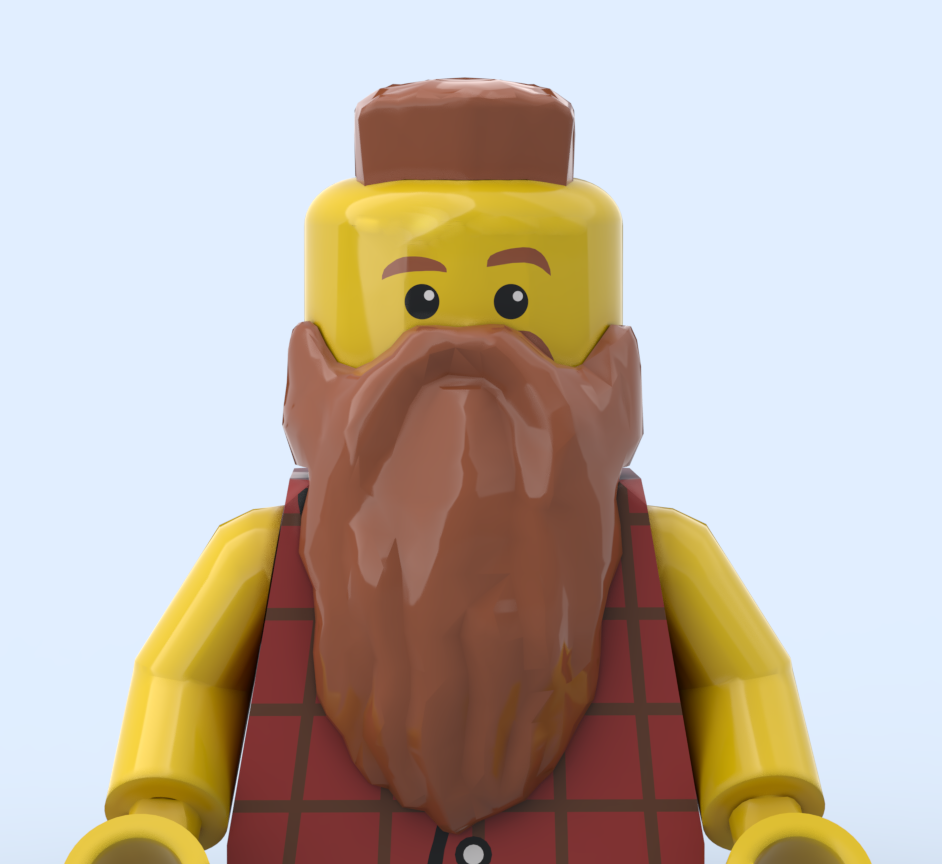 Follow Sam on Instagram
If you enjoy our articles, photos and videos, please show your support by clicking below and buying your LEGO via the affiliate links below to show your support. Thank you!
Official LEGO® Shop
Check out the new book by LEGO Masters Australia Season 1 winners Henry and Cade!
Brick Dad is currently available for pre-order by clicking here.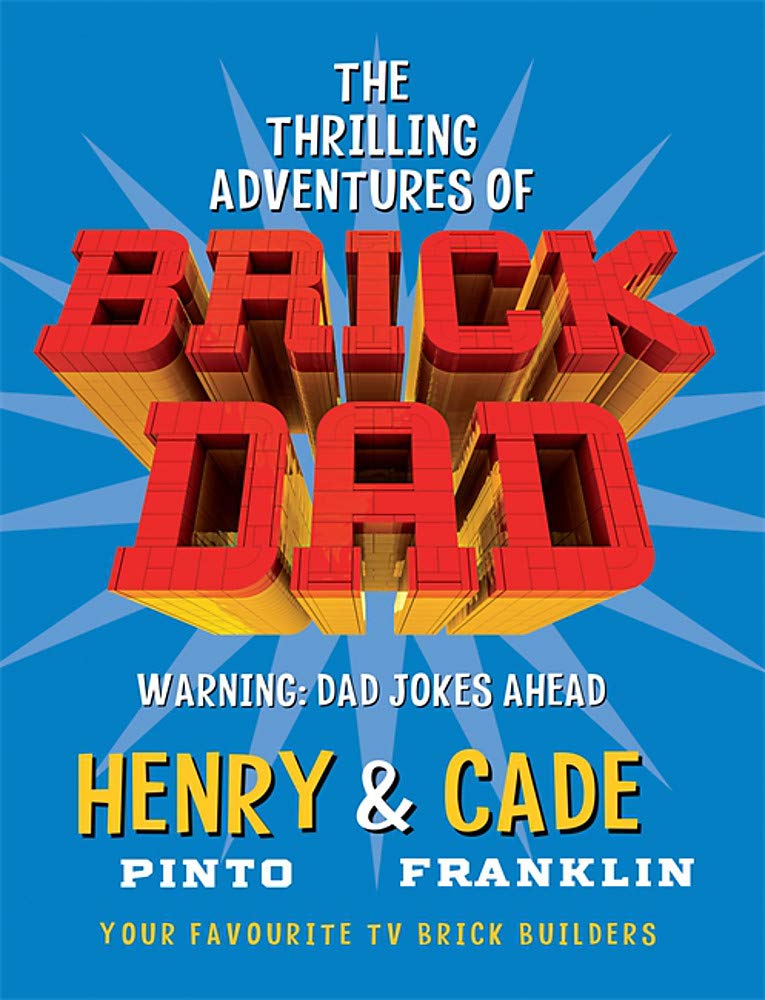 FIND US ON SOCIALS
You can also find us on Facebook, YouTube and Instagram.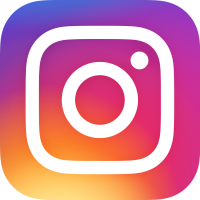 @CheepJokes
Review sets and new release announcements are provided by the
AFOL Engagement team of the LEGO Group for review purposes.
All opinions are my own.