LEGO 71030 – Looney Tunes Collectable Minifigures
It was only a matter of time before we saw this happen! With the July release of 'Space Jam: A New Legacy', Bugs Bunny and friends will again become relevant. The younger audience may not know a lot of the characters, but Space Jam will be sure to change that! LEGO gives us 12 characters, which are mostly new head moulds and printed torsos, with accessories. They are ridiculously cute, full of nostalgia, so let's take a look!
Bugs Bunny
We have zero criticisms for Bugs Bunny. The moment we saw his face we immediately heard "eh, What's up doc?" in our brains as his expression captures his personality perfectly. Huge fans of the little light grey toe print and fluffy tail too. However, the accessory being a carrot does seem like a lost opportunity. Since his rival, Daffy Duck, holds a 'Rabbit Season' sign, it would have been nice for Bugs to hold a 'Duck Season' sign, allowing an iconic gag to be made.
Lola Bunny
Lola is one of the newer characters in the Looney Tunes world. First appearing in the 1996 film Space Jam, which has me secretly hoping for some Space Jam sets! But, fair to say that's unlikely. Lola has been given a generic sporting outfit, with a mid-drift! Why is this controversial? The 2021 Space Jam film has done the opposite, removing Lola's mid-drift basketball uniform to make the character less sexualised. Some might argue, if you find a cartoon character sexy, maybe you have some other issues to address first.
Moving on, Lola also comes with a deflated basketball. Or a basketball she can hold? We know the LEGO basketball mould exists, it's a shame not to see it.
Wile E Coyote
Wile E Coyote has the most in-character expression in the entire series. This will make for a fun and dynamic scenes and broadens the use of this figure more than the others. It may not be too obvious at first glance, by the tailpiece and the body is not the same shade of brown. This is due to the rubber blend of the pieces, not really a huge fault, but still, something that is worth noting. Only because the belt part of the tail breaks the seamlessness of the figure, front on. But honestly, this figure is still spot on. The anvil in his hand makes sense but I would have appreciated an ACME print or sticker for a bit more character. In fact, it would have been fun to have a number of accessories in this theme labelled with ACME.
Road Runner
We love the head, we love that the plume is detachable, we love the wings. BUT. Road Runner is not humanoid! Giving Road Runner a human body irks me. Perhaps a creative use of a Minidoll body to convey the slenderness of Road Runner may have been better as a humanoid fig. This Looney Tune as LEGO has not converted well at all. A bowl of birdseed is the accessory with this figure, nothing really noteworthy about it.
Tweety
Tweety Bird hasn't hit the mark for us. The body printing is very minimal and bland. A tailpiece similar to Donald and Daisy Ducks Minifigures may have saved this minifig. He just appears more like a man in a mascot costume rather than a canary. The oversized mallet is brilliant and really sets Tweety's scale and I feel that without the mallet this character would be boring.
Silvester
LEGO keeps nailing these head moulds. Absolutely on point. Sylvester really doesn't have a lot of defining features but LEGO has made sure to make his prints as furry as possible. They have provided a new tailpiece. Is this the first two-toned LEGO tail? Just like Porky Pig, Sylvester has a slight printing mishap on his body as they have printed white over black, but it isn't nearly as distracting. Sylvester is armed with a bat, but honestly, any kind of weapon in his hand would make for a great story device.
Daffy Duck
Daffy's fig seems right on point. However, when I think of Daffy, I imagine all sorts of mischievous or angry facial expressions as he is an egotistical sociopath. I can't imagine building a looney tunes scene with a happy and content Daffy Duck. That is mildly interesting to look at. His accessory couldn't be any better, it's iconic and suits his overall character.
Marvin the Martian
I didn't think Marvin would convey well in LEGO but I'm pleasantly surprised. The cloth skirt piece may have been better as the plastic ruffle skirt type but I'm not really bothered by this. I love his headpiece, just two large eyes on a blackhead. I imagine this headpiece being used on figs that have just been blown up by a stick of dynamite, or eyes that peer through the darkness in the forest as you navigate your way through. It just has so many fun ways to use it. The helmet is wonderful and the broom head as the plume looks spot on. Marvin is armed with his laser blaster, in a vibrant lime green, which could easily have some laser beam pieces inserted into it for fun.
Tasmanian Devil
Such mixed emotions about this Minifigure! Let's start with the one, big green tick. Great head mould LEGO! Well done.
Ok now… Plain brown torso, cool puffy animal tail, short brown legs with toes, a pie and a chicken leg. This Minifigure comes with a great concept or playability and interaction. Basically a spinning top! A fantastic idea on paper. But, Tazzy spinning my be for the super skilled. Due to his shape and uneven weight distribution, getting a good spin is tricky. See our gif below, which took A LOT of shots and did not last very long. (That's what she said). You'll be unhappy to hear the round disc does not fit the system very well. The square 2×2 in the middle is fine, but anything larger, the plate does not fit.
Speedy Gonzales
This is the cutest darn mouse figure. He certainly has a cheeky look about him, his body is a bit bland, but that's the character for you. Again we see mini legs and a new type of tail. I think one of the biggest hypes for this fig is the cheese slope being used as literal cheese! Honestly, can't believe it's taken this long to get a cheese sticker for the cheese slope piece!
Porky Pig
This fig was so close to being perfect! But that pink/flesh print onto a blue torso is very distracting. Along with that narrow blue line at his waist… He looks like he is wearing a flesh coloured shirt which is a little gross. Other than that mishap, he looks great. I always felt that Porky's head shape was gross, and LEGO has captured it perfectly. I don't think I've seen such a subtly sculpted headpiece before and I appreciate the effort that has been put in. He is accessorized with the Warner Brothers iconic "that's all folks" sign, which for the overall series is a big fat tick in our box.
Petunia Pig
It's peculiar that Petunia Pig was selected for this series instead of more forefront characters like Granny, FogHorn Leghorn or if they wanted to keep a love interest in the mix. why not Daffy Duck's girlfriend Melissa Duck? Perhaps she's there to spark questions and interest into the lesser-known characters for a second wave? I don't know. But she may have come out better than Porky. Her print is seamless, her mini legs have a pretty white lace print on them and we get the skirt in red, a new colour! Her face, other than eyelashes, is identical to Porky Pig's face, which now has me wondering if they're actually siblings? Google says no but I'm not convinced. She comes with a teapot and teacup which seems quite generic to give to an unfamiliar female character, very unimaginative.
But that torso could be handy for a LEGO Charlie Brown… Just saying.
But, all that aside, who doesn't love a licence CMF series? Fun new character, that will lead to fun new MOCs. There are 3 full sets in each case, so you shouldn't have any issues chasing down a full set from LEGO.
Thanks for reading, if you enjoyed this please leave a comment below.
If you enjoy our articles, photos and videos, please show your support by clicking below and buying your LEGO via the affiliate links below to show your support. Thank you!
Official LEGO® Shop
Check out the new book by LEGO Masters Australia Season 1 winners Henry and Cade!
Brick Dad is currently available for pre-order by clicking here.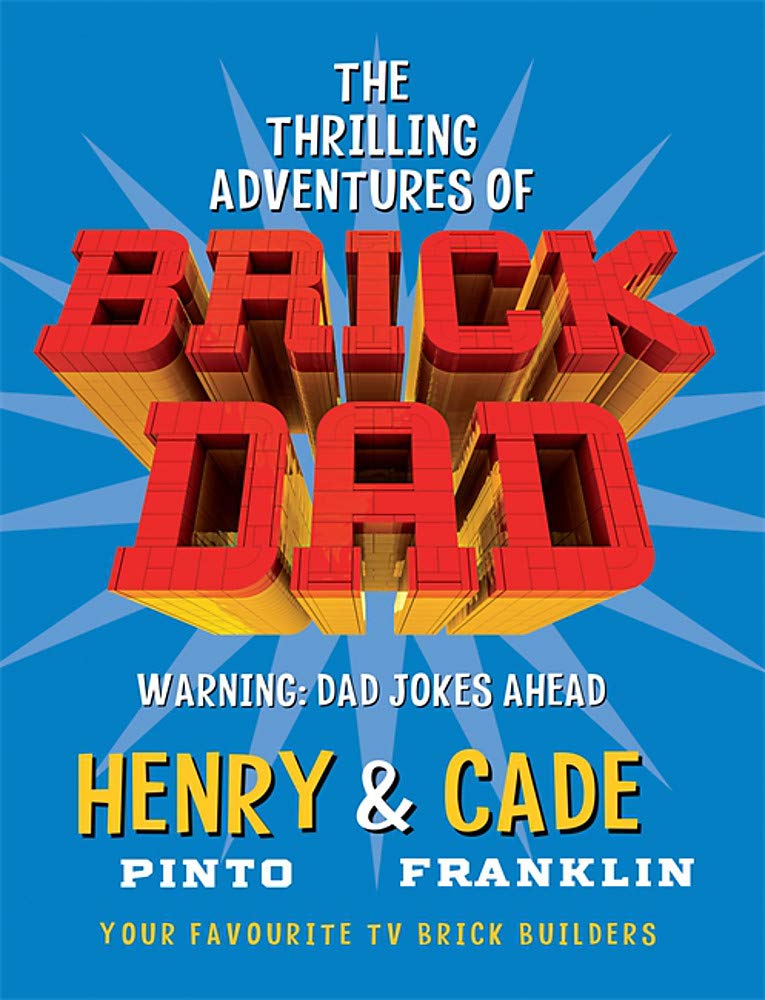 FIND US ON SOCIALS
You can also find us on Facebook, YouTube and Instagram.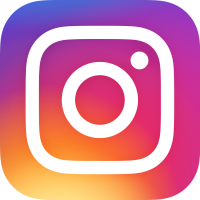 @CheepJokes
Review sets and new release announcements are provided by the
AFOL Engagement team of the LEGO Group for review purposes.
All opinions are my own.