Brick Banter – Brickman
FreeStyle Building Challenge – Season 1 Episode 2
This week on Brick Banter we were able to secure Australia's most iconic big brick LEGO builder Brickman! If you are new to the LEGO world, you probably know Brickman (aka. Ryan McNaught) from the hit reality TV show LEGO Masters Australia on Channel 9. But Brickman has been in the LEGO community for a long time!
Ryan McNaught, as he was known back in the day, was one of the first regular exhibitors at Australia's largest fan conversion Brickvention. Originally from the corporate world, a Chief Information Officer, Ryan's creativity was limited and bound by the constraints of his job, however, the ability to express and create through a unique medium offered him an amazing opportunity; the ability to create something that both children and adults alike can be inspired by.
Ryan became a LEGO® Certified Professional in 2011 after years of dedication and commitment to building unique and inspiring builds for many years. In 2019 he joined Channel Nine's new hit TV show LEGO Masters Australia as the main competition judge along side host Hamish Blake.
We decided to flip the table on Brickman, instead of being the one handing out the challenge, we thought it would be more fun to put the pressure on him! Brickman was given 10-minutes in a FreeStyle Building Challenge, but with all good challenges, there was a twist!
In the spirit of Brick Banter, Brickman was required to be interviewed at the same time as he was building. An easy task you would assume for one of Australia's best builders!
Brick Banter with Brickman Premiere's Sunday 4th April at 6pm (AEST) at YouTube.com/CheepJokes
Subscribe to Brick Banter here – https://bit.ly/3cqWfxy​
For tickets to Brickman's Jurassic World Exhibition, click here: http://bit.ly/TheBrickman​
And Brickman's Family Challenge can be purchased here: https://amzn.to/3dAuaG6​
Brick Banter is Supported by:
Brickman – http://bit.ly/TheBrickman​
AG LEGO® Certified Stores – Australia & NZ – https://lego.bricksmegastore.com/
Thanks for reading, if you enjoyed this please leave a comment below.
If you enjoy our articles, photos and videos, please show your support by clicking below and buying your LEGO via the affiliate links below to show your support. Thank you!
Official LEGO® Shop
Check out the new book by LEGO Masters Australia Season 1 winners Henry and Cade!
Brick Dad is currently available for pre-order by clicking here.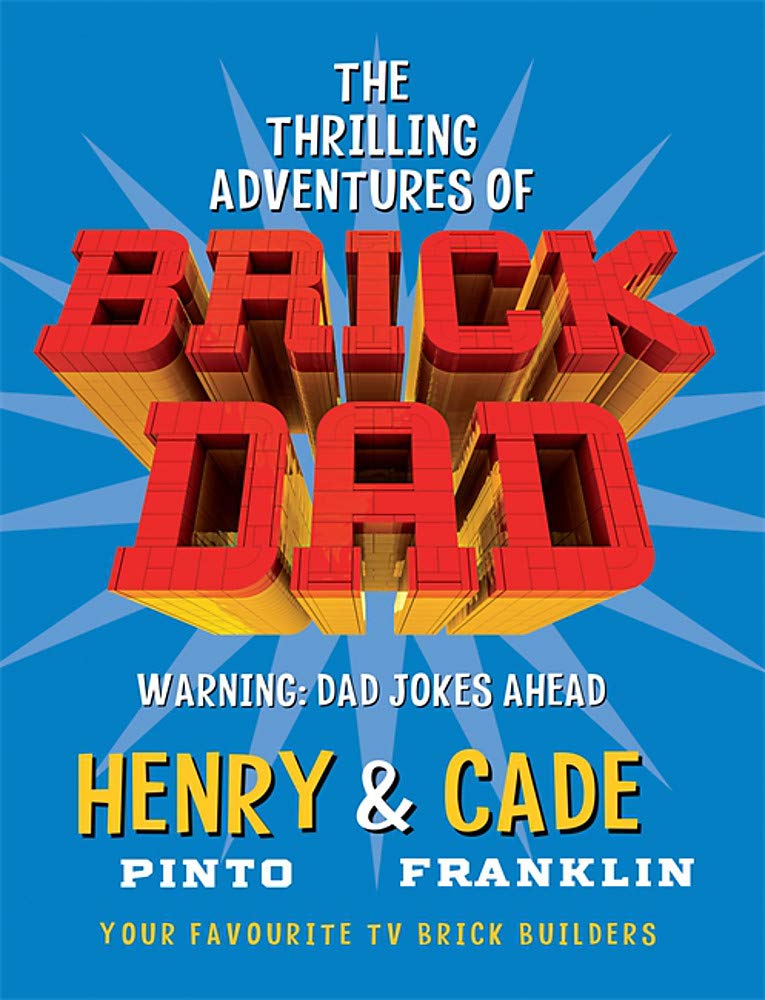 FIND US ON SOCIALS
You can also find us on Facebook, YouTube and Instagram.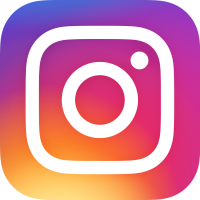 @CheepJokes
Review sets and new release announcements are provided by the
AFOL Engagement team of the LEGO Group for review purposes.
All opinions are my own.