For those of you who have been watching LEGO Masters Australia since Season 1, you might have noticed the unofficial sneaker competition going on between Hamish Blake and Brickman. Hamish, more fond of his Adidas, and Brickman a Nike kind of guy.
In episode 6 we saw Hamish break out a fresh pair of the Limited Edition LEGO Adidas ZX8000, when introducing the Cut In Half Challenge. No doubt we'll see plenty of AFOLs busting out these shoes at conversions all over the world. But in Episode 8, Brickman has something a little special! Custom Nike Air Max 90's designed by Melbourne artist Sekure D.
LEGO Masters Australia Season 3 – Brickman's Custom Nike By Sekure D
While interviewing Brickman last year for Season 2, we got chatting about sneakers. I told him I "had a guy" who could make him something pretty cool for Season 3, if he were interested. Sekure D, aka. Mathew Fabris I met almost 20-years ago, back in the height of our sneaker collecting.
LEGO Masters Australia Season 3 – Brickman's Custom Nike By Sekure D
In 2006 Mathew was losing himself in his sneaker addiction and in the ultimate attempt to stand out, begun to customize his own sneakers in order to have the most limited of limited releases, the 1 of a kind. What began as just a hobby quickly evolved into a full-time job in art and creative direction. Specializing in design and collaborative projects, Matt involves himself in the full product life cycle from the Concept Development through to the Social Media and Marketing Strategy.
LEGO Masters Australia Season 3 – Brickman's Custom Nike By Sekure D
He has had some MASSIVE brand collaborations over the years, including Jordan Brand (yes, Michael Jordan!), KidRobot and now Brickman! I put Matt and Brickman in contact with each other and left the rest up to them. All I heard from Matt was 'thank you, it's happening'.
One year on since connecting them, it's awesome to see the Nike Air Max 90 'Brickman' come to life!
LEGO Masters Australia Season 3 – Brickman's Custom Nike By Sekure D
You can find more of Sekure D's work at https://sekured.com/ and on Instagram https://www.instagram.com/sekured/ .
Thanks for reading, if you enjoyed this please leave a comment below.
If you enjoy our articles, photos and videos, please show your support by clicking below and buying your LEGO via the affiliate links below to show your support. Thank you!
Official LEGO® Shop
Check out the new book by LEGO Masters Australia Season 1 winners Henry and Cade!
Brick Dad is currently available for pre-order by clicking here.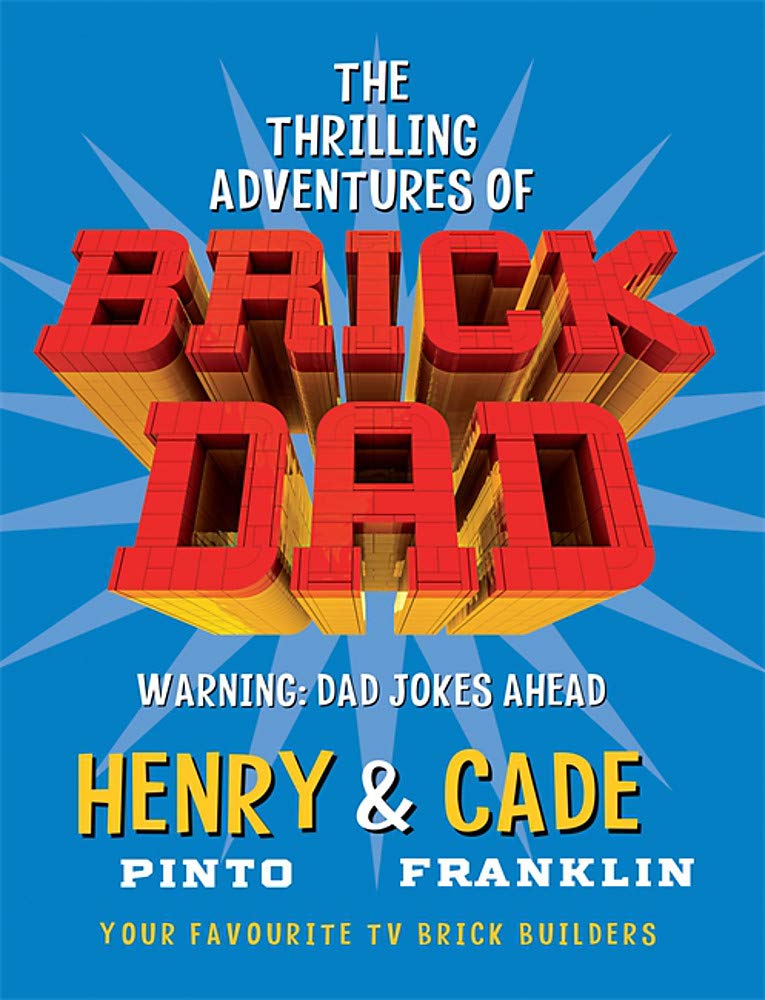 FIND US ON SOCIALS
You can also find us on Facebook, YouTube and Instagram.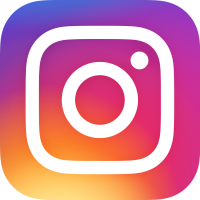 @CheepJokes
Review sets and new release announcements are provided by the
AFOL Engagement team of the LEGO Group for review purposes.
All opinions are my own.