LEGO Masters Australia
Season 3 Episode 1 – Recap
Hi Brickman and Hamish, so glad to see you back! Your elbow bump makes it clear where in a covid world but that won't stop the LEGO fun. We are introduced to our 8 teams for 2021. I just have to say here, there are some stunning looking humans in this group. 2021 is a bit of a Love Island LEGO Masters cross over. Dazzling accents and charming smiles are filing through the roller door and I'm pretty excited to watch them lay some LEGO Bricks.
But let's not get distracted by the talent, Hamish wants to direct our attention to the roller door… oh wait. The side door!
A glowing light and Hamish's classic comedic sound effects make it evident that the editors have an easy job this season. The coveted platinum brick is revealed and now we know what we're playing for.
The Platinum brick is an upgrade from Season two. The holders have the ability to hold immunity through a challenge, but rather than having to play before it all starts, they can wait until judgements are made at the END of a build and then play it to save themselves. What a fairy-tale!
Stop In Your Tracks Challenge
Fleur has already lit up my life and I am so insanely glad she decided to go on national TV. Her vibrancy and enthusiasm is infectious. She mentions her desire to play with grown-up LEGO instead of constant trains at home with her gorgeous son Heston.
Which leads us to our challenge.
TRAINS! Yay for Fleur! Obviously, she takes it like a champion and without hesitation, she delights us again by sharing the enthusiasm her son will feel when he sees what his uber-talented mum can do. I want to be like her.
Have we noticed the lack of drama yet? Let's bring some in. DUN DUN DUN. The Brick of DOOM. *Insert hideous sound effects and lighting here*. In a classic brick pick, each team takes turns collecting a brick bag in the hope it does not contain the Brick of Doom *scream*.
The Brick of DOOM contains a 5-minute delay curse, a very enthusiastic Hamish Blake interruption and many nerve raising sounds and lights. I suppose when everyone is so darn delightful, how else do you create controversy?
The Builds
Throughout the episode, we are introduced to half of the teams in their back-stories and ample fictitious drama is created thanks to the Brick of DOOM. Mechanisms twirl, crocodiles crunch, geisha heads fall off multiple times and laughter is plentiful. It becomes evident quite early that there are some very talented builders in this class, but how will their stories come to life? Each team is interpreting the brief differently. Build something that stops the train on its tracks.
Anthony & Jess – Lava
This interpretive build takes classic science modelling and incorporates whimsical fantasy to give kids an explosion for the eyeballs. Jess and Anthony have demonstrated a quick-paced skill for gaining height and with a little more honing, will be able to gain that extra storytelling ability for the next episode.
Atlanta & Jeff – The Cheese God Tourist Hot Spot
Jeff and Atlanta are whacky storytellers and I kinda dig it. Who would have thought that a giant god of cheese could be cheesenapped, locked up on a centra plinth and then carved up alive to be sold to tourists going past on their journey? Not me, that's for sure. But it fits the brief and it is gloriously weird.
David & Gus – E Cocodrillo Come Va
I can see why Gus is an animatronics specialist. In 5 minutes he's created a miniature version of his day job and covered it in LEGO. Brickman doesn't love their colour choice, but I think the storyline sells it for me. Gus and Mr Colombia are a team to watch really closely.
Amy & Dawei – Magic Mountain
Brickman isn't sold on the cave being something to stop the train, and yet it stops anyway so that's a win. I love the colours that Amy has used. Her sparkle is worth adding too many builds I suspect.
Harrison & Michael – FUN.
We don't get to see the detail in this build as cameras zoom over, but Harry and Mike have done some cool things when you get to look closely. A little more work on the gearing and scene-setting / framing and these gentlemen would easily sit in the top three for me.
Owen & Scott – The Mothership
These boys definitely know how to build. First MOC in and Owen has dazzled us with his motors and angle techniques. Scotty has built some beautiful trees and replicated the work of his partner in his mini spaceship with great detail. They've cranked out some gorgeous buildings and their storyline is strong. But is it enough?
Ryan & Gabby – Yeti Beast
Gabby and Ryan are the winners to me. This build is subtle, visually fascinating, shares mechanical prowess and hosts a really impressive story that fits the brief as it was given. I love how the yeti is stomping on a case of dynamite without hesitation and how they have mimicked their environment to ensure cohesion. 10/10
Sarah & Fleur – Geisha Temple
This build gave me intense anxiety each time it was dropped (thank you LMPTSD) but their final build is definitely something worthy of applause. The colour and composition of their geisha character and temple create a destination definitely worth stopping for when on the train. Brickman and Hamish are clearly in love with both the team of Sarah and Fleur and the build they have created.
The Verdict
Fleur and Sarah and Scott and Owen are called forward as top two teams this week. I'm a little sad that Gabby and Ryan aren't there though. That Yeti!
And our winners are Fleur and Sarah. #teamBrickiniModels are very well deserving of tonight's prize and I'd say most of Australia agree. It is awesome to see strong female builders take out a nifty advantage on LEGO Masters Australia, and it's just genuinely nice to see my favourite reality TV show back on screen!
Next Episode – The Castles And Cannonballs Challenge!
Thanks for reading, if you enjoyed this please leave a comment below.
Follow Annie on Instagram
If you enjoy our articles, photos and videos, please show your support by clicking below and buying your LEGO via the affiliate links below to show your support. Thank you!
Official LEGO® Shop
Check out the new book by LEGO Masters Australia Season 1 winners Henry and Cade!
Brick Dad is currently available for pre-order by clicking here.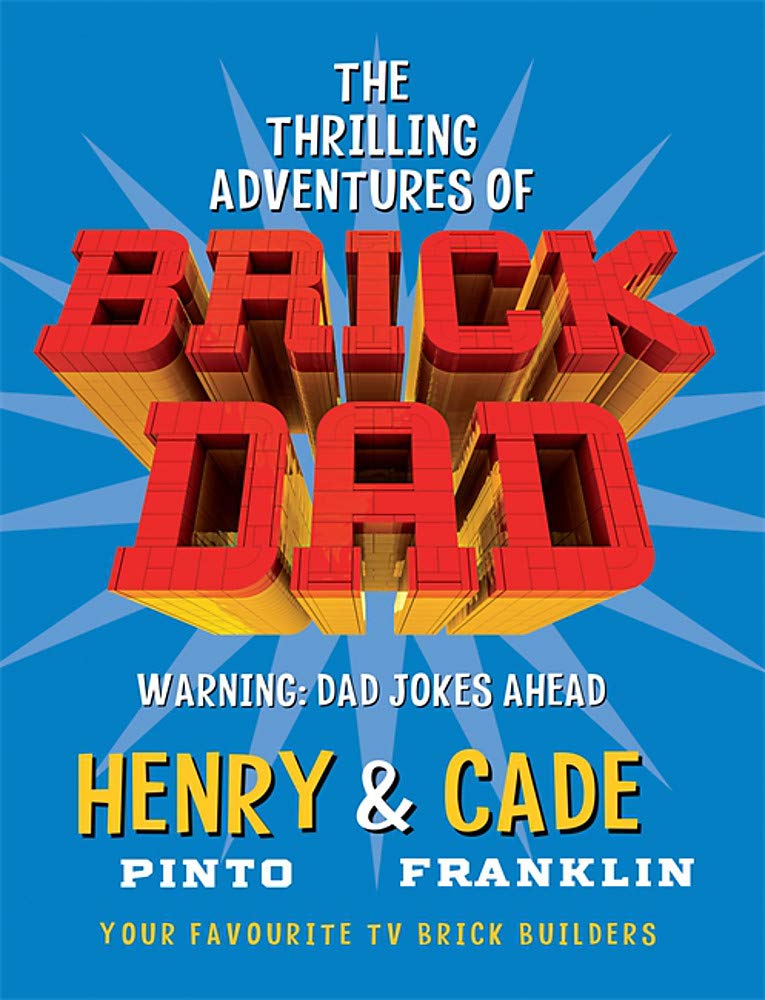 FIND US ON SOCIALS
You can also find us on Facebook, YouTube and Instagram.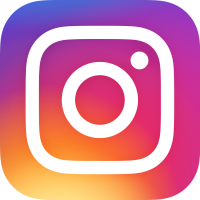 @CheepJokes
Review sets and new release announcements are provided by the
AFOL Engagement team of the LEGO Group for review purposes.
All opinions are my own.