LEGO Masters Australia – Season 3
Premiering April 19th 2021
It's that time of the year, when we are introduced to 16 new reality TV stars, battling it out with LEGO to win $100k! Although it might look the same on the surface, Season 3 brings with it fun new challenges, new elements in the Brickpit and fresh faces! Hamish Blake returns as the host with Brickman as the judge.
What's New For Season 3
The Brickpit now has 3.2 million bricks, with an additional 500 unique elements being introduced. This means the Brickpit has 5000 unique elements, with 9,000 Minifigures! New for this year, they have introduced new ways to power their LEGO models using the LEGO Power Up hub, with Bluetooth remotes. This season was filmed late last year, which means COVID safety measures were heavily in place.
Each team had a specific team dedicated to breaking down their models and washing the pieces before they were returned to the BrickPit. For the final episode, the three remaining teams were allowed to request over 5,000 additional LEGO elements for the BrickPit to assist their builds.
Let's Meet The Teams
Sorry in advance for the pics… I had to screenshot from the adverts!
Anthony (20) and Jess (30)
QLD
Anthony is a hotel concierge and a lifelong LEGO lover. Specialising in replicas, he believes he could have nailed the DeLorean build from Season 1. Anthony is a wealth of LEGO knowledge, priding himself on the correct names of bricks.
Jess is a science communicator, who travels around Australia educating children in science, technology, engineering and maths. She is bright, bubbly and passionate. Being an all-around creative, Jess is likely to have some amazing storytelling abilities, which will complement Anthony's skills.
Atlanta (25) and Jeff (28)
SA
Atlanta and Jeff met at a Pop-Culture convention in Sydney while working for a luxury dice company, and connected over Dungeons and Dragons. Through art, board games, video games and LEGO, they love to create together. Atlanta is a self-confessed geek, who came out of her dark age of 10-years once LEGO Masters started airing. Jeff and Atlanta share a massive LEGO collection, spending a large portion of their week building together.
David (41) and Gus (36)
VIC
Gus, an engineer, specialises in structural and realist builds, often creating structures that represent real-life objects. Gus is a perfect fit for LEGO Masters, with amazing creativity that will surely exceed in any challenge. David who is a project manager, says confidently that when he is building with LEGO he can focus solely on the bricks, giving him the ability to produce an unlimited array of transformations. Gus is a regular at LEGO Exhibitions, so no doubt you have seen him around. They were probably just less blurry than this photo…
Amy (33) and Dawei (33)
VIC
Dawei is an auditor from Melbourne, who fell deep into the LEGO world when he rediscovered his love of the brick just a year ago. When Dawei was a child, his family couldn't afford much LEGO, so he would purchase instruction manuals for 50 cents to read over and over, cover to cover. When he isn't building, he is an avid photographer.
Amy is often "off with the fairies", but still labels patience as her biggest strength. Amy has a love for pot plants, often building them out of LEGO. Collectible Minifigs were what reignited Amy's passion for LEGO, and she has spent a lot of time in shops trying to feel through the mystery bags to find the Minifigure she is chasing. This team also has a LEGO Review channel on YouTube called FoxyBloxie.
Harrison (26) and Michael (25)
NSW/ACT
Harrison and Michael have been BFF's since high school, but strangely, it wasn't until they were playing touch footy in university that they discovered their passion for LEGO. Harrison is a PhD candidate in chemistry, and Michael a physiotherapist.
Harrison describes himself as an extroverted nerd who loves LEGO and says, "It's amazing how you can start with a seemingly random array of pieces and somehow, following the perfect sequence, form an amazing piece of art." Michael has found a way of incorporating his hobby into his work, seeing LEGO as a way of helping with fine motor skills, with the bonus of bringing out the creative side in people.
Owen (26) and Scott (26)
WA
Also high school BFF's, Owen is a Systems Engineer, saying that his work is basically like playing with LEGO, but made out of steel. With strong problem-solving skills, he has the right skills to go far in the competition. Scott, an Electrician rediscovered his LEGO love when stepping into a LEGO store in Amsterdam while on holiday. These two have hilarious banter and are super competitive and are likely to be a crowd favourite! Move over Alex & Jackson!
Ryan (42) and Gabby (39)
VIC
Ryan is a primary school teacher and musician, who finds relaxation in LEGO while also igniting his creative side. After coming out of his dark age, he fell deep into the LEGO Community, being an active member of the local LEGO user group. Gabby, an Occupational Therapist, is also trained in theatre arts and stage management. Growing up and having two brothers, but with LEGO not being aimed towards girls, Gabby never owned her own LEGO. But now as an adult, is a passionate builder who incorporates it into her work.
Sarah (45) and Fleur (43)
VIC
These two Mums are confident they have what it takes to bring home the grand prize. Sarah has been building LEGO her whole life, for the relaxation and creativity it provides. She loves to create builds that no one else would have thought of, diving straight in without planning.
Fleur only rediscovered LEGO a few years ago, but rediscovered it hard! Almost immediately joining a local LEGO group and building for 20+ hours a week. These two Mums are quick learners who will definitely stand out in the competition!
Keep in the loop with LEGO Masters Australia and around the world! Head to YouTube.com/CheepJokes, where you'll find our interviews and competition with LEGO Masters constants, plus chats with judges and contestants from around the world.
Thanks for reading, if you enjoyed this please leave a comment below.
If you enjoy our articles, photos and videos, please show your support by clicking below and buying your LEGO via the affiliate links below to show your support. Thank you!
Official LEGO® Shop
Check out the new book by LEGO Masters Australia Season 1 winners Henry and Cade!
Brick Dad is currently available for pre-order by clicking here.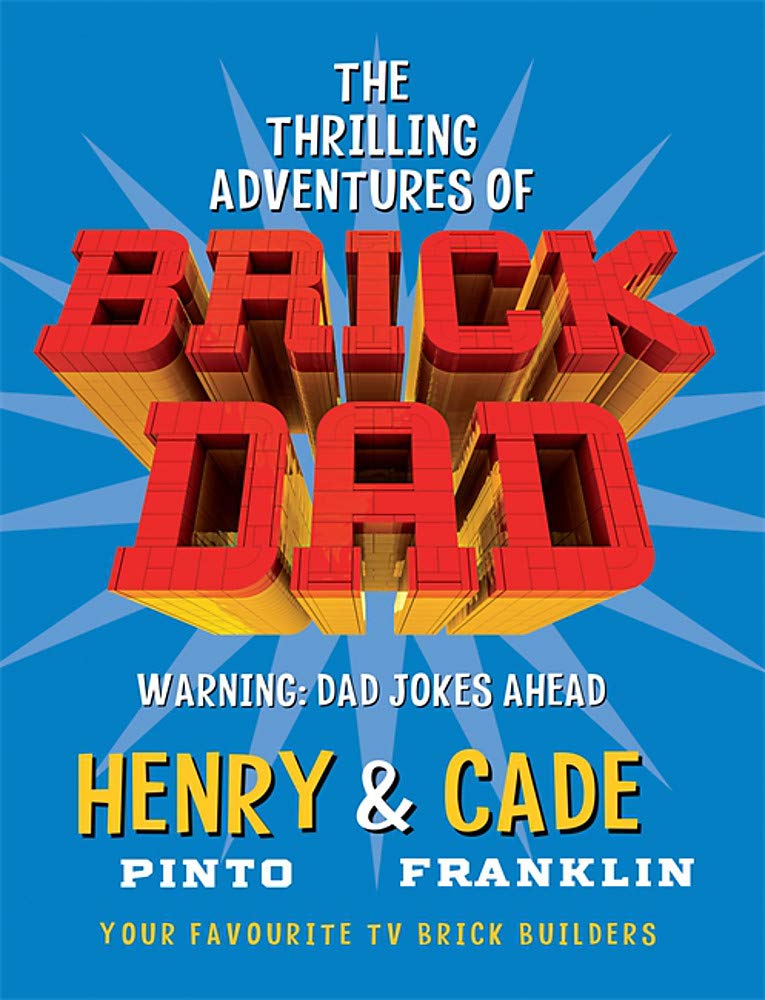 FIND US ON SOCIALS
You can also find us on Facebook, YouTube and Instagram.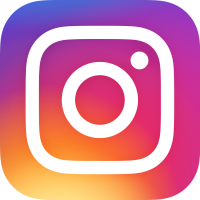 @CheepJokes
Review sets and new release announcements are provided by the
AFOL Engagement team of the LEGO Group for review purposes.
All opinions are my own.