LEGO Masters Australia
Season 3 Episode 2 – Recap
In Classic LEGO Masters Australia style, tonight is destructo night. The second episode in and contestants are getting the chance to build something amazing, and then destroy it in slow motion for all the props. What could possibly go wrong?
Castles And Cannonballs Challenge
We are greeted by a bowling lane and a classic minifig pick. Contestants must select either a Spartan, Knight, Viking or Samurai and then build a castle inspired by their character. Fleur shares how her husband is a Sparta buff and she cares not for the subject. How will that pan out for her on this show though?
And then Hamish Blake is going to smash them to pieces with his bowling skills. A lot of this challenge is up to Hamish and his bowling aim… Do our contestants trust his sporting prowess?
The Builds
All teams have their designated minifig pick and we know that everyone is happy here except Fleur. Now comes the storytelling component. How do you take the minifig and create a story worthy of explosion by canon ball? Will everyone fit the brief?
Anthony & Jess – Samurai
Jess and Anthony created some impressively tall architecture which is pretty risky in a challenge like this. I'm a bit confused by their story, but who cares! It's going to explode.
The tower is a narrow target for Master bowler Hamish Blake, but he gives it a crack and misses ever so slightly. The all-mighty bang doesn't happen and instead, the tower falls slowly, adding a new and slowly anticipate destruction, instead of the fast we are use to.
Atlanta & Jeff – Knight
Atlanta and Jeff selected the dark Knight and as such have created a menacing-looking castle with a heart of fluff. Did you know that evil Knights are big, pink-loving softies on the inside?
Their evil, teddybear loving Knight's castle is a good width for Hamish's bowling skills. He hits it head-on and a wave of pink spews out of its interior. The contrast of colours really popped on camera, possibly a little too much based on Brickman's feedback.
David & Gus – Viking
Gus and David have created a great story of a humble bell ringer who has fallen asleep whilst on guard in the Viking village. A canon ball is going to shake things up there!
Their build was the first to be bowled over and in a perfect moment of storytelling, the only remaining part of the build is the sleeping bell ringer! You couldn't have asked for more!
Amy & Dawei – Samurai
Amy and Dawei are seemingly hungry for explosions and have created a dragon trying to break into their samurai castle for a feed. Story-wise, I like it. If only Dawei can get his head around the dragon, which he was building up until the last moment.
Amy and Dawei cop a poor bowl from Hamish and their model is hit off centre, forgoing the huge food-splosion we anticipated. But the cute dragon survives, although slowly falling from his perch in a dramatic way!
Harrison & Michael – Spartan
Harrison and Michael are building an ancient greek temple with Hydra bursting from its core and Zeus in her teeth. Clever. As the canon ball hits, Zeus will hopefully be released from her clutches.
Harrison and Michael have a visually beautiful model with great exploding potential, but rather than Zeus flying off, we are left with a spinning chicken! Chicken is the new shark!
Owen & Scott – Knight
Scott and Owen have really thought about trajectory and created a ramp within their village for maximum effect. Their story is foolproof too, an evil wizard sucks the life out of his village by clipping off villagers heads. Bring on the explosion for that one!
Scott and Owen obviously nailed this build and its execution. They got lucky with Hamish's bowl also, a direct hit to the blue power beam. Pure headed glory is this destruction as the yellow splatter contrasted perfectly as the ball came flying up their ramp and through the tower.
Ryan & Gabby – Viking
Gabby and Ryan are showing off their brick bending skills with a brick defying inverted hexagonal wall and internal Viking feast. Hopefully to go exploding everywhere when destruction hits.
It's a cool build that I'd like to try at home, but they also have a brick of DOOM and part of me thinks Hamish 'slipped', sending the bowling ball left, just brushing the build. Curse, or on purpose? The other contestants chant for a spare, forcing Hamish to deliver a second bowl to finish the job. The brick bending acted as a compression for the impact, which may not have worked in the doomed teams advantage.
Sarah & Fleur – Spartan
Fleur and Sarah opt for a giant Spartan protecting a simple temple structure filled with lots of colour. Their step up and their Spartan guard takes the brunt of the impact right in the stomach. Their build was full of horses, with the plan to have them fly everywhere on impact. Unfortunately, they managed top stay hidden for hit.
The Verdict
Our winners are Owen and Scotty. This is a completely fair and reasonable judgement and the boys are lucky to get a day of building off in Episode 3!
Next time Hamish, I think you need to use one of the kiddie bowling aids so you can get it straight down the lane and keep it fair. But that's the mum in me. 😉
Next Episode – The Snow Globe Challenge! (Elimination)
Thanks for reading, if you enjoyed this please leave a comment below.
Follow Annie on Instagram
If you enjoy our articles, photos and videos, please show your support by clicking below and buying your LEGO via the affiliate links below to show your support. Thank you!
Official LEGO® Shop
Check out the new book by LEGO Masters Australia Season 1 winners Henry and Cade!
Brick Dad is currently available for pre-order by clicking here.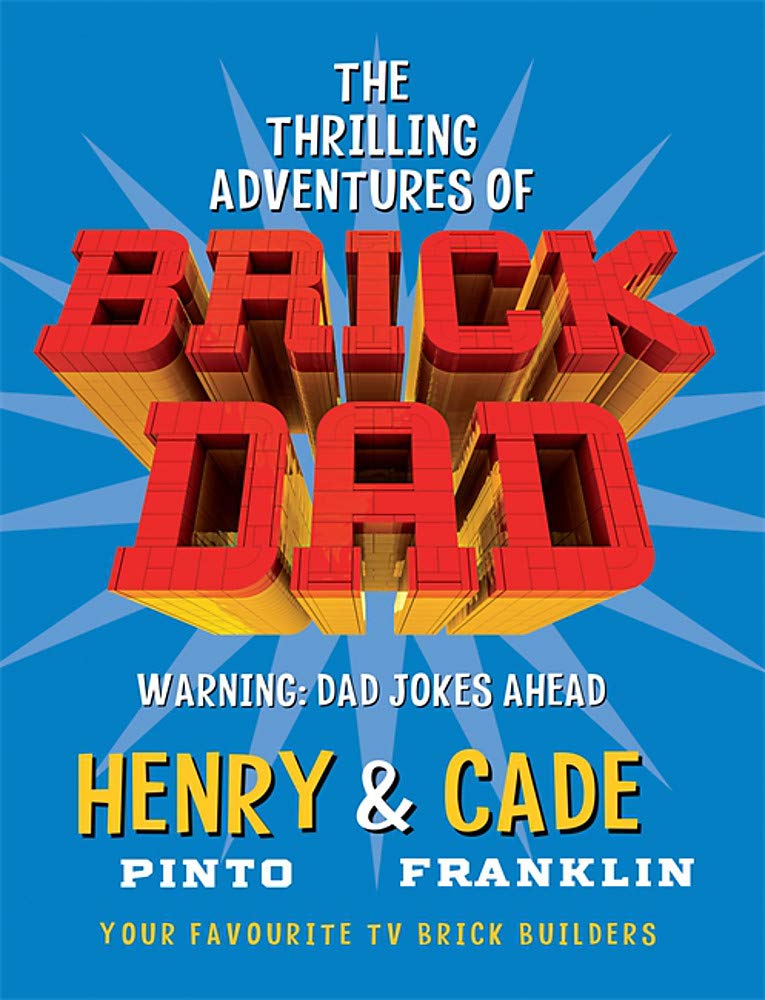 FIND US ON SOCIALS
You can also find us on Facebook, YouTube and Instagram.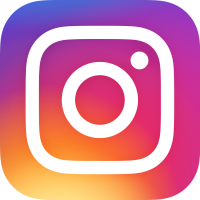 @CheepJokes
Review sets and new release announcements are provided by the
AFOL Engagement team of the LEGO Group for review purposes.
All opinions are my own.