LEGO Masters Australia
Season 3 Episode 3 – Recap
The first night of heartache for the LEGO Masters Season 3 family. To make things a little less cold, the theme for tonight is blizzards and snow storms! The episode starts with contestants sliding under the roller door to Hamish and Brickman rugged up in a seemingly winter wonderland. Donned in bulky Christmas sweaters, our host and judge are inside a giant snow globe! We all know that these episodes were filmed during the great lockdown of 2020 and the literal bubble of protection for our hosts emphasises the point.
Snow Globe Challenge
A switch is flicked and Brickman and Hamish are swished into a whirling wind of snow and polystyrene. Hamish chokes on his snow as he describes the challenge. Teams must create the perfect snow globe scene and it must work dynamically with artificial snow that will be added in after completion. In 10 hours. Say what? Contestants are encouraged to build classically, or opt for the super tacky as we know many snow globes to be. The story needs to pop when the highly variable snow is added. AND it's an elimination. (No pressure teams) Scott and Owen have the day off, thanks to their win last night they're safe from this elimination build tonight.
The Builds
Two teams in particular get right to the point and set their hearts on Christmas builds. Of course, because it's a snow globe and who doesn't love Christmas!
We see Atlanta and Jeff struggling of the bat as they suffer with Builders block and I hope they can turn it around because this is not the build to waste time, and then the remaining pairs come up with some truly whacky ideas too. We learn that Dawei left his fly undone, a wild mistake on International TV sir, but will it get them over the line?!
Anthony & Jess – Christmas Delivery
Jess and Anthony have started this episode as my favourite people. Anthony's love of Christmas is adorable, especially with his connection to family and appreciation for the Christmas spirit.
Together, this team are building a sleigh drop off with suspended reindeer woven around their building and presents being delivered. At first, there is a LOT of colour in this build and Brickman is a little worried that the build could be too busy. But when the snow hits this build comes to life. It's also apparent that the duo have created a cutaway scene, but the globes don't spin! If only this was a 360* build.
Atlanta & Jeff – Stone Henge
Atlanta and Jeff start with a bit of builders block, but Atlanta's creativity is sparked when they contemplate travel around the world. From visions of Paris, Atlanta offers stone henge, a simple yet potentially effective story build that could encompass an epic snow storm. Jeff works on some large rock formations and again, Brickman quietly freaks about scale, explaining that the stones themselves just look too big. At the centre of the build is a druid, casting spells and calling on nature to bring snow to the Henge. As the snow is started, this scene is magical to me, with the grey contrasting beautifully with the white snow.
David & Gus – The Fox
Gus and David decide to take a risk and pull out a single artistic sculpture for this challenge. Ample time is spent next to Gus, as he works out the expression of the foxes face and David works steadily on the technic structure that will support the animal. These gentlemen are a pretty amazing team and I sense a pretty good chance that they'll take home the official title. Back to the Fox, when the frame is built, the duo spend ample time skinning it and focusing heavily on the foxes tail, with some beautiful little plant details placed around for pops of colour. (I LOVE the bluebells.) When the snow is turned on, Brickman is floored. This early in the competition, a team has created literal art. He can't contain his excitement.
Amy & Dawei – The Ship
Dawei is inspired by the snow within their globe and decide to build a whole ship, stuck in ice. Brickman is enthusiastic about their idea, but is concerned again by Dawei's time management and over thinking. Brickman confides in Hamish that Dawei has created so much work for himself by building the ship as a separate unit, instead of building directly onto the baseplate. Tension within the team is evident here, but Amy plunders along as best she can in the circumstances. When snow is added, the story of this globe makes it serious. Minifig faces in fear are highlighted and the story comes to life.
Harrison & Michael – Aussie Santa
Harry and Michael embrace tack and create the most Aussie beach Santa in the world. Sipping on mocktails crafted by Rudolf himself. Their reclining chair and fabulously odd Santa nipples are amazingly technical and hysterical (in that order) and we see another gorgeous side to these handsome gentlemen. When the snow is let loose this globe is gorgeous. We are taken from a toasty Noosa Christmas morning to a wild storm of glistening powder.
Ryan & Gabby – Ned Kelly
Ryan and Gabby have chosen to build an infamous Australian character, Ned Kelly. (Honestly, my brain would have never gone here, but they're working it). Ryan is brilliantly creating facial features within the helmet of Mr Ned. His beardly LEGO technique is something pretty special. Scale is the question here for Brickman. Ned is literally twice the size of their building and Brickman is concerned about how this will come across when the snow is falling. The tackiness of this model is up there though, and the charm of their character may be enough to get them through this elimination. When the snow begins to fall, Ned is menacing and the sign is quickly covered up.
Sarah & Fleur – Ice Skater
Sarah and Fleur are working with gears and mechanisms for this elimination (risky!) and have decided to build an ice skater within their snow globe. Almost combining the globe with your classic ballerina in the jewellery box. Their mechanism box is chunky, as a support for their character, but intuitively it feel that the ladies have done this to act as a stage for their snow. Colour-wise, these gals have chosen a palate that many young people will adore. A beautiful pink tutu and gold skates contras perfectly on their crystal blue ice rink as the white snow is falling. Brickman gushes that the girls have built well, and he doesn't even notice that one of the skates is upside down!
The Verdict
Brickman's sensitivity is shining through once more and our top two are revealed as David and Gus and Michael and Harrison.
Michael and Harrison played well today and their technical, creative, colourful, kitschy build is definitely something I would buy for my mother in law, but it is just a tiny bit short of the winners for tonight. David and Gus. Now Brickman is crying again, happy tears <3.
Sad parts are coming as we are about to say goodbye for the first time this season.
Atlanta and Jeff and Gabby and Ryan step forward. Both teams were challenged by scale, but only one can stay. Atlanta and Jeff are sadly sent home, and Brickman tears again as Atlanta fills our hearts with kindness and appreciation. What a whirlwind of an episode.
LEGO Masters Australia Season3
Next week's – Fantastical Beasts & Mission To Mars Challenge!
Thanks for reading, if you enjoyed this please leave a comment below.
Follow Annie on Instagram
If you enjoy our articles, photos and videos, please show your support by clicking below and buying your LEGO via the affiliate links below to show your support. Thank you!
Official LEGO® Shop
Check out the new book by LEGO Masters Australia Season 1 winners Henry and Cade!
Brick Dad is currently available for pre-order by clicking here.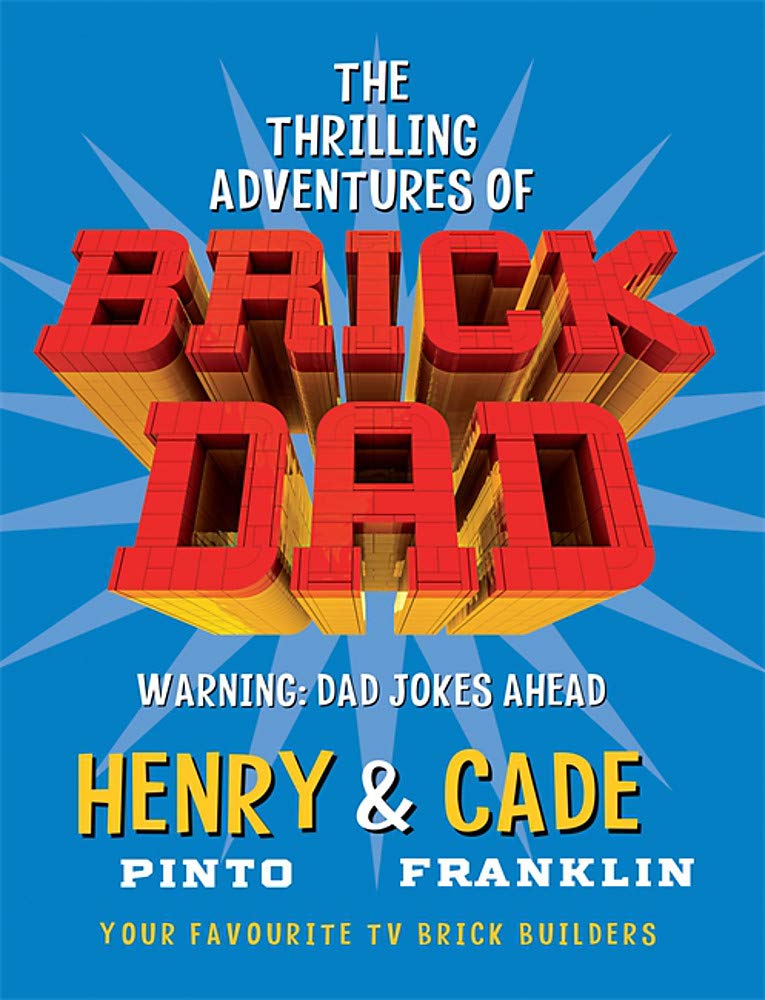 FIND US ON SOCIALS
You can also find us on Facebook, YouTube and Instagram.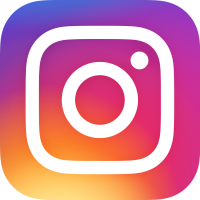 @CheepJokes
Review sets and new release announcements are provided by the
AFOL Engagement team of the LEGO Group for review purposes.
All opinions are my own.