LEGO 10282
Adidas Originals Superstar
Building on their ongoing collaborative partnership, adidas Originals and the LEGO Group have reunited once again; this time to present a bold new take on the classic Superstar silhouette. Launching alongside the playful adidas Originals LEGO® Superstar sneaker is a buildable Superstar LEGO brick model which will add a surprising new addition to your awe-inspiring sneaker collection.
LEGO 10282 – Adidas Originals Superstar
The Box
I don't want to blow your mind here… But this is not the first time a sneaker company has collaborated with another brand. I have seen sneakers turn into Transformers, vinyl toys and ice creams. One thing that is consistent, they always do cool packaging! The brands will take the original sneaker box and put their own little spin on it.
The LEGO adidas Originals Superstar is no different. Let's start with the obvious; It's a sneaker box. You have the flip-open lid, the classic blue box with the 3 strips on the side, and the sticker label on the front. But let's drill down into the sticker label for a moment. Usually, we would see the universal sizing chart. But LEGO has replaced this with their item number, pieces and age range.
Another neat little detail is the hole in the box. This is generally on the sneaker box as a round hole, it helps the retail staff pull the box out of a pile of other sneakers quickly. LEGO have shaped this as a Minifigure head, very smart! Upon opening the lid, you would usually expect to see the shoes. Lucky for us LEGO fans, we don't! Otherwise, we wouldn't have anything to build. We have a secondary layer that is taped down to protect the bags of LEGO inside. And of course, just like real sneakers, the layer of tissue paper inside.
Building sneakers isn't a new thing. As a former sneaker collector myself, I stumbled upon @tomyoo23 a few years back. Generally specialising in NIKE LEGO Mocs, Tomyoo builds classic sneaker models out of LEGO! When I received this set, I immediately thought of him and went to compare the build styles.
LEGO has really set itself apart from Tomyoo, using more advanced techniques to create the shape of the shoes. Tomyoo has a more 'studs on top' style. Using SNOT occasionally to highlight certain elements of the sneaker. Tomyoo did a collaboration with adidas recently, see the Instagram post below.
The Build
Recreating everyday objects like sneakers can be tricky. There are odd and detailed shapes, intricate angles and shoelaces… LEGO Senior Designer Florian Müller has done an amazing job to achieve these things. By using two ball joint sockets on each side of the shoe. It has given Florian the opportunity to create two different angles. For the outer side, it has more of a slope, and the inner more vertical, but not completely straight.
We also see some new printed tiles for the innersole. A 2×6 tile with 'adidas' and another with their slogan. Plus a 2×2 tile with just the logo. A little hidden part of the build, they have also placed a 2×3 red brick inside the shoe. A little 'stepping on a LEGO' gag I would have to assume.
The Iconic Features
The adidas Originals Superstar has been around for over 50-years. We have seen it come and go in many different variations, but its iconic features have always stayed the same. It would have been important for Florian to capture these within the design, to stay true to the model.
The shoe has a special high 'soft protect' heel design. This has been perfectly shaped in this build wrapping around to the heel panels. These sneakers are often referred to as the 'shell toes'. The front rubber toe is designed to withstand heavy abuse by the wearer. LEGO has printed this quarter dome element to replicate this iconic part of the shoe.
The fat foam padded tongue helps relieve pressure from the laces and sits up high above the shoe. Oh, there are actual laces! Laces are now an official LEGO element!!! Threaded perfectly through some 1×2 technic bricks, this really finished off the shoe nicely. Of course, where would this classic shoe be without the 3 strips on the side!
The Verdict
It's not a complicated build. Unless you plan to get creative with different shoelace threading techniques, playability is low. But, if you're a sneakerhead, a sneaker collector or adidas fan, you know these will be going on the shelf! They are designed based on a US7.5 right side shoe. And for those who want a pair, simply buy two, the set comes with the additional pieces you will need and the instructions can be found online here.
The shoe does also come with a stand for a shelf or desk display.
Thanks for reading, if you enjoyed this please leave a comment below.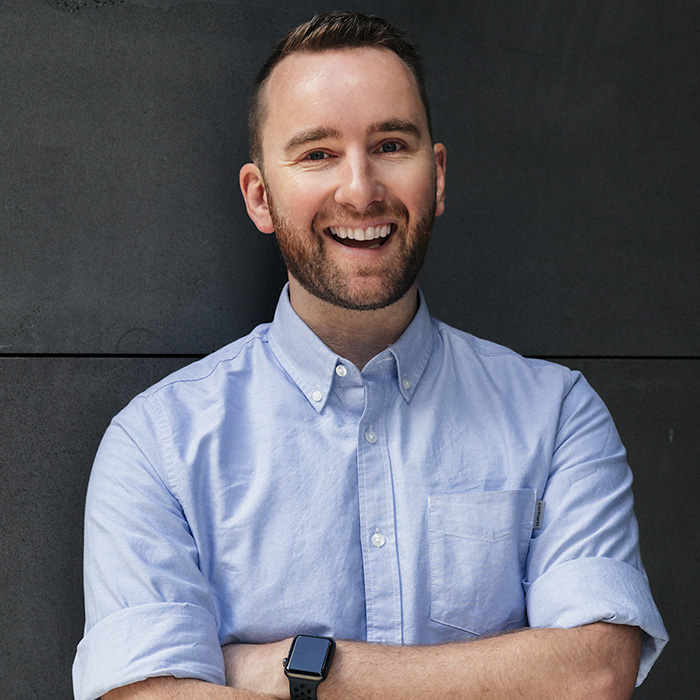 This article was written by Andrew.
Find them on Instagram at @CheepJokes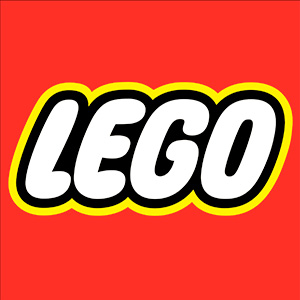 If you enjoy our articles, photos and videos, please show
your support by clicking below and buying your
LEGO via the affiliate links below. Thank you!
Official LEGO® Shop
Get discounts at your favourite third party retailers by using the
Coupon Code: "BrickBanter"
Check out the new book by LEGO Masters Australia
Season 1 winners Henry and Cade!
Brick Dad is currently available for pre-order by clicking here.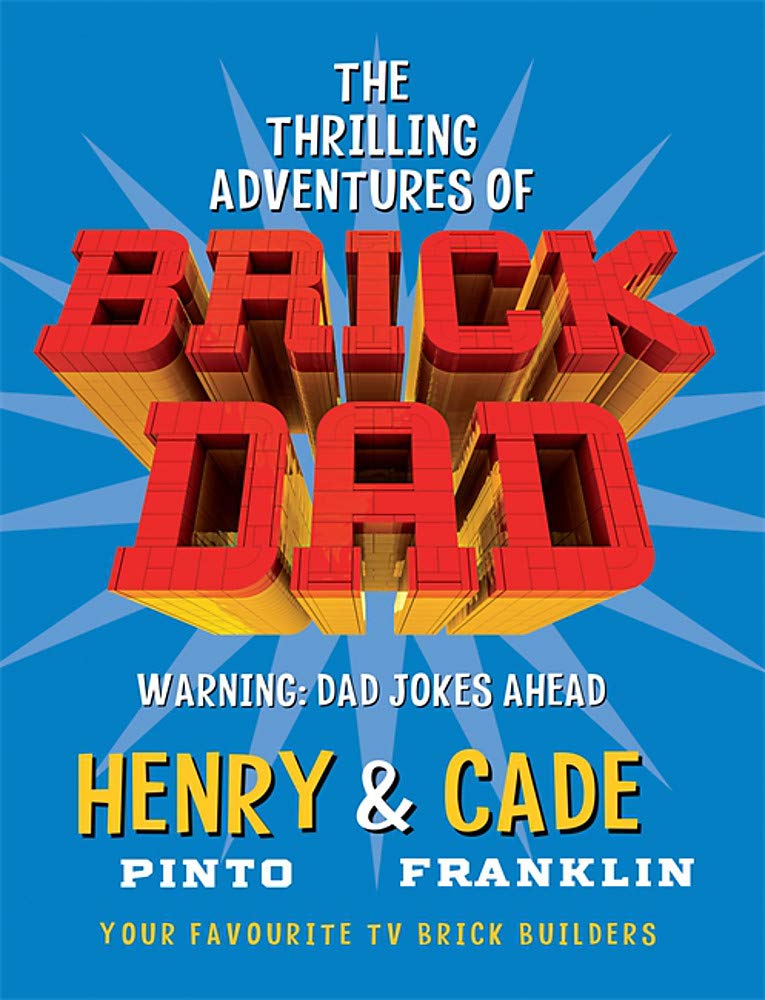 Review sets and new release announcements are provided by the
AFOL Engagement team of the LEGO Group for review purposes.
All opinions are my own.