Not for the faint-hearted, the new set is a staggering 92cm tall – making it one of the tallest LEGO sets.
LEGO 10303 – Loop Coaster
Inspired by some of the world's most thrilling rides, the Loop Coaster is an immersive build filled with twists and turns. Exciting features will be uncovered along the build, including an innovative elevator tower for raising the car up to the top of the ride and two gravity-defying loops. Builders can also power up the ride with motorized components, which are available separately, which will raise the elevator up automatically.
Guaranteed to generate a crowd, this playful set also contains eleven Minifigures, including a ride operator, balloon seller, pretzel seller, hot-dog seller, a grandma, a young boy, and five rollercoaster riders.
Commenting on the set, LEGO Designer Pierre Normandin says: "When we were designing this set, we wanted to recreate the feeling experienced when it just begins to tip over the highest point. Perfect for play or display, we are excited to add this set into the LEGO Fairground Collection.
Thanks for reading, if you enjoyed this please leave a comment below.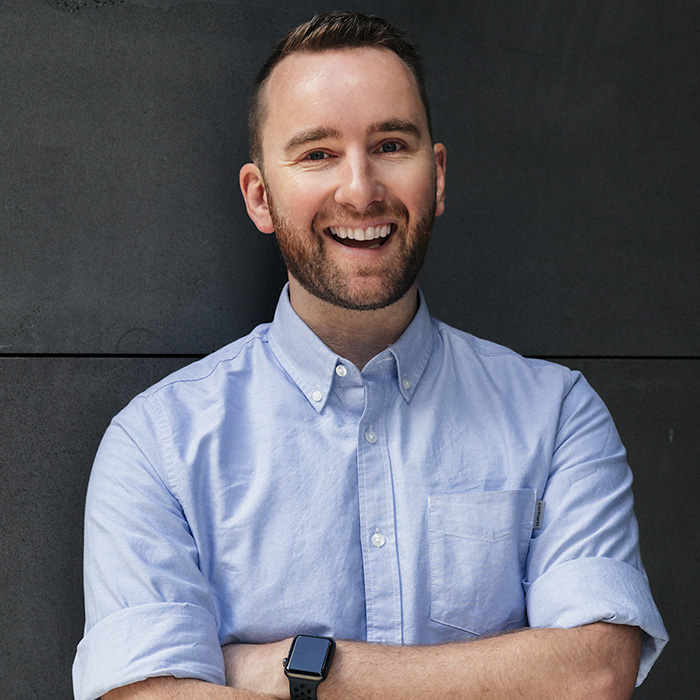 This article was written by Andrew.
Find him on Instagram at @CheepJokes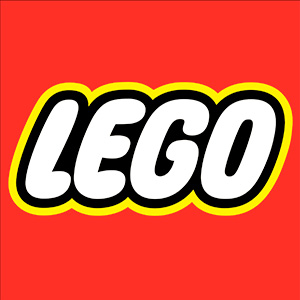 If you enjoy our articles, photos and videos, please show
your support by clicking below and buying your
LEGO via the affiliate links below. Thank you!
Official LEGO® Shop
Get discounts at your favourite third party retailers by using the
Coupon Code: "BrickBanter"
Check out the new book by LEGO Masters Australia
Season 1 winners Henry and Cade!
Brick Dad is currently available for pre-order by clicking here.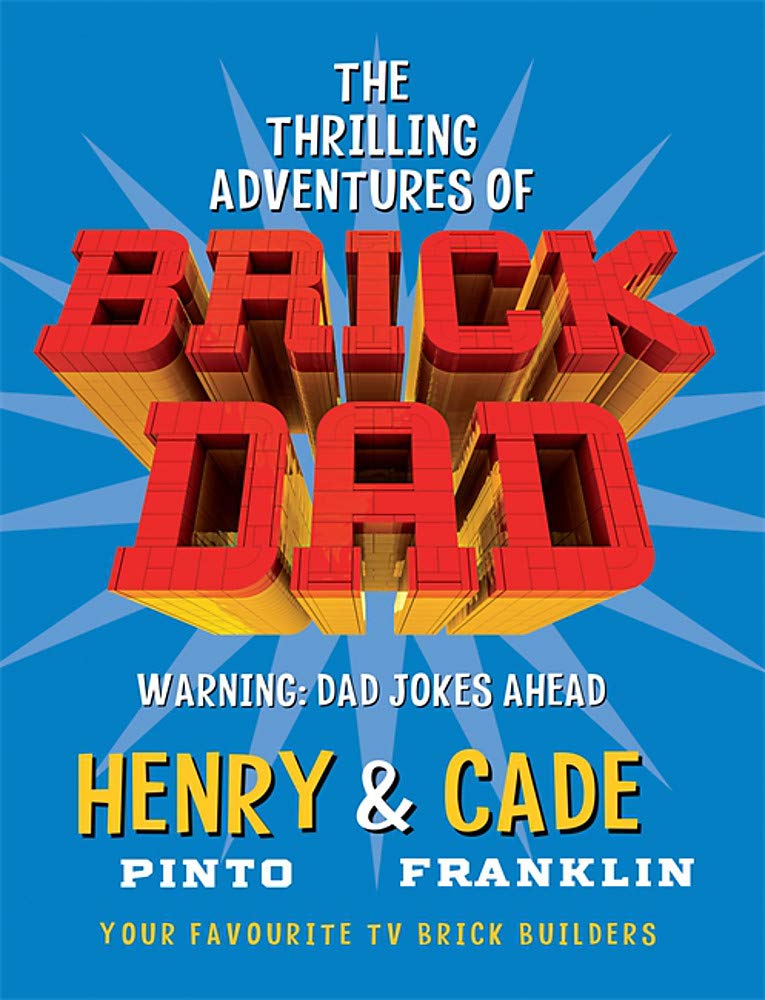 .
Review sets and new release announcements are provided by the
AFOL Engagement team of the LEGO Group for review purposes.
All opinions are my own.