Buildable Groot to sit on your desk? I am Groot!
LEGO 76217 – I AM Groot
About This Set
Everyone's favourite single sentence talking tree has finally been made into a LEGO set! Groot comes to us in a short, loveable, action figure size sporting a huge number of new recolours. But how does our loveable little tree hold up under review? Should anybody and everybody go snap him up whilst you still can? Read on!
LEGO 76217 – I Am Groot – Set Review Brick Banter
So Simple, So Cute
The Awesome Mix Volume 1 and 2 come with Groot as an accessory – a very happy little addition to the build if you ask me.
I am a big fan of how LEGO managed to keep it so sleek – and yet still manage to squeeze in tires to the inside of the build. It's this sort of smart detailing that makes a simple thing like this so much better.
Groot comes in a dark tan colour, more akin to his reborn version. Early depictions of the Character with LEGO had him in a dark reddish-brown, but I feel like the dark tan is more suitable. There are quite a number of stickers across the build to give him texture, as well as olive coloured parts, such as the eyebrows and plantlife on his forearms, to break up the otherwise monochromatic build. Groot also has a few vines, twigs and other parts in brown and dark orange to give a more wood-like texture.
Overall, Groot is incredibly flexible; he can be posed in all manner of different poses, dances, or whatever else you would want. I do wish he had more flexibility in his face however, but I can clearly see the limitations that LEGO had to work with. I wish there was some way to rotate the eyes at least, but ah well.
Verdict
I like this set, if not just for the character, but also the amount of recolours of older parts this introduces.
I don't hesitate in saying that if you want it you should get it, but there's also a good part of me that wants to potentially remake him into his end-credits Guardians of the Galaxy plant pot version so that he can sit amongst my botanical collection.
But that's just me.
Thanks for reading, if you enjoyed this please leave a comment below.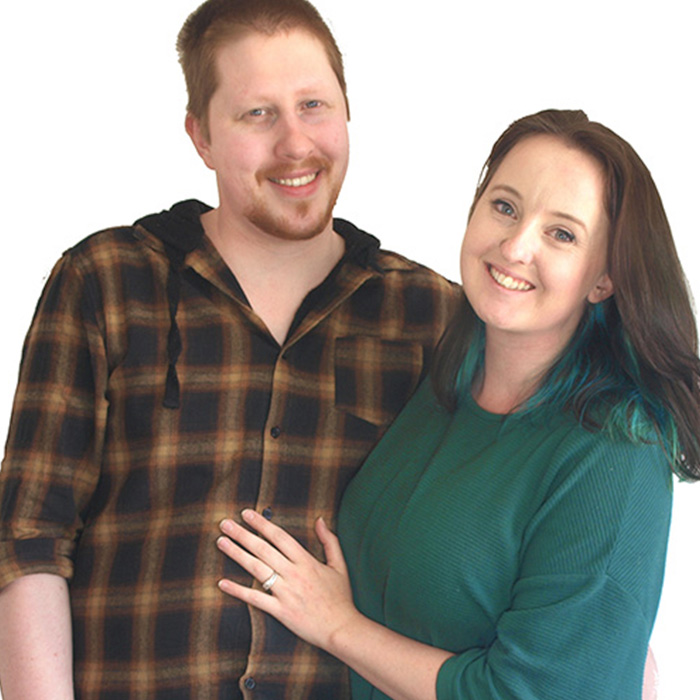 This article was written by Tim & Dannii.
Find them on Instagram at @legobuildingwithtimanddannii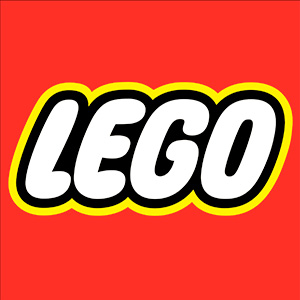 If you enjoy our articles, photos and videos, please show
your support by clicking below and buying your
LEGO via the affiliate links below. Thank you!
Official LEGO® Shop
Get discounts at your favourite third party retailers by using the
Coupon Code: "BrickBanter"
Check out the new book by LEGO Masters Australia
Season 1 winners Henry and Cade!
Brick Dad is currently available for pre-order by clicking here.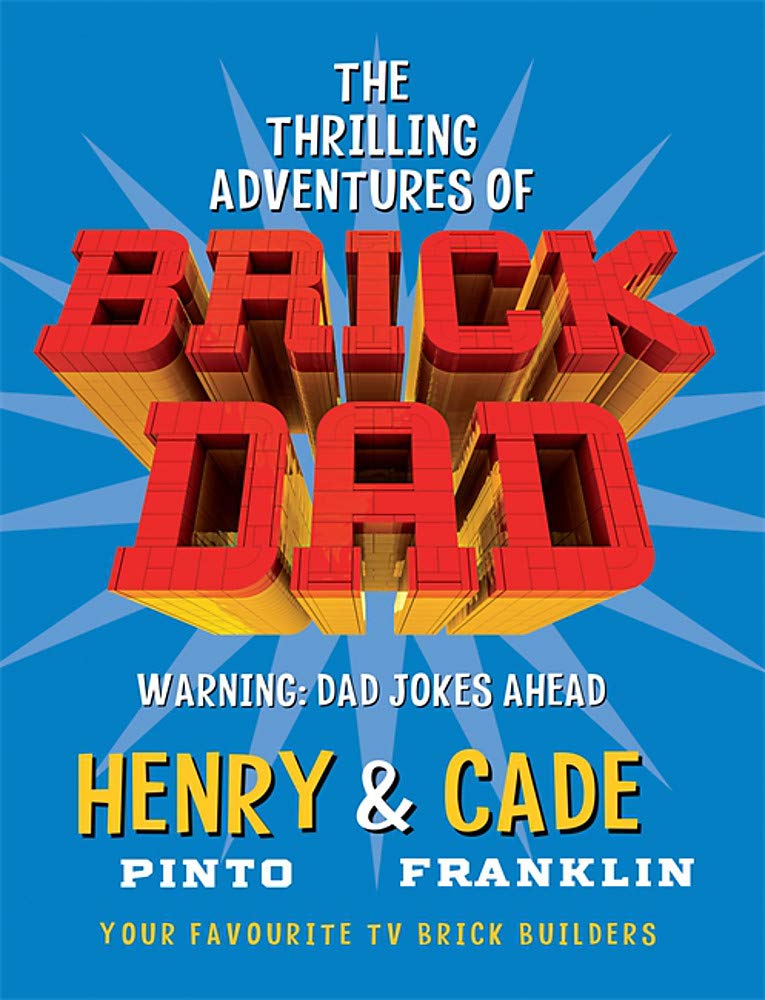 Review sets and new release announcements are provided by the
AFOL Engagement team of the LEGO Group for review purposes.
All opinions are my own.