LEGO makes its way into the action figure market, but do they stick the landing?
LEGO Iron Man Figure – 76206
About This Set
The Iron Man set is a type of set that Marvel fans did not expect to see. A buildable action figure for the purpose of display. As far as I'm aware, I didn't think anybody asked or expect this, but it does follow in the same steps as the Hulkbuster model from a few years back.
So is the first step in a line of action figure models, or just a weird solo set? Read on!
LEGO 76206 – Iron Man Figure – Set Review Brick Banter
Bigger Suit, Better Features?
The buildable Iron Man is based off of the Mk 43 suit, which if I'm being honest, probably wasn't the best choice. Iron Man has a number of iconic suits, and if LEGO wanted to predict the market better, they should have gone for the Mk 50 (Infinity War) or the Mk 85 (Endgame) as suit choices, as it is more iconic and has more features.
That being said, how does this hold up as a Mk 43? Well, the Iron Man figure has a new mould for his faceplate, which is also used for the shoulder armour of the same figure. I like this new piece introduction for the figure, and it certainly feels a lot better of a faceplate than the Iron Monger had last year.
The centre of the set has a LED built inside, so that kids can use Tony's Arc Reactor for his Uni-beam blast, as well as some adjustable flaps on the back to stabilise the suit mid-flight. I do really like both of these features, but only really when viewed from the front. This suit is designed to be a front-on build, so we have to ignore a few things here.
The gold on the suit uses the pearlescent gold in the Monkie Kid sets, and unfortunately it isn't consistent across the whole set. I understand that the suit has gold, red and bits of grey across it, but the designers should have stuck to one type of gold, tried not to introduce the dark tan in to the mix as well.
The overall shaping of the body is very well done, and I do like the overlapping shield pieces that make up the lower section of the main body too.
Verdict
Ultimately, I do wish this was one of the other versions of Ironman that I mentioned earlier, because once we take all of these things in to account, the set feels a bit empty.
Having a holo-shield (like Endgame) or blasters that unfold from the back (like in Infinity War) would have given a bit more depth to the figure, and otherwise, he's just a brick built Iron Man that falls a bit flat.
It's a new step in a different direction as far as buildable figures go, and I can understand where LEGO are coming from in their thinking, but otherwise, it kinda falls flat.
I think it is an issue of subject matter rather than the suit itself. LEGO should bank of the hype of Iron Man and their last MCU appearance, rather than give us a set from one of the random points across his journey.
That's my thoughts anyway.
Thanks for reading, if you enjoyed this please leave a comment below.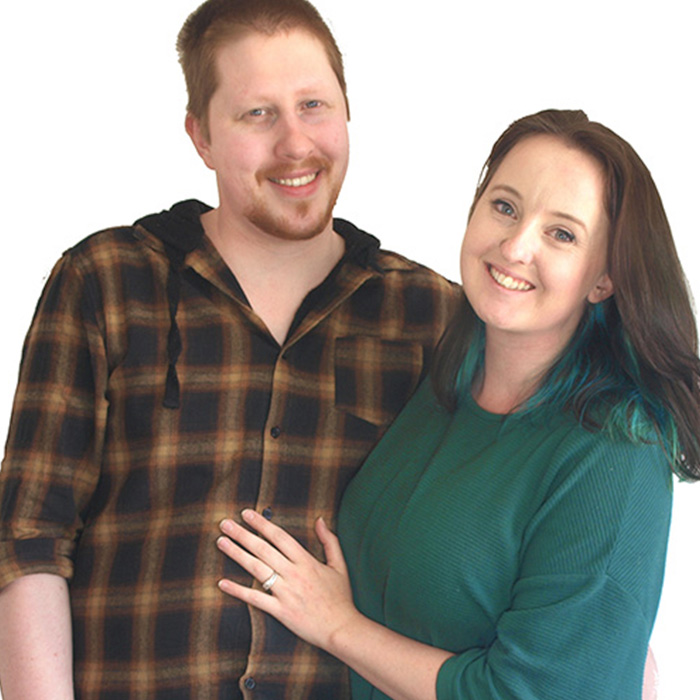 This article was written by Tim & Dannii.
Find them on Instagram at @legobuildingwithtimanddannii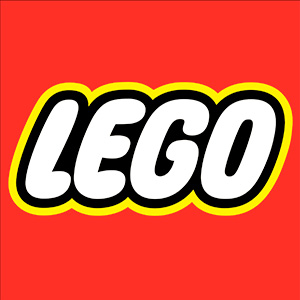 If you enjoy our articles, photos and videos, please show
your support by clicking below and buying your
LEGO via the affiliate links below. Thank you!
Official LEGO® Shop
Get discounts at your favourite third party retailers by using the
Coupon Code: "BrickBanter"
Check out the new book by LEGO Masters Australia
Season 1 winners Henry and Cade!
Brick Dad is currently available for pre-order by clicking here.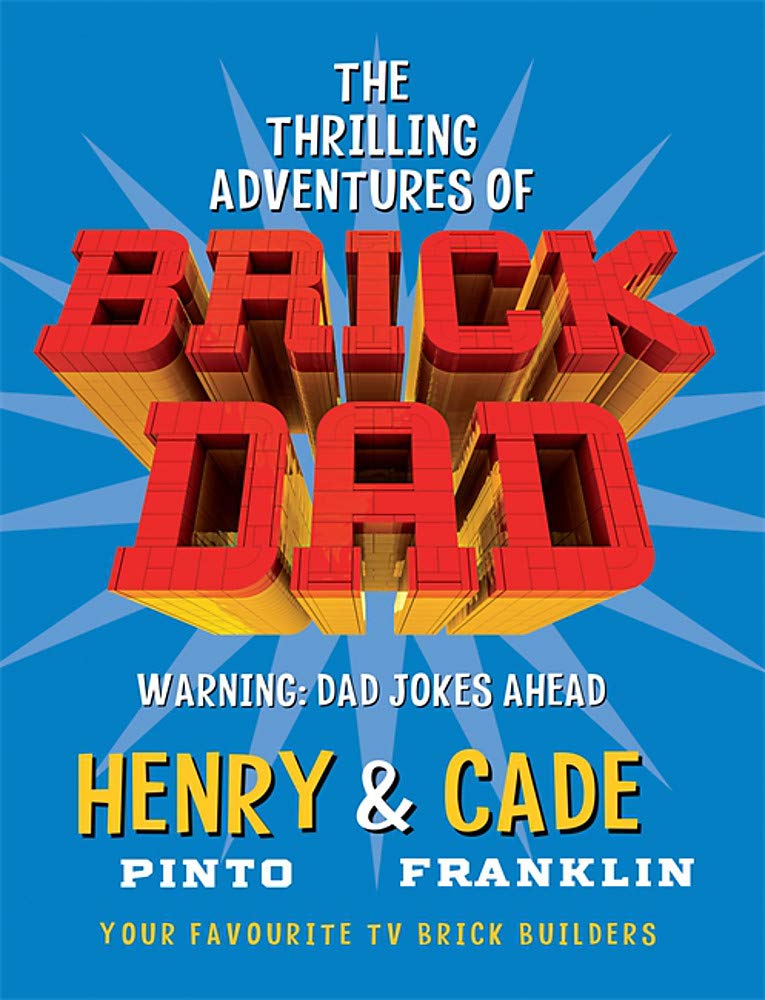 Review sets and new release announcements are provided by the
AFOL Engagement team of the LEGO Group for review purposes.
All opinions are my own.