A blast to the past that takes us out of this world. An iconic set from your childhood, ready for blast off!
LEGO 10497 – Galaxy Explorer
About This Set
LEGO has been smashing the 90th-anniversary waves of sets hard this year. With no sign of stopping, AFOLS have been hyped up more than ever before to see their old classic favourite sets recreated in exciting new ways!
This particular new set is a recreation of one of the most iconic Classic Space sets of yesteryear, with older fans rejoicing that their classic space set of their dreams is reborn anew.
But is it worth the hype? Was this LEGO putting their best foot forward? Read on!
Galaxy Explorer
Okay everyone, here's a hot take that not everyone is ready to hear; not everyone cares for Classic Space.
It's a theme that has been referenced to death and appeared in numerous collectable Minifigure series, exclusive books, promotions – you name it.
It's overdone, but you know what? It sells.
There is a lot to look at here – and even myself, an adamant "Eh" person when it comes to Classic Space – was taken aback by some of the details that are going on in this set.
This thing is huge – a cockpit to fit four figures, a large baseboard with smooth angles and even landing gear using the Super Mario 4×4 tile bases. It's also worth noting the slew of new print pieces reminiscent of that old-school LEGO feel.
There are also some insane details that the LEGO group have put into this set, such as recreating the sirens on the side with buckets, brick building the downwards arrow (which classically was just a sticker) and even the vintage designed panels inside the ship that are both old and new at the same time!
The back of the ship is honestly my favourite part of the build – hiding away a little rover that never could fit in the original model, but also set up in such a way that the rear of the ship opens and turns into a ramp to descend on! This is a fantastic example of taking an old thing and making it anew.
The inside of the ship is also filled with these neat details, including custom panels for the crew to work around and play with, but also bed bays for not one, but two figures to lay down in! LEGO smartly use a gap on the back of the chair to allow the figs to lie down without having to remove the backpack!
Minifigures
Red and White Spacemen
Well, I don't know what to tell you here folks. These guys are just like the other guys from the last few years – classic remakes of old spacemen using the newer helmet mould that doesn't break. The simplicity of the figs is an easy throwback to simpler times, but I honestly think the real MVP is the coffee robot. It's the best.
Verdict
Look, if you are a fan of Classic Space, there is no doubt in my mind you would enjoy this set. I'm not even a fan of Classic Space and I quite thoroughly enjoyed LEGO's remake of the old model with all its new upgrades.
But can we have a real talk about this?
What's next for Classic Space?
I 100% understand why fans have the love and passion for these 'Classic Space styled' sets, but where to from here? There are so many references and Easter eggs across so many different themes, fans are surely wondering where LEGO would go next.
I honestly think that LEGO needs to make a Classic Space-themed NEW set, from an entirely original idea. To encapsulate a new audience. Because I understand that nostalgia sells, but where does it stop? When does it end? Where is the invite for newer fans to enjoy the theme, or older fans to get on board?
For the 90th Anniversary, this was a good move by LEGO. But now what?
Thanks for reading, if you enjoyed this please leave a comment below.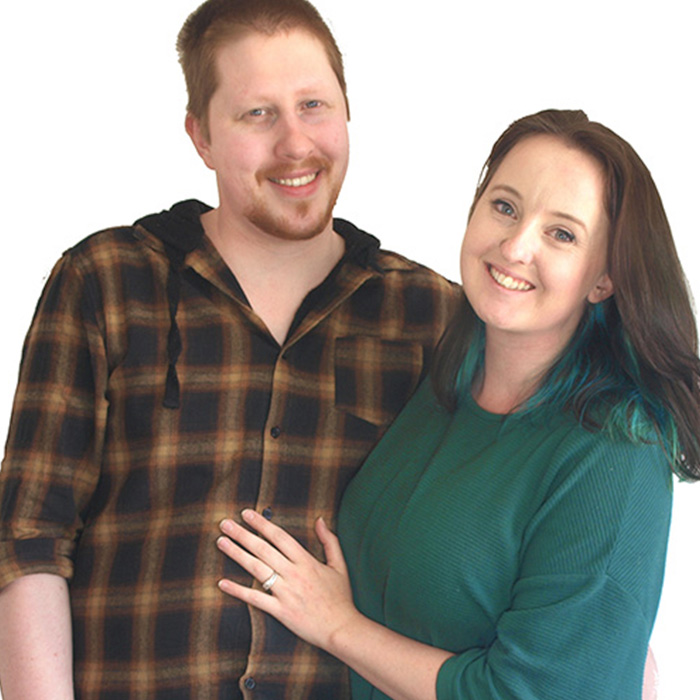 This article was written by Tim & Dannii.
Find them on Instagram at @legobuildingwithtimanddannii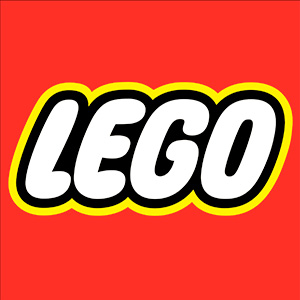 If you enjoy our articles, photos and videos, please show
your support by clicking below and buying your
LEGO via the affiliate links below. Thank you!
Official LEGO® Shop
Get discounts at your favourite third-party retailers by using the
Coupon Code: "BrickBanter"
Check out the new book by LEGO Masters Australia
Season 1 winners Henry and Cade!
Brick Dad is currently available for pre-order by clicking here.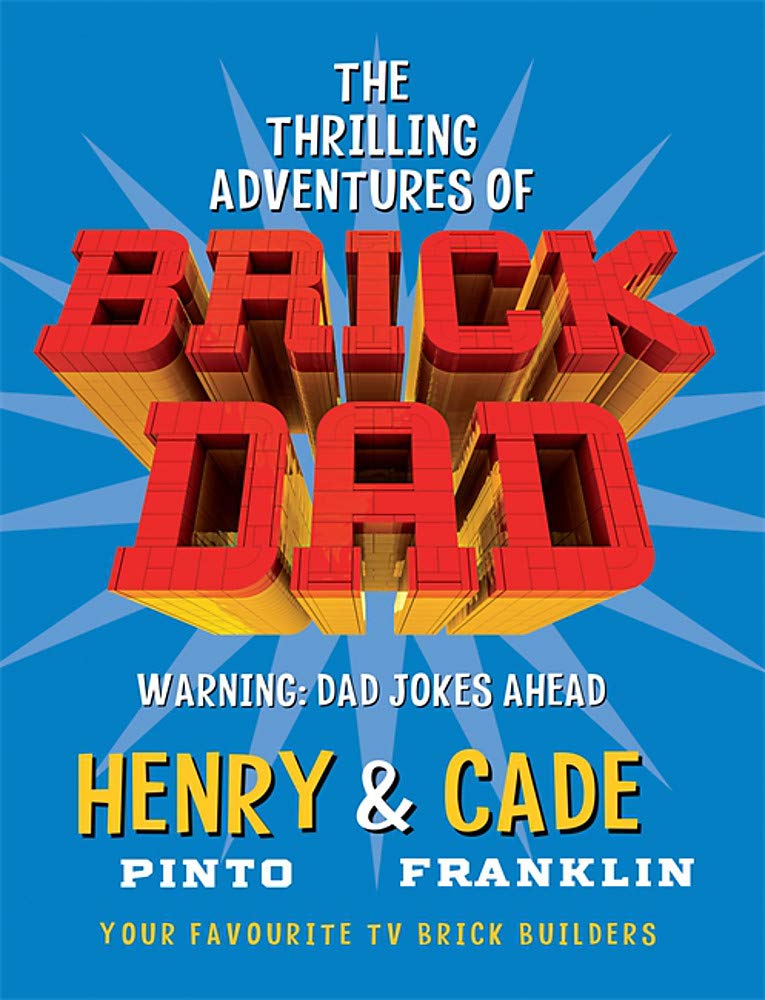 Review sets and new release announcements are provided by the
AFOL Engagement team of the LEGO Group for review purposes.
All opinions are my own.