Can't afford LEGO Architecture? Looking for a fun new postcard? Want a small build to have on the desk and talk about in the office? Look no further!
LEGO 40654 – Beijing City Postcard
About This Set
The Beijing postcard, compared to its American version, does not have as many bustling skyscrapers or big architectural bridges. It focuses more on the traditional architecture and setting of the province.
That's not a criticism, I think that it could be better. Is it? Read on…
Beijing City Skyline
Beijing's skyline contains two iconic traditional monuments, the Great Wall of China than spans far and wide, and Summer Palace in Beijing.
I have to applaud LEGO's use of the backdrop to continue the Great Wall of China into the background, helping to really cement the horizon skyline effect it has. They even place the flag up high atop the entryway, like the American Version.
The Summer Palace's striking colour palette was a good choice against the darkened backdrop, and really brings the building to life. The rooftops are normally a darker green in reality, but the use of the azure to contrast with the backdrop was, yet again, a good choice.
It's probably worth mentioning here that the Summer Palace is located close to bodies of water, and the water build-up and plant life surrounding the Summer Palace works really well on such a small scale.
Outside these two structures, the landscape features scattered bits of plant life and landscaping to better highlight these two buildings.
Name Plate Variation
I very much appreciate LEGO's choice to include some language diversity with the postcard, and makes me wonder if future waves will off this as well.
Verdict
Although a little less 'noisy' than the American Postcard, there's something about the charm and simplicity of this set that makes me like it quite a lot more. Is it the pop of colour? Is it the amount of green? Am I just really against huge bustling cities? Who knows?
But as I said in the other review, this "new line of postcard sets are going to be a big thing, and to be honest, it might replace the skyline sets altogether. I hope not, but that's how much I believe this would succeed."
If this set holds your interest, I recommend picking one up for yourself. I would honestly prefer this version, being two or even three iconic landmarks, over cramming as many as you can in.
This one is a win in my book.
Check out our review of the New York Postcard here.
Thanks for reading, if you enjoyed this please leave a comment below.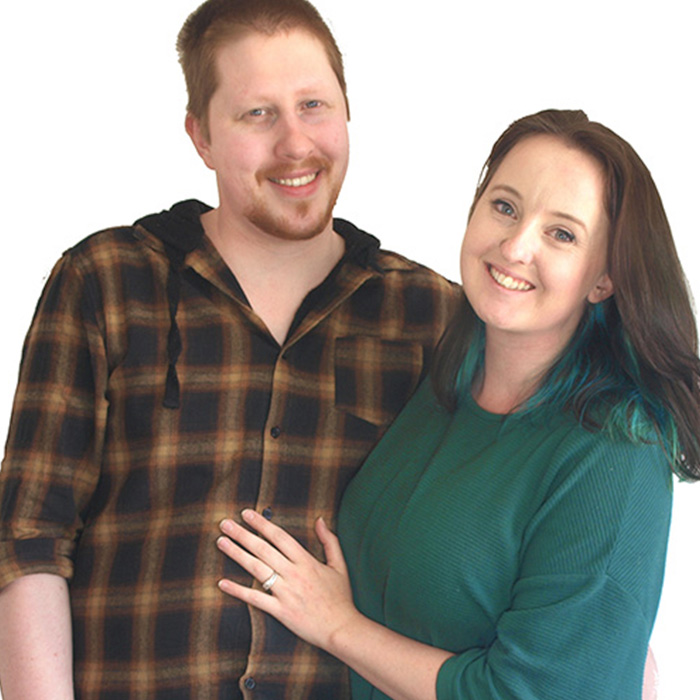 This article was written by Tim & Dannii.
Find them on Instagram at @legobuildingwithtimanddannii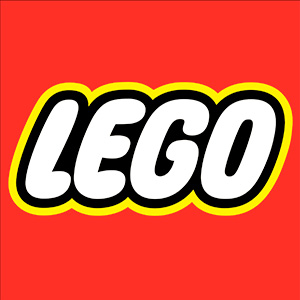 If you enjoy our articles, photos and videos, please show
your support by clicking below and buying your
LEGO via the affiliate links below. Thank you!
Official LEGO® Shop
Get discounts at your favourite third party retailers by using the
Coupon Code: "BrickBanter"
Check out the new book by LEGO Masters Australia
Season 1 winners Henry and Cade!
Brick Dad is currently available for pre-order by clicking here.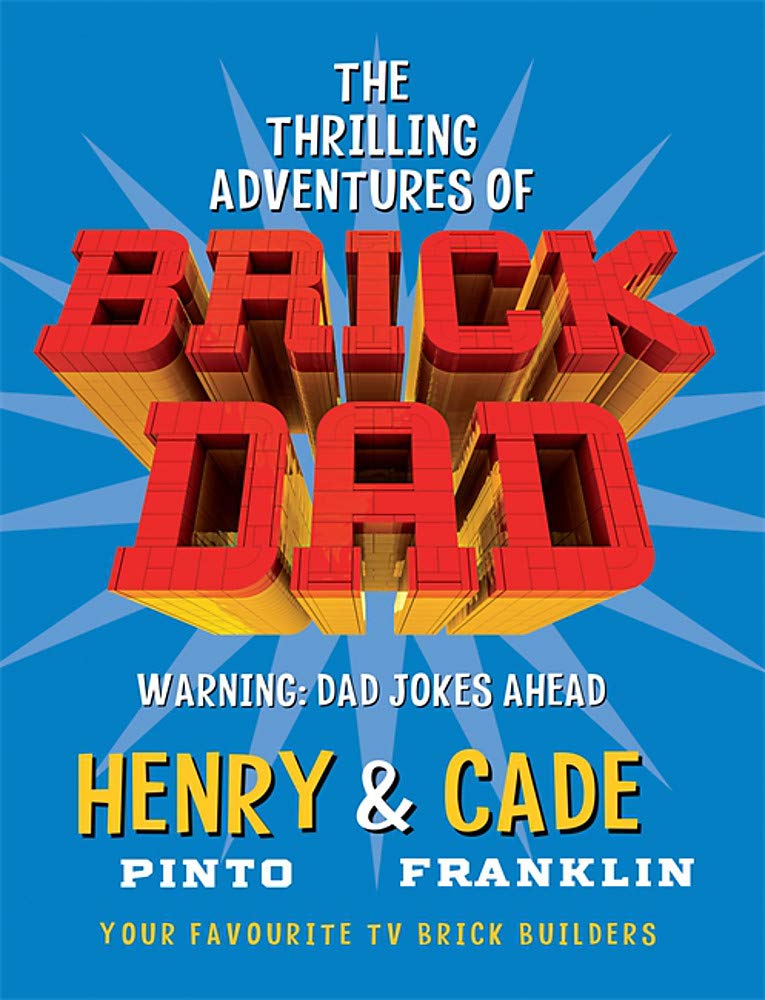 Review sets and new release announcements are provided by the
AFOL Engagement team of the LEGO Group for review purposes.
All opinions are my own.