A giant ball with tentacles everywhere, but do 'eye' see a problem with this set?
LEGO 76205 – Gargantos Showdown
About This Set
Gargantos Showdown was the first set revealed for Doctor Strange 2, and knowing that the movie has been out in cinemas for quite some time now, I think that there is no problem in saying that this creature's presence in the film is incredibly minimal.
Does that mean the set lacks at all? Does that mean we should be quick to overlook it? Read on!
LEGO 76205 – Gargantos Showdown – Set Review Brick Banter
Gargantos
Any Dungeons and Dragons player would surely have the exact same thought as I did when I first saw this set; "Ehmehgerd! It's a Beholder!".
Yes, Gargantos is somewhat similar to the one-central-eyed-10-ten-extra-eyed monster we all know and love, but Gargantos' actual design comes from Shuma-Gorath, a Marvel villain introduced in 1973 (where the Beholder was invented 1974).
So why Gargantos and not Shuma-Gorath? Well, Marvel's MCU don't have the rights to the name of Shuma-Gorath, and so Gargantos is a "variant" of him.
So how is he as a set? Well, Gargantos is the only physical build in the set, which helps for the low price point of the set. He has 16 limbs sticking out of his body in all sorts of angles, but is mainly held up by the four sticking out from the base. Due to colour issues, there are a number of spots where we can see LEGO being limited in part choices, so Gargantos does have a mix of dark green and tan colours sprinkled throughout.
Overall, considering the colours they had to work with, this is not a bad build at all, although he does take up a bit of space with the size of the tentacles, and very very hard to photograph.
Minifigures
America Chavez
America Chavez is Marvel's first openly LGBTQIA+ superhero, and LEGO aren't afraid to double down on the trope by giving us a rainbow printed 1×1 round tile. Now, I know how bigots will feel about this, but I'm more interested to hear if the LGBTQIA+ community like this or not – is it a bit too on-the-nose?
I like that America joins Wong in making this set the first where white-skinned figures are outmatched, and I'm always glad to get more racial diversity. I do wish she had a different hairpiece though, as she spends most of the film with her hair sitting very differently.
Also, her torso print is amazingly done, and I'm a big fan of the undershirt printing. Even with the giant America star on the back, I feel like this would easily fit in any City landscape.
Sorcerer Supreme Benedict Wong
Ah yes, the technicality of the blip, this is technically our first Sorcerer Supreme version of the figure. Wong's most previous version of him was this same outfit, but dressed up in a yellow winter coat, so I am incredibly glad that we have this version available – it is a lot easier, and cheaper, than the Toyworld Exclusive from a few years ago.
Wong's torso printing effortlessly flows from his torso to his legs, and wraps quite nicely around his back as well. I do wish that him and Strange would have more mystic-like magic like in the original Doctor Strange set, but I guess this will have to do.
Doctor Stephen Strange
Stephen comes in his new look for the Marvel Cinematic Universe, with an updated cape first introduced to us in the Spiderman No Way Home set. For those of you unfamiliar, the new rubber cape element used on Strange can effortlessly come off the figure without having to take the head off, which is huge upgrade.
The torso printing for Strange brings his necklace up higher, and gives more space on his body for a more mystic feeling print – there are belt buckles, ropes and all sorts of subtle details that really ramp up the character more than before.
Verdict
Overall, I like this set. I may be completely biased in my opinion due to my love of Dungeons and Dragons, but I'm not alone here. I've seen many different people across the net modify this set into a Beholder – me included.
Outside of that, this is an amazing way to get some of the most iconic Marvel Minifigures of recent years, and a new one, for an exceptionally cheap price. Good figures, relatively obscure colour being used in the set, and no weird side builds that feel out of place that ramp up the cost?
This set, in my opinion, is what Marvel sets should be like. Sharp, to the point, and give you what you want. Big ticks here.
Thanks for reading, if you enjoyed this please leave a comment below.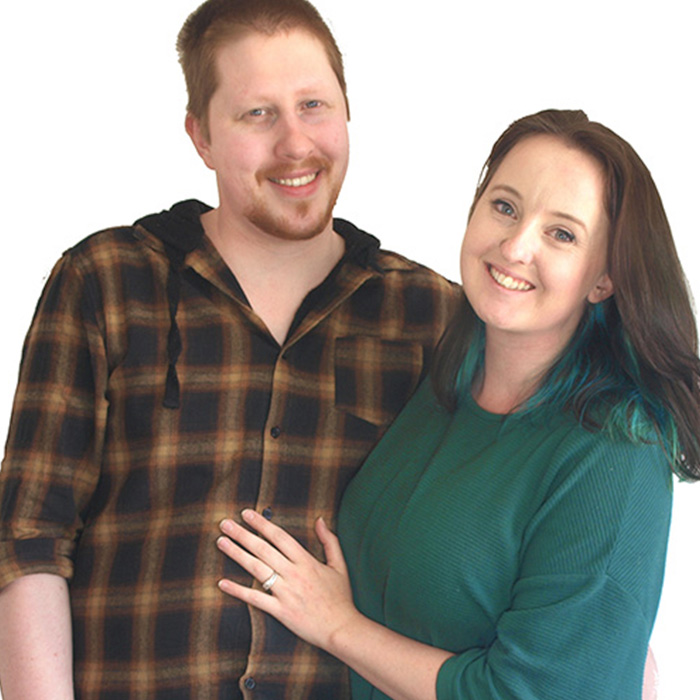 This article was written by Tim & Dannii.
Find them on Instagram at @legobuildingwithtimanddannii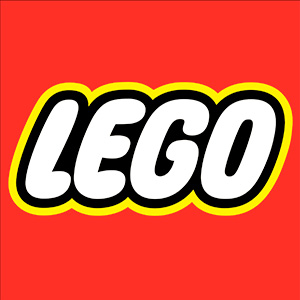 If you enjoy our articles, photos and videos, please show
your support by clicking below and buying your
LEGO via the affiliate links below. Thank you!
Official LEGO® Shop
Get discounts at your favourite third party retailers by using the
Coupon Code: "BrickBanter"
Check out the new book by LEGO Masters Australia
Season 1 winners Henry and Cade!
Brick Dad is currently available for pre-order by clicking here.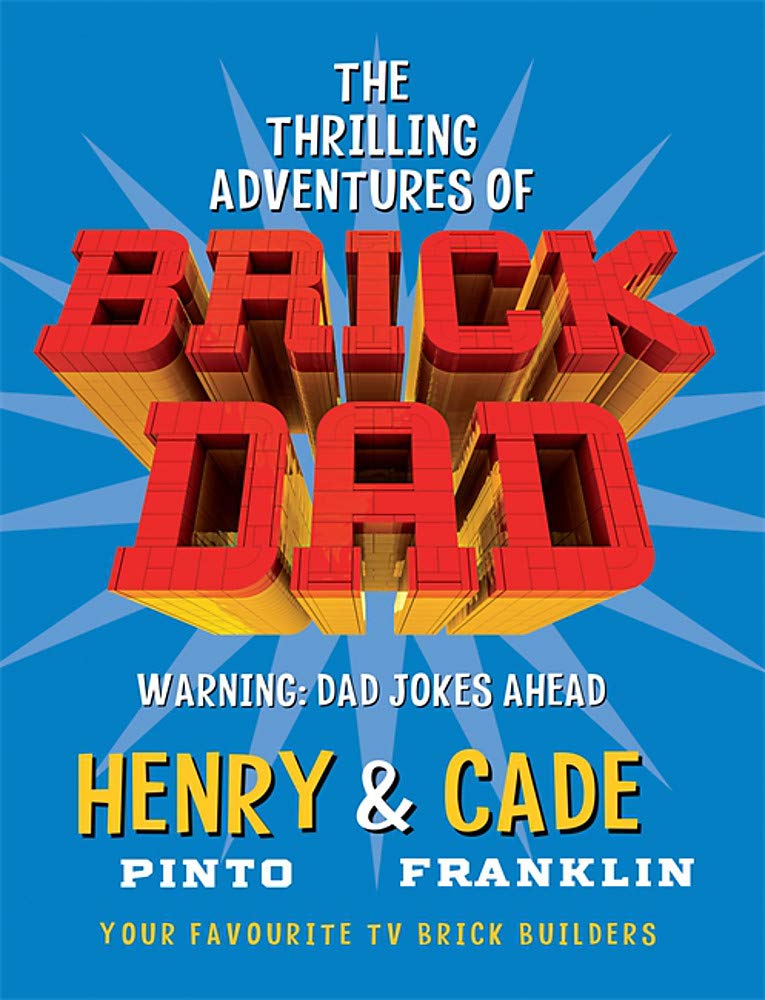 Review sets and new release announcements are provided by the
AFOL Engagement team of the LEGO Group for review purposes.
All opinions are my own.