You'll get some serious holiday vibes while building the LEGO 1960s Vespa. Best built with a cheese platter and wine.
LEGO 10298 – 1960s Vespa 125
About This Set
As part of LEGO's long brick-built vehicle line, it was only inevitable that they decided to spread their wings a little bit and go from four wheel to two. What better of a selection, than the iconic Vespa.
Vespas have been on our television screens for years and still hold the screen 'til this day. With movies from the '50s and television series like Tales of Arcadia and movies like Zoolander 2 and Luca.
But if you were thinking on forking out the dough, is it worth the investment? Read on!
The first thing that strikes your eye taking a look at this set is the colour. The soft blue palette is something immediately iconic for this style of vehicle. Going for any other colour, like a dark red or green would immediately cheapen the effect. LEGO really know what sort of aesthetic they were going for here. It's a light colour with charm that really screams "This is from that iconic Italian love film that everyone has seen but nobody can pinpoint".
With all vehicle sets output from LEGO, there is neat little tips and tricks that hide away that you might not see on first glance. The detail of the pedals, the shaping of the seats and even the handlebars really exude quality.
The handlebars of the Vespa use some amazing SNOT techniques. Including spinning a container/crate upside down purely for the sake of aesthetic. They didn't need to make this part in a new colour, but I'm so glad they did.
There are so many new recolours of existing parts, new and old in this set that I wouldn't be able to sit here and name them all. The shaping over the wheels, subtle hinges angling the rear seats, the sheer amount of detail that has gone in to it without compromising the aesthetic is stunning.
Verdict
There is no denying it… I absolutely love this set.
It invokes some sort of joy and happiness in me that I really can't explain. The fact that the LEGO group have managed to make such an intricate staple of vehicular history and pull it off this well blows my mind.
There is so little open studs left remaining on the build that a non-LEGO person would almost mistake it as a non-LEGO model.
I say that I love sets quite a fair bit. But this is my favourite set of 2022, and retroactively, probably the entire last year too (excluding the Medieval Blacksmith!)
The detail is exceptional, the aesthetic is perfect, and I can't fault this. Go and get this on day one if it holds any sort of interest to you. Because it will be worth every cent!
Thanks for reading, if you enjoyed this please leave a comment below.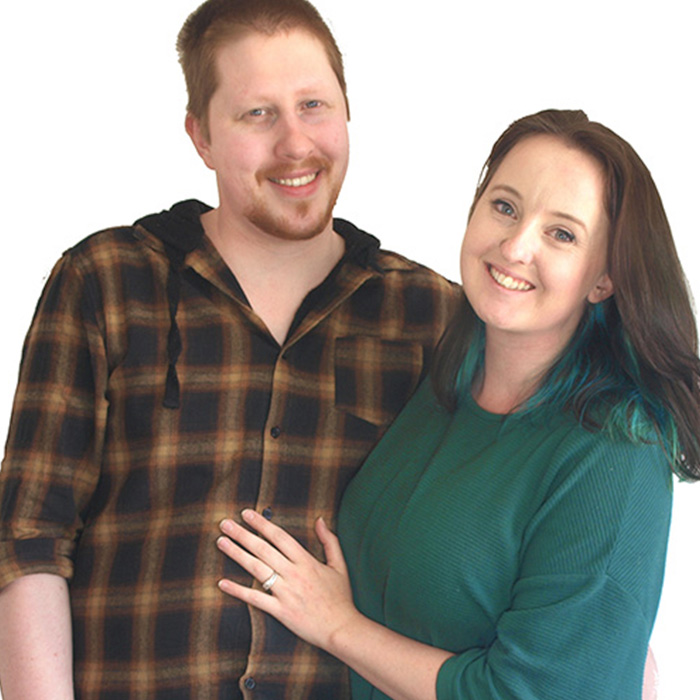 This article was written by Tim & Dannii.
Find them on Instagram at @legobuildingwithtimanddannii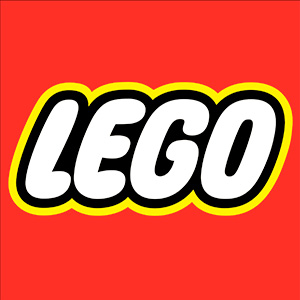 If you enjoy our articles, photos and videos, please show
your support by clicking below and buying your
LEGO via the affiliate links below. Thank you!
Official LEGO® Shop
Get discounts at your favourite third party retailers by using the
Coupon Code: "BrickBanter"
Check out the new book by LEGO Masters Australia
Season 1 winners Henry and Cade!
Brick Dad is currently available for pre-order by clicking here.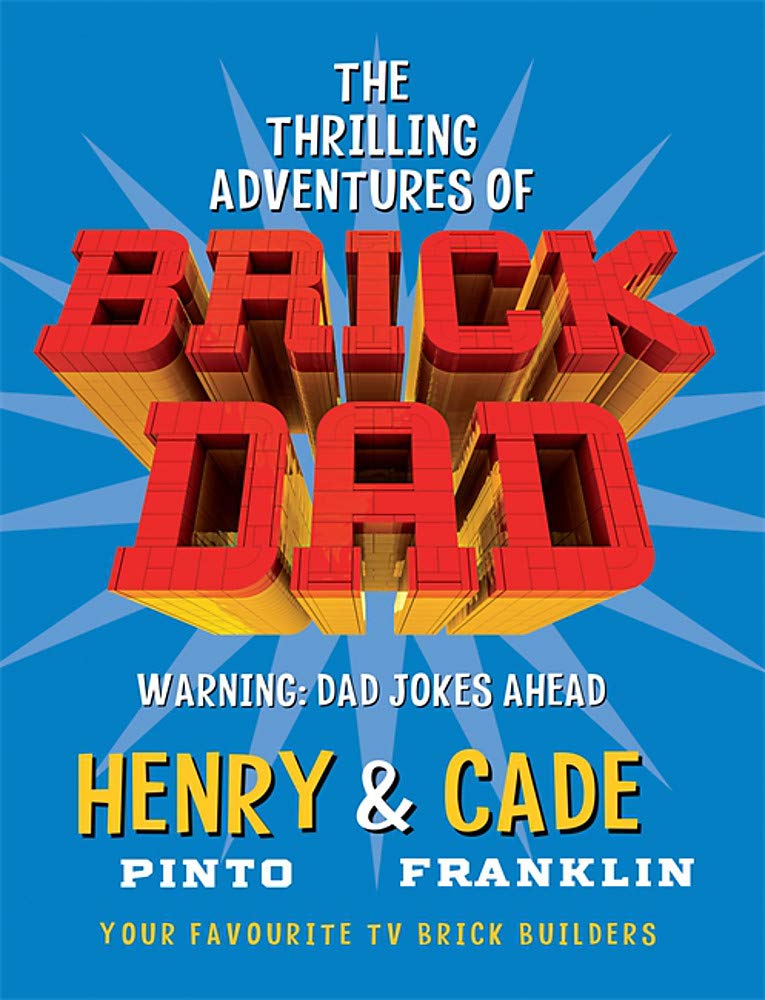 Review sets and new release announcements are provided by the
AFOL Engagement team of the LEGO Group for review purposes.
All opinions are my own.