LEGO Harry Potter's latest Hogwarts moment may very well be LEGO most violent set yet.
LEGO 76397 – Harry Potter – Hogwarts Moment: Defence Class
Disclaimer –
BrickBanter would like to express our discontent with JK Rowling and her damaging views in relation to transgender rights.
As the LEGO Harry Potter sets provided are designed by a LEGO designer based on a piece of a fictional film, we are treating the product as the work of the LEGO design team in relation to the film – not JK Rowling herself.
Our views can be easily summarised by New Elementary here. As always, we are always looking to improve ourselves and encourage a safe space for all. If you think we can do better, please do not hesitate to contact us.
About This Set
As said in our other review, the Harry Potter Hogwarts Moments sets from the last year really struck me, as well as most of us actually, as a "one-and-done" sort of wave. Four books, four houses, all with different themes that correlate to the story of Harry Potter at Hogwarts.
And that was it. The fact that LEGO turned around and surprised us with another book, let alone two, was a bit of a surprise to me. Some fans had been asking for it for some time, but I didn't think that they would actually go through with it.
The Divination classroom, in my eyes, didn't really hold up to what I expected from the Hogwarts Moments. It was more of a fancy backdrop than a set for kids to play with. You couldn't take things off the shelves and make your own stories, there wasn't much for the classroom itself, and it didn't feel like there was much story to it all.
So what about this one? How about the Defence Class? On the box it seems like it has lots to show but is it all that it seems? Does the future of the Hogwarts Moments lie with this set? Oh, and come with us as I show how this the one of the most violent sets in recent years. Curious? Read on!
You can tell from simply looking at this book that if there was a class it represented, it's Defence Against the Dark Arts; and that doesn't stop when you open it! The aesthetic of the room, the selective use of the backdrop stickers and the general presence of just weird stuff give a real off-putting intentional vibe and I love it.
Another thing this set does really well is take up the space with volume. The use of the build seemingly separating everything in to two rooms really works well for the classroom feel as well as recreating two very different scenes from the Goblet of Fire. Mad-Eye teaching the class and the reveal of Mad-Eye being Barty Crouch Jr. in the next room over.
The set comes with a few accessories, such as a table, the chest with a mini Mad-Eye imprisoned (new mould and microfigure!), chalkboard, book, chairs and a desk. What I also love is the presence of the magnifying glass, cup, potions and whatever that glass instrument thing is. You know what I'm talking about. Oh, and a Spider. More on that below.
This set is unmistakable for what it is and does a fantastic job of really making a versatile play set for kids and adults like.
Minifigures
Neville Longbottom
Neville is a surprisingly uncommon figure to find, especially in his school garb. I am quite happy to get another version of this figure in a relatively cheap set, even though he has appeared in one of the Hogwarts Moments before, but last time in a different outfit.
Hermione Granger
Hermione's presence in this set makes sense for recreating the scene in the Goblet of Fire where she answers the questions of Mad-Eye Moody's class, with, y'know, the spider, and that's about it. I feel like LEGO really want us to notice the spider in this set…
I do wish Hermione and Harry from the Divination classroom were swapped around. It would make people able to recreate the Barty Crouch Jr. reveal within the set.
Mad-Eye Moody/Barty Crouch Jr.
Don't be fooled. This is a different figure than what appeared in the CMF series. The biggest change/upgrade for Mad-Eye is the change from Dark-Blue undergarment to a brown, giving a more rustic look to him. To be honest, I don't know which is more accurate, or if any are outright wrong either.
I love Mad-Eye as a character, and another chance to nab up the character is a win for me – especially because of newer facial expressions also. If you have the older version, I can understand your hesitancy to pick this set up, considering he is a highlight figure of it.
I do wish he had the maraca flask though, but this is a fine alternative.
Spider
OKAY SO WE NEED TO TALK ABOUT THIS.
This set is based in the Goblet of Fire. Y'know, the year when a disguised Death Eater stands before a class of students, uses A TORTURE CURSE THAT WAS USED TO DRIVE NEVILLE'S PARENTS INSANE on a Spider, in front of him, BEFORE MERCILESSLY KILLING IT?
And that's included in this set? What?
If this wasn't in the set, the set would still hold up on its own. Even if this was thrown in as a last minute idea, its presence around Mad-Eye is incredibly damning and changes the focus of the whole set.
Verdict
Okay, so this set is dark.
It literally alludes to killing a spider just down to the fact of the Minifigure choices. Bold move on LEGO's part, but damn.
Look, I like this set. A series of sets would always have its low points, but this set is one of the highs. It has a lot of detail, it is play-friendly, it has a lot of little extras here and there to give it sustenance, and it's a neat way to get some less-common figures bundled in to one.
What's not to love?
Oh, the spider thing. Right…
Thanks for reading, if you enjoyed this please leave a comment below.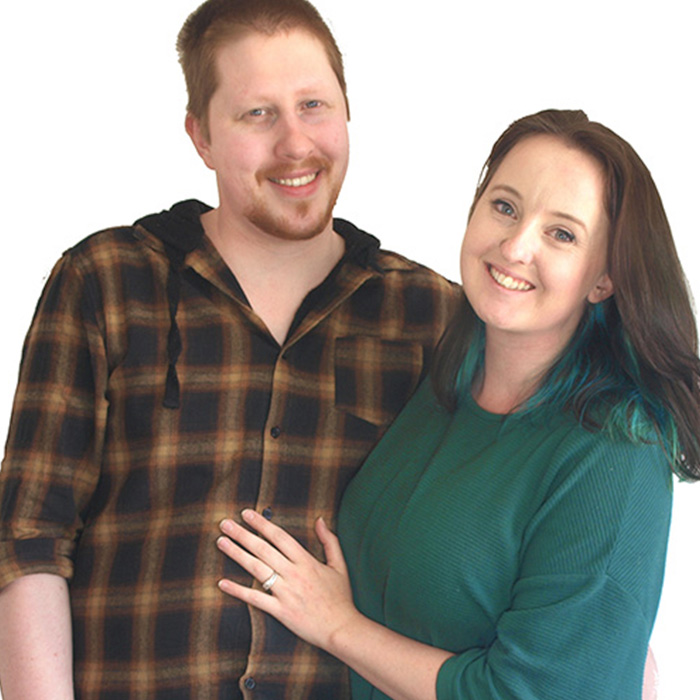 This article was written by Tim & Dannii.
Find them on Instagram at @legobuildingwithtimanddannii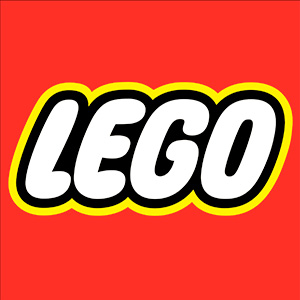 If you enjoy our articles, photos and videos, please show
your support by clicking below and buying your
LEGO via the affiliate links below. Thank you!
Official LEGO® Shop
Get discounts at your favourite third party retailers by using the
Coupon Code: "BrickBanter"
Check out the new book by LEGO Masters Australia
Season 1 winners Henry and Cade!
Brick Dad is currently available for pre-order by clicking here.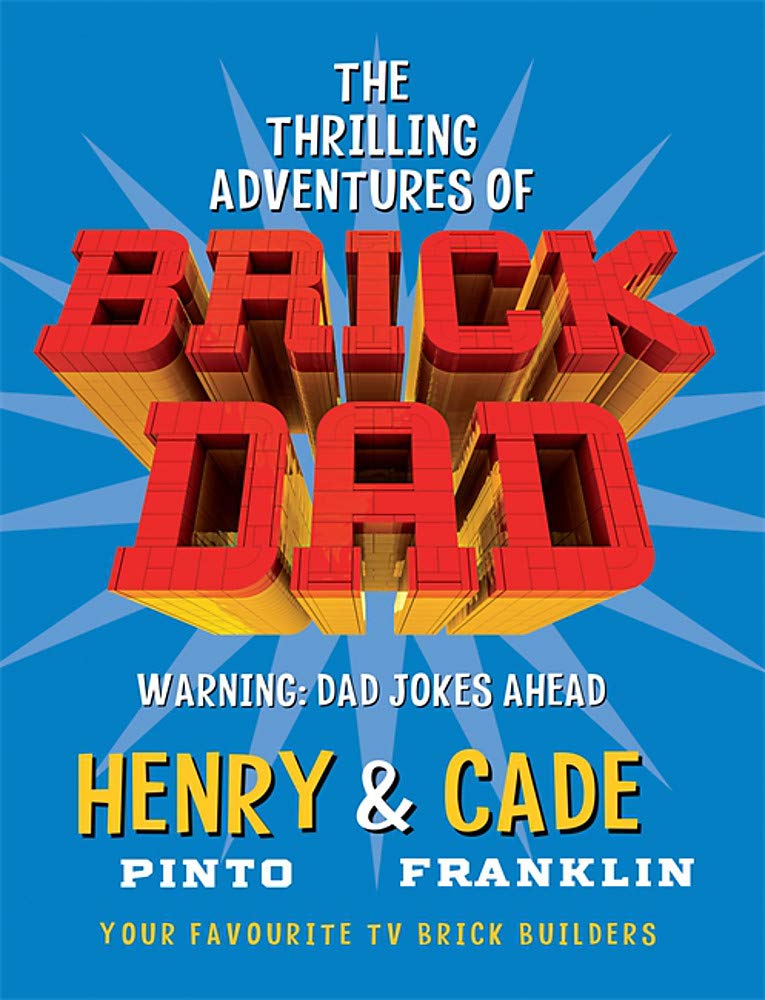 Review sets and new release announcements are provided by the
AFOL Engagement team of the LEGO Group for review purposes.
All opinions are my own.