Customisation and Diversity? How LEGO Harry Potter is tackling two long-requested suggestions in one go!
LEGO 76399 – Harry Potter – Hogwarts Magical Trunk
Disclaimer –
BrickBanter would like to express our discontent with JK Rowling and her damaging views in relation to transgender rights.
As the LEGO Harry Potter sets provided are designed by a LEGO designer based on a piece of a fictional film, we are treating the product as the work of the LEGO design team in relation to the film – not JK Rowling herself.
Our views can be easily summarised by New Elementary here. As always, we are always looking to improve ourselves and encourage a safe space for all. If you think we can do better, please do not hesitate to contact us.
About This Set
Most LEGO Harry Potter fans have undeniably made themselves as a student at Hogwarts. If you meet anyone who says otherwise, they're lying. LEGO definitely have noticed the allure with this. They have set out to make a customisable Harry Potter set for all these fans in a new and exciting way!
Want to show how proud of a Slytherin you are? How about showcasing your fun and loving Hufflepuff attitude? Well, seems like this is the set to snap up.
But even from looking at the box, you can't really tell what's inside. What are we paying for? Is it worth it? Is this a must-have for Harry Potter fans? Read on!
The Set
Hogwarts Magical Trunk brings us a customisable carry case and a fun overload of extras. The first thing that many will notice is simply just the parts.
LEGO provides enough of each colour to be able to proudly display all four different houses of Hogwarts. Using overlapping, some colours like grey and yellow make it easy to switch between two houses instead of ripping up all the tiles.
The carry case comes with some nice exterior details with the latches and the handles, but the addition of the sticker sheet gives kids (and adults) the gateway to really customise the look of their trunk.
It also provides us a locking mechanism and key, that actually work!
The inside of the trunk is designed with studs strategically placed to allow kids to build three different scenarios. The sorting hat selection, the great hall, and the common rooms.
The dioramas come with plenty of stickers. But it sets the atmosphere well for a small space. The large banner-like pieces can be reversed to show the windows of the great hall or the flags of certain houses.
I'm a big fan of how some of these dioramas come together in such a small space and pull off such an effect. There is a lot of extras that just end up sitting to the side when making these dioramas, but there is no realistic way for all of these to fit. I also wish that the rear of the trunk wasn't so exposed when closed up.
Overall though, I can't go past making my own Ravenclaw common room and loading it up with as many potions and books as I can…
Minifigures
Well, there's no real way to say it, but this set comes with a lot of Minifigures. The problem is that you can't really have them all at the same time.
The set comes with Professor McGonagall and Harry Potter, who are dime-a-dozen at the moment. It is worth noting that Harry in a house-neutral torso is pretty unheard of. And sorry, Parvati Patil accidentally slipped into the photo! You can get here in 76396.
The torsos available in the set allow 5 students to be made, one of which isn't assigned to any specific house. These students can be made completely custom or based on other characters from the series. Which aren't completely accurate but can be done. Examples include Hermione Granger, Draco Malfoy, Colin Creevey, Ron Weasley, Luna Lovegood, Hannah Abott, Cho Chang, Parvati Patil and Dean Thomas.
Alternatively, you can simply just make yourself! Dannii and I are proud with Ravenclaw and Hufflepuff pride.
The real highlight of the set is essentially LEGO's "diversity Minifigure pack" feel, by giving us a selection of 12 different Minifigure heads, two-thirds of which are in flesh tones that really are long overdue by now. The diversity that it brings to the table is sure to make quite a number of people happy.
Verdict
This set is a huge tick from me to the LEGO designers. LEGO has found a way to give consumers a long-asked solution to racial diversity in LEGO sets. I can't help but be excited about it. Let alone that the skin colours are five different shades.
The idea for the trunk to be customised by kids to make their own little dioramas is also a huge win. Being a parent of two daughters, who both have different tastes and enjoy LEGO for the 'dollhouse' aspect of it, this works really well for us. It's a set that allows them to simply add and remove different furniture to suit their needs, and then carry it all off and away with them.
I don't doubt this set's popularity for both the customisation and diversity of it, and I would recommend anyone thinking about getting it to go get it.
Thanks for reading, if you enjoyed this please leave a comment below.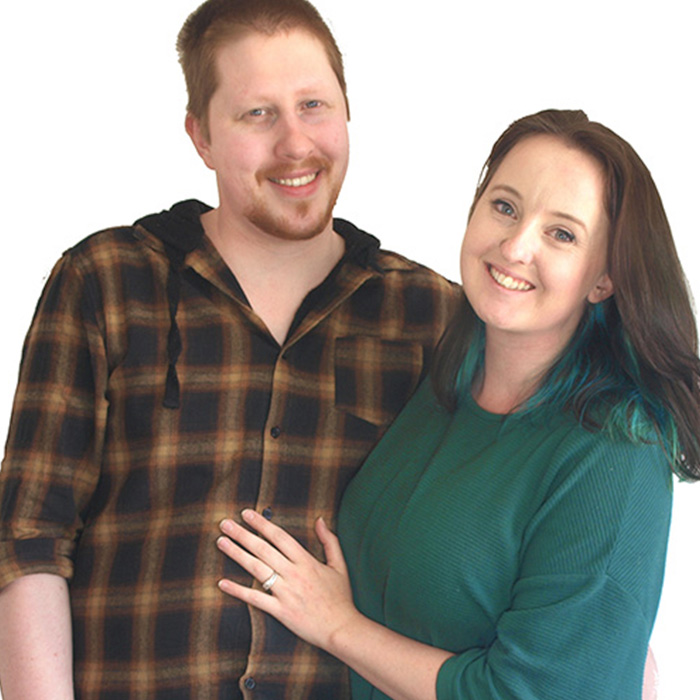 This article was written by Tim & Dannii.
Find them on Instagram at @legobuildingwithtimanddannii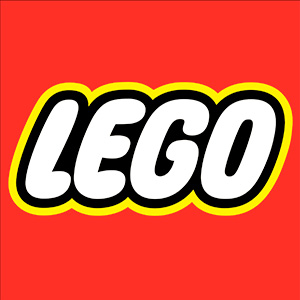 If you enjoy our articles, photos and videos, please show
your support by clicking below and buying your
LEGO via the affiliate links below. Thank you!
Official LEGO® Shop
Get discounts at your favourite third party retailers by using the
Coupon Code: "BrickBanter"
Check out the new book by LEGO Masters Australia
Season 1 winners Henry and Cade!
Brick Dad is currently available for pre-order by clicking here.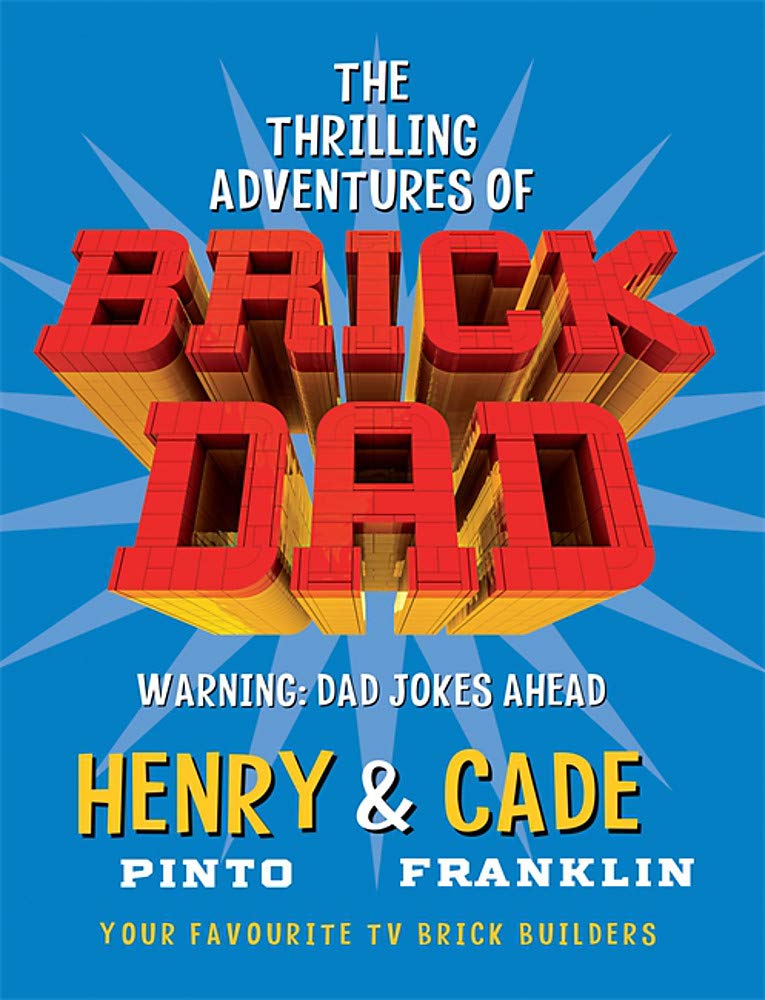 Review sets and new release announcements are provided by the
AFOL Engagement team of the LEGO Group for review purposes.
All opinions are my own.