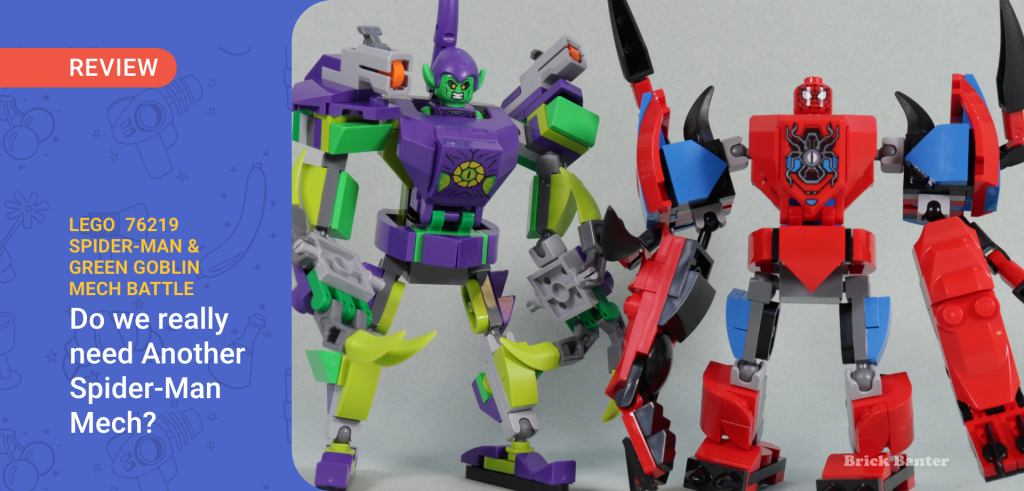 Do we really need ANOTHER Spider-Man Mech?
LEGO 76219 – Spider-Man & Green Goblin Mech Battle
About This Set
Now, it has to be said, did we really need ANOTHER Spiderman mech? We got him in Wave 1, got him in a different Mech Battle (Spiderman versus Doc Ock), and now this. Now to be fair, each Mech is considerably different from the other, but I really wish they would have swapped him out with a different suit, or different Spiderman like they did with Miles Morales.
Spider-Man
Putting all that aside, man, Spiderman got swole! They ramped up the Spider-like qualities of the mech and made sure to add 8 appendages to the build. Although only four of them really move. There are small details about the build that I love, such as the black skis and cheese slopes on the forearms to really get that furry, uncomfortable feeling that spiders give.
There isn't much for Spidey as far as playability goes, but I just kind of… like it? There's something really interesting about a bulky, tanky, Spidey that we just don't get to see.
NameGreen gobby
Goblin as an adversary in this set was a good choice. Although he continues the same basic build trend that all the other mechs get, the striking colour palette just really works here. Two different types of green, a purple and the mechanical grey all complement well. The 'tail' at the back copies the goblin's motif of the hood, and the primal claws really marry up well against Spiderman's own haughty demeanour. The shoulder cannons are also a good bit of fun, a clear alluding to the pumpkin bombs he throws around. I do wish he had some sort of glider that could come off his back, just to add a bit more fun, but I'm fine with it regardless.
Minifigures
The letdown here is actually the Minifigures. If you own the Daily Bugle or heck, even the Spiderman lair, you would have these figures already. If you don't have these figures, this is a good way to pick them up. Albeit they aren't the same. LEGO's omission of any leg printing on these figures makes them a bit of a letdown for someone who wanted to get the Green Goblin. For example, but then knowing that the figure isn't 'complete'.
Verdict
In summary great, all-round fun mechs. But the figures need a bit of a rework here. Heck, even if they swapped out Spiderman with Agent Venom, Spider Gwen, Spider-Woman or just a different suit altogether might have attracted a bigger audience here in collectors. But it seems that this set will not reach beyond the eye of kids.
Overall, the mechs have always been a cheap staple for LEGO fans to get their hands on some fun characters without forking out a large amount of coin. But ultimately, you get what you pay for. The Mechs are improving massively as the years go by (excluding that one thing with the legs), but I can't but think we'll get a better version of Wolverine in a future set.
And give us a Spider-Gwen Mech!
Thanks for reading, if you enjoyed this please leave a comment below.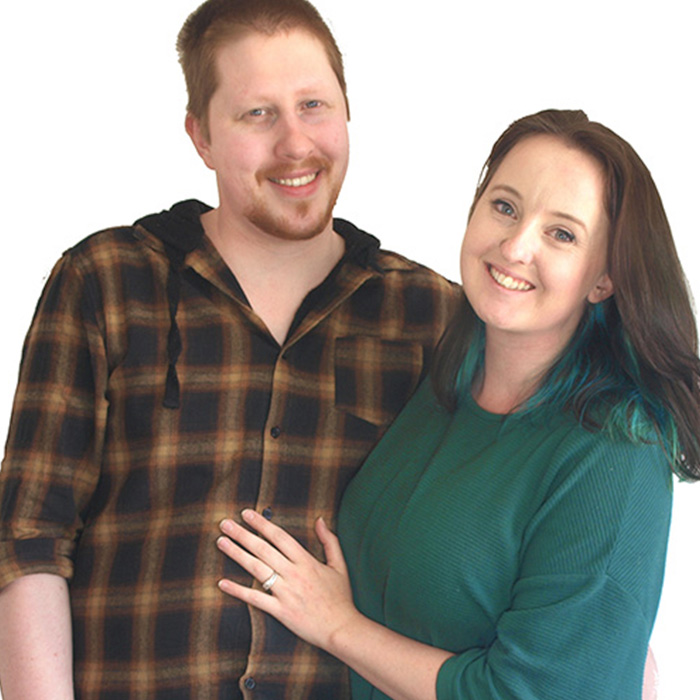 This article was written by Tim & Dannii.
Find them on Instagram at @legobuildingwithtimanddannii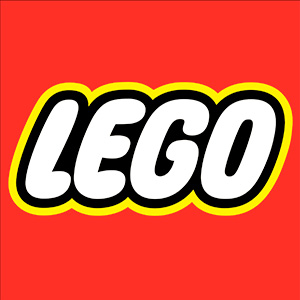 If you enjoy our articles, photos and videos, please show
your support by clicking below and buying your
LEGO via the affiliate links below. Thank you!
Official LEGO® Shop
Get discounts at your favourite third party retailers by using the
Coupon Code: "BrickBanter"
Check out the new book by LEGO Masters Australia
Season 1 winners Henry and Cade!
Brick Dad is currently available for pre-order by clicking here.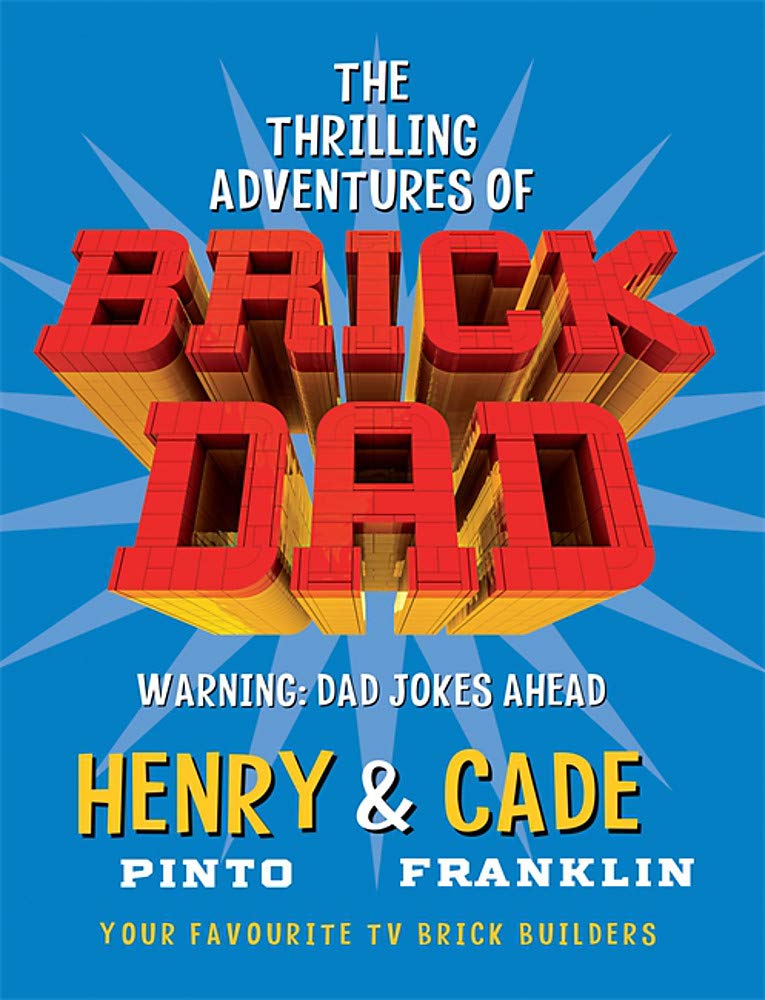 Review sets and new release announcements are provided by the
AFOL Engagement team of the LEGO Group for review purposes.
All opinions are my own.