Citizen Brick who does custom printing on LEGO, raise over Aud$21k for war victims in Ukraine.
LEGO customer printer Citizen Brick, known for making things that LEGO won't, has raised over AUD$21,000 for war victims in Ukraine by creating a custom printed President Zelensky Minifigure and accessories such as Molotov cocktails.
The limited-edition President Volodymyr Zelensky was sold for £76, around AUD$137, almost with Molotov cock tails for £7, around AUD$12. The Minifigure, which wore a khaki green jumpsuit, had facial stubble and black hair, while the Molotov cocktails were a glass bottle with flames coming out the top and a Ukraine flag on the side.
Citizen Brick left a 'thank you' on their Facebook page for those who had purchased the product, saying, "A huge thank you to everyone who donated to yesterday's fundraiser for Ukraine.
"Through the sale of the President Zelenskyy minifigs (and Molotov Cocktails, which got our last post pulled down. Go figure.) were able to raise $16,540!!!
"The entire amount was donated to @directrelief to assist their efforts to bring medical supplies to those in need.
"As you may have noticed, the minifigs sold out almost immediately. We made as many as possible in a frantic 24 hrs, with the CB crew coming in on their day off to print.
"We know there were some folks who tried to get one and couldn't. We hope they'll consider making a direct donation to a relevant charity nonetheless.
"Please be patient as we try to get everyone's order out this week. Thanks for proving, once again, that we have the best customers in the world."
Fans have been contacting Citizen Brick for a 2nd run of the popular Minifigure, with no word just yet if it'll happen.
Photos: Citizen Brick
Thanks for reading, if you enjoyed this please leave a comment below.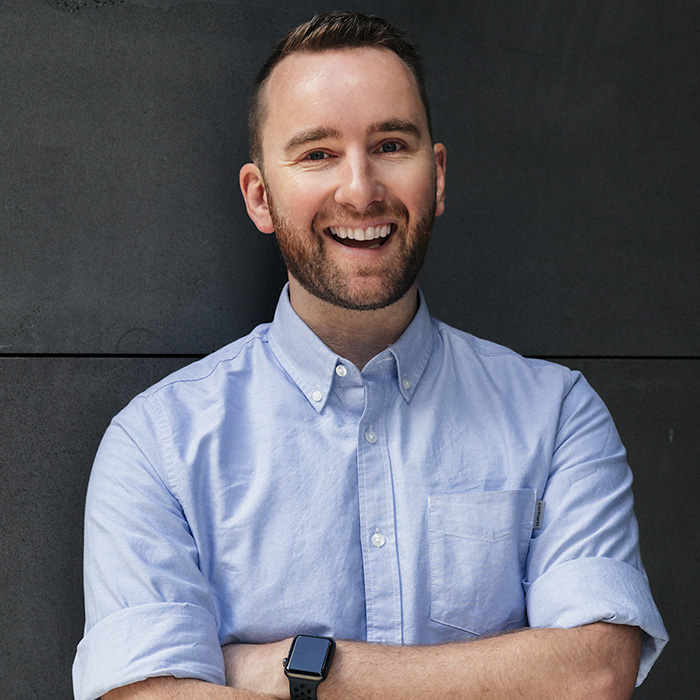 This article was written by Andrew.
Find him on Instagram at @CheepJokes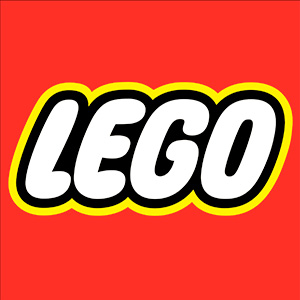 If you enjoy our articles, photos and videos, please show
your support by clicking below and buying your
LEGO via the affiliate links below. Thank you!
Official LEGO® Shop
Get discounts at your favourite third party retailers by using the
Coupon Code: "BrickBanter"
Check out the new book by LEGO Masters Australia
Season 1 winners Henry and Cade!
Brick Dad is currently available for pre-order by clicking here.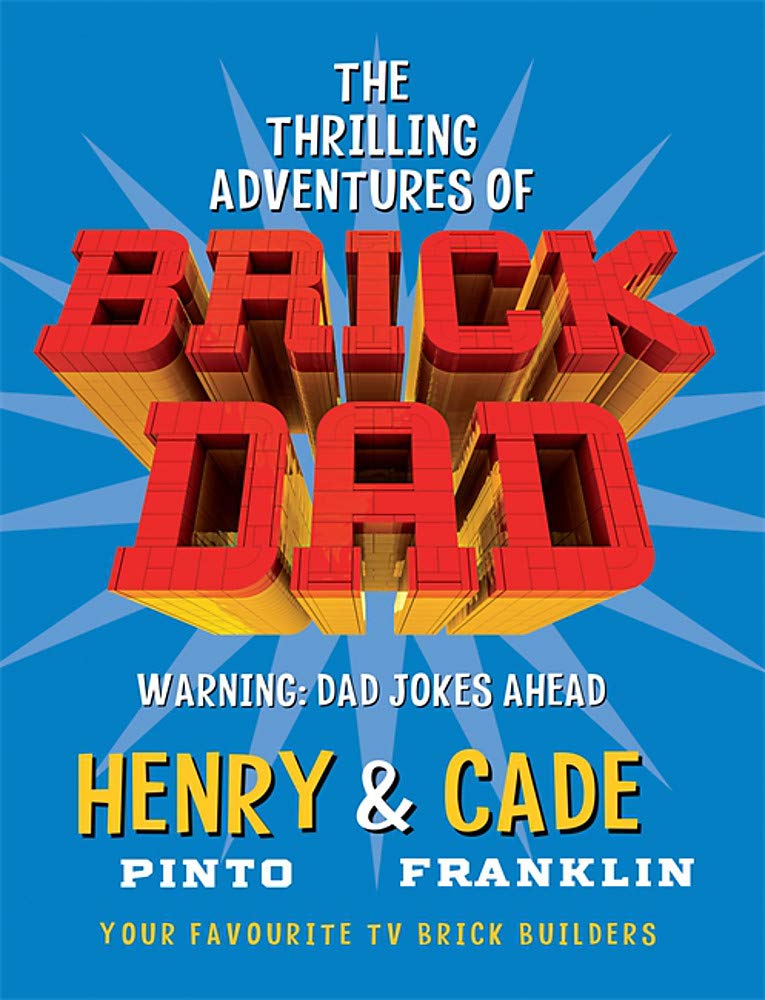 .
Review sets and new release announcements are provided by the
AFOL Engagement team of the LEGO Group for review purposes.
All opinions are my own.