LEGO 76405 – Hogwarts Express™ – Collectors' Edition
The LEGO Group has revealed a stunning new rendition of the Harry Potter Hogwarts Express train. The new LEGO Harry Potter™ Hogwarts Express™ Collector's Edition set measures a whistle blowing 118cm long and is your ticket to a magical LEGO adventure at Hogwarts.
Rich in details both inside and out, the model includes the steam engine sitting on a track-display-base, a turning lever to activate the driving wheels, the coal car, the passenger car featuring light up bricks, and a spectacular replica of Platform 9 ¾, which can be attached in several different places.
What's more, the magic continues! This set features an impressive twenty minifigures inspired by four fan-favourite film moments, including the golden trio – Harry Potter, Ron Weasley and Hermione Granger and more.
Uncover iconic scenes and quotes from the movies that all link to the train or the platform as you build a magical LEGO Harry Potter world. The set will transport you through the journey from when Harry, Ron and Hermione first meet in Harry Potter and the Philosopher's Stone, through to when Albus Severus Potter goes to Hogwarts in Harry Potter and the Deathly Hallows: Part 2.
Marcos Bessa, LEGO Master Designer commented: "The Harry Potter movies ignite that feeling of magic within us all. When we were working on this set, we wanted to bring to life different moments from across the movies. Whether your favourite is the original trio meeting on the train or moments from movies later in the series, this set really brings back spellbinding memories from the Harry Potter films."
The model measures:
o 118cm (length)
o 20,8cm (width)
o 26,8cm (height including the station)
Thanks for reading, if you enjoyed this please leave a comment below.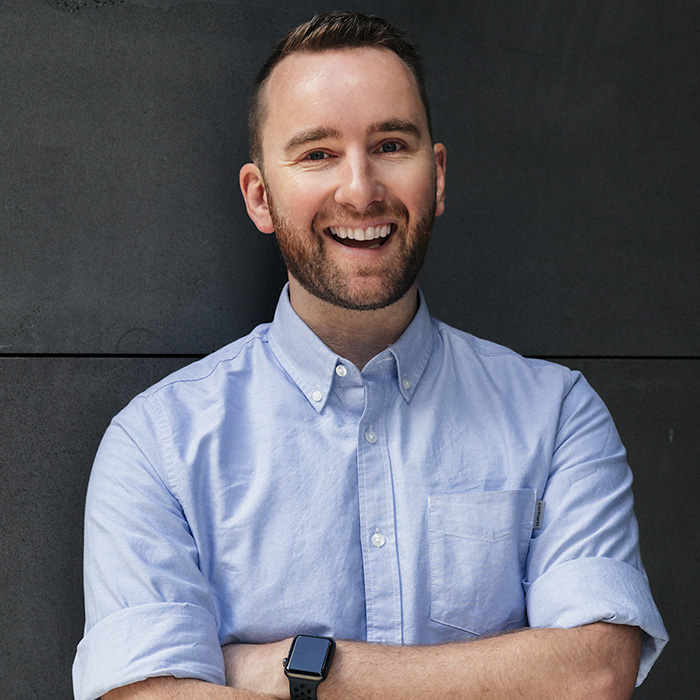 This article was written by Andrew.
Find him on Instagram at @CheepJokes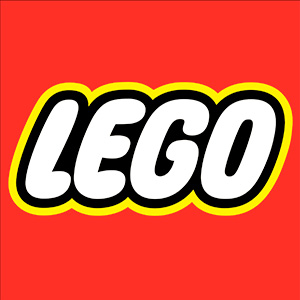 If you enjoy our articles, photos and videos, please show
your support by clicking below and buying your
LEGO via the affiliate links below. Thank you!
Official LEGO® Shop
Get discounts at your favourite third party retailers by using the
Coupon Code: "BrickBanter"
Check out the new book by LEGO Masters Australia
Season 1 winners Henry and Cade!
Brick Dad is currently available for pre-order by clicking here.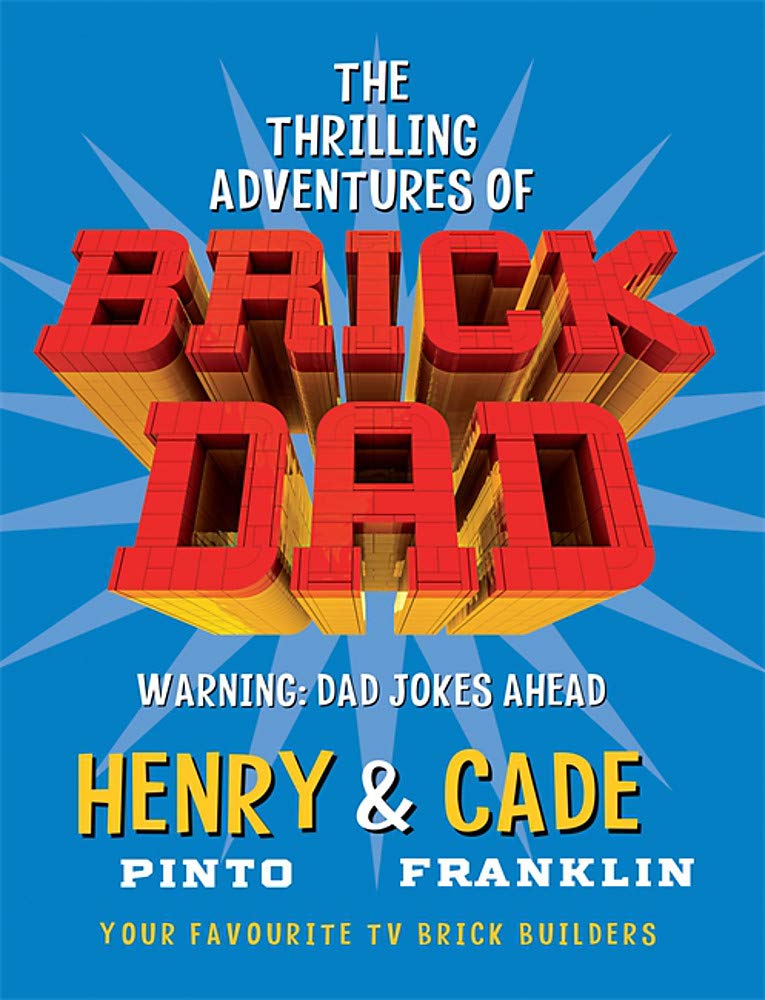 .
Review sets and new release announcements are provided by the
AFOL Engagement team of the LEGO Group for review purposes.
All opinions are my own.