Gift With Purchase!
LEGO 40486 – adidas Originals Superstar
With every new collaborative crossover between LEGO and another company comes the opportunity for a small cheeky little gift-with-purchase to try and incentivise people to buy in as soon as possible, and FOMO'ing.
With the announcement and our previous review of the LEGO 10282 Adidas Superstar sneaker, we of course also managed to get our hands on a nifty little bonus that is available from July 1st alongside other purchases.
What does that mean? Well, if you want this shoe, you don't have to buy the other one!
But how does our little GWP hold up? Well, read on.
Our little tiny shoe is none other than the adidas Originals Superstar and comes with some exclusive stickers and an Adidas Minifigure. The build is nothing too drastically complex, but adds a fair bit more colour than the Adidas Superstar.
Honestly, this makes me like this shoe more. I understand that it is very on-brand to popularise the most common or iconic things from a brand, but the multi-tone here is just… nicer to me.
The shoe also takes in using some newer elements, such as our rounded corners on the front (introduce back with the large-scale Ghostbusters car) and even using some of the Super Mario platforms for the underside, which I think is a creative use to try and give it a bit more shape and character than simply just making a flat bland surface.
Our Minifigure here is definitely a Brickman fan, in the sense that he uses the actual brick body from the Collectible Minifigure Series from the Brick Suit Girl from series 18. Here, rather than a promotional printed figure, LEGO opts with making them a LEGO Adidas box, the same the Adidas Superstar came in.
I personally would have loved to see a new unique printed torso, but it seems like LEGO might be slowly distancing itself from these things as to not spike value on the after-promotion markets.
Our fig also comes with a standard white cap, standard face and white pants, so nothing unique about him outside of the stickered adidas box that he is standing in. He comes with a mic and boombox on top, but in truth, I don't make the connection to the importance of these things.
Overall, this is a neat little GWP that doesn't give scalpers the opportunity to run wild with an exclusive fig, and if you have or plan on getting the Adidas Superstar, whether you keep the smaller shoe together or not, the figure would definitely complement the shoe on display. If you don't care for it, I'm sure there is someone out there who is about to want a second one to have them as a pair.
Qualifying purchase: $85 / €95 / £95 / AUD$TBD, threshold, all purchases with runtime July 1st – July 25th 2021.
Thanks for reading, if you enjoyed this please leave a comment below.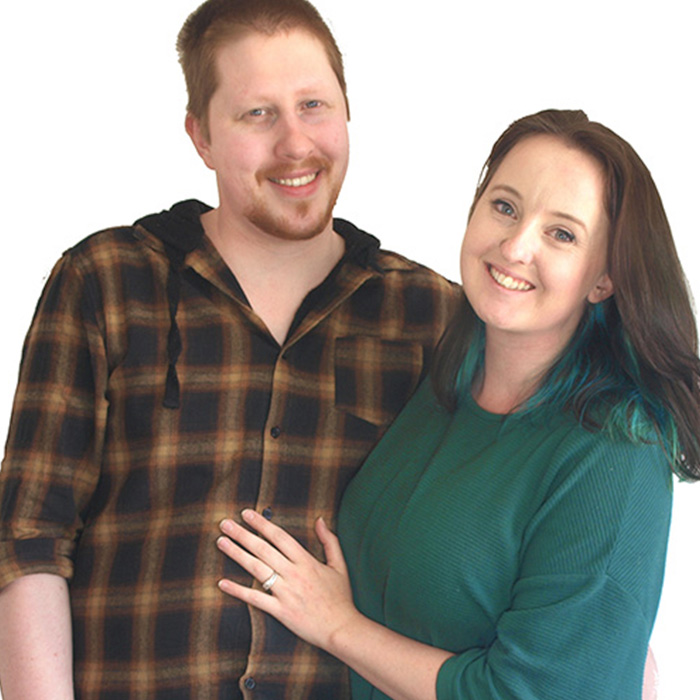 This article was written by Tim & Dannii.
Find them on Instagram at @legobuildingwithtimanddannii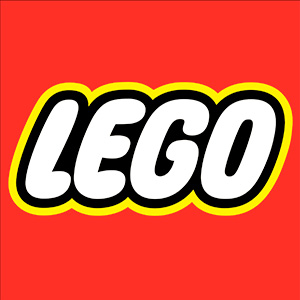 If you enjoy our articles, photos and videos, please show
your support by clicking below and buying your
LEGO via the affiliate links below. Thank you!
Official LEGO® Shop
Get discounts at your favourite third party retailers by using the
Coupon Code: "BrickBanter"
Check out the new book by LEGO Masters Australia
Season 1 winners Henry and Cade!
Brick Dad is currently available for pre-order by clicking here.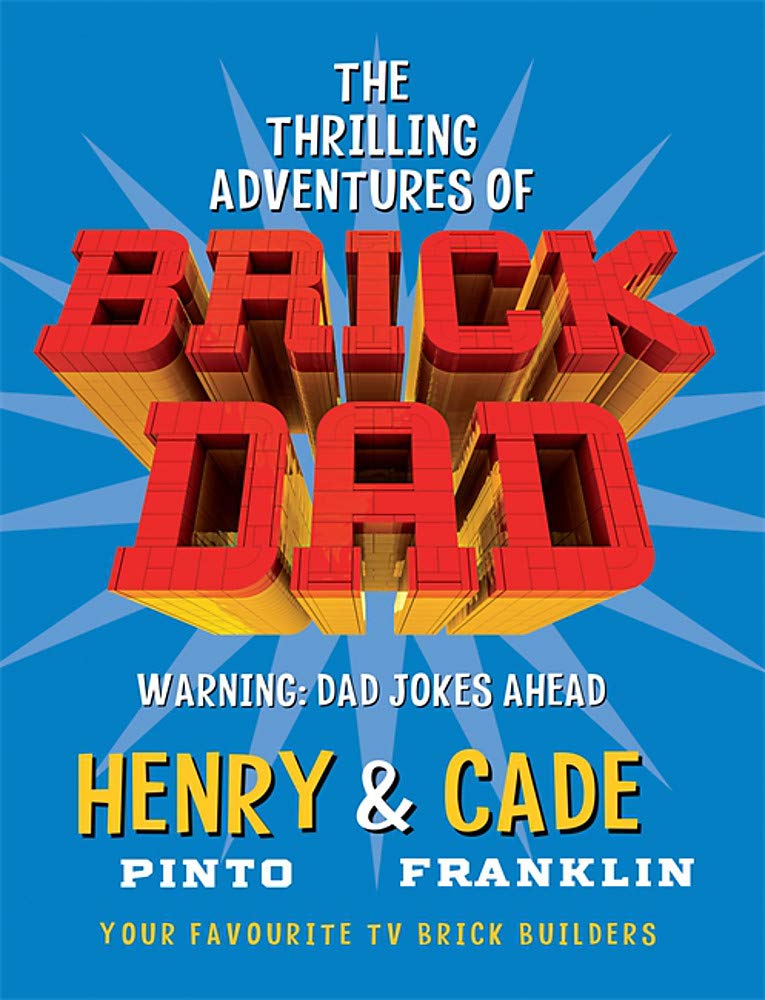 Review sets and new release announcements are provided by the
AFOL Engagement team of the LEGO Group for review purposes.
All opinions are my own.