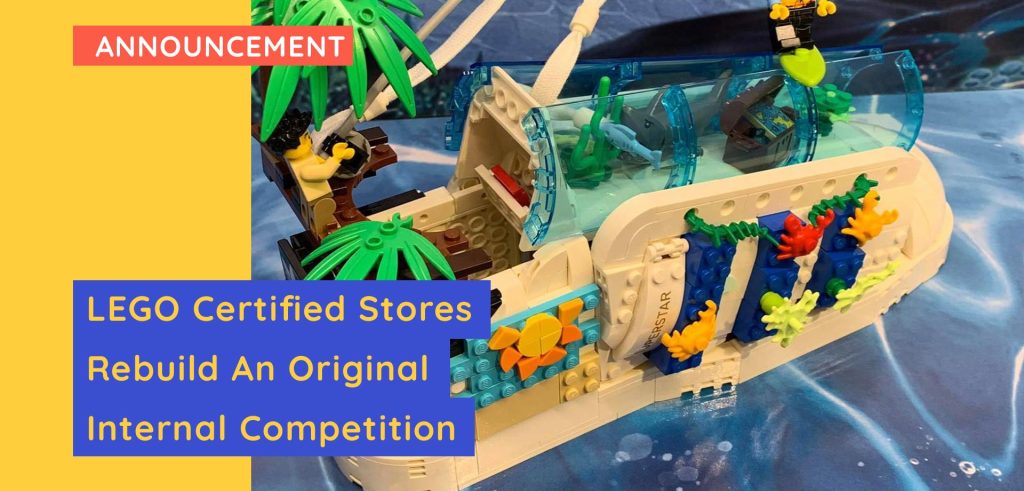 AG LEGO Certified Stores ran an internal staff competition to rebuild the LEGO adidas Originals Superstar, and we are announcing the winner!
AG LEGO Certified Stores within Australia recently ran an internal staff competition to 'Rebuild An Original'. Using LEGO 10282 – adidas Originals Superstar, and working as a team, employees had to rebuild the shoe to reflect the "personality" of their store location and team.
But there were a few rules!
What they could do:
– Put you own creative spin on the shoe to pay homage to your store and your team.
– Change the laces.
– Change the colour of the stripes.
– Use bricks from different ranges and sets for interesting and characterful elements.
What they couldn't do:
– Depict anything unsafe or inappropriate for children.
– Paint or draw directly onto the bricks or add any other material or foreign objects.
– Replace the actual body of the shoe, the shell toe or any adidas branded parts with different bricks.
– Make the shoe unrecognizable.
Let's take a look at the entries from around the country, before announcing the winner!
Robina (QLD)
Chermside (QLD)
Marion (SA)
Charlestown (NSW)
Bondi (NSW)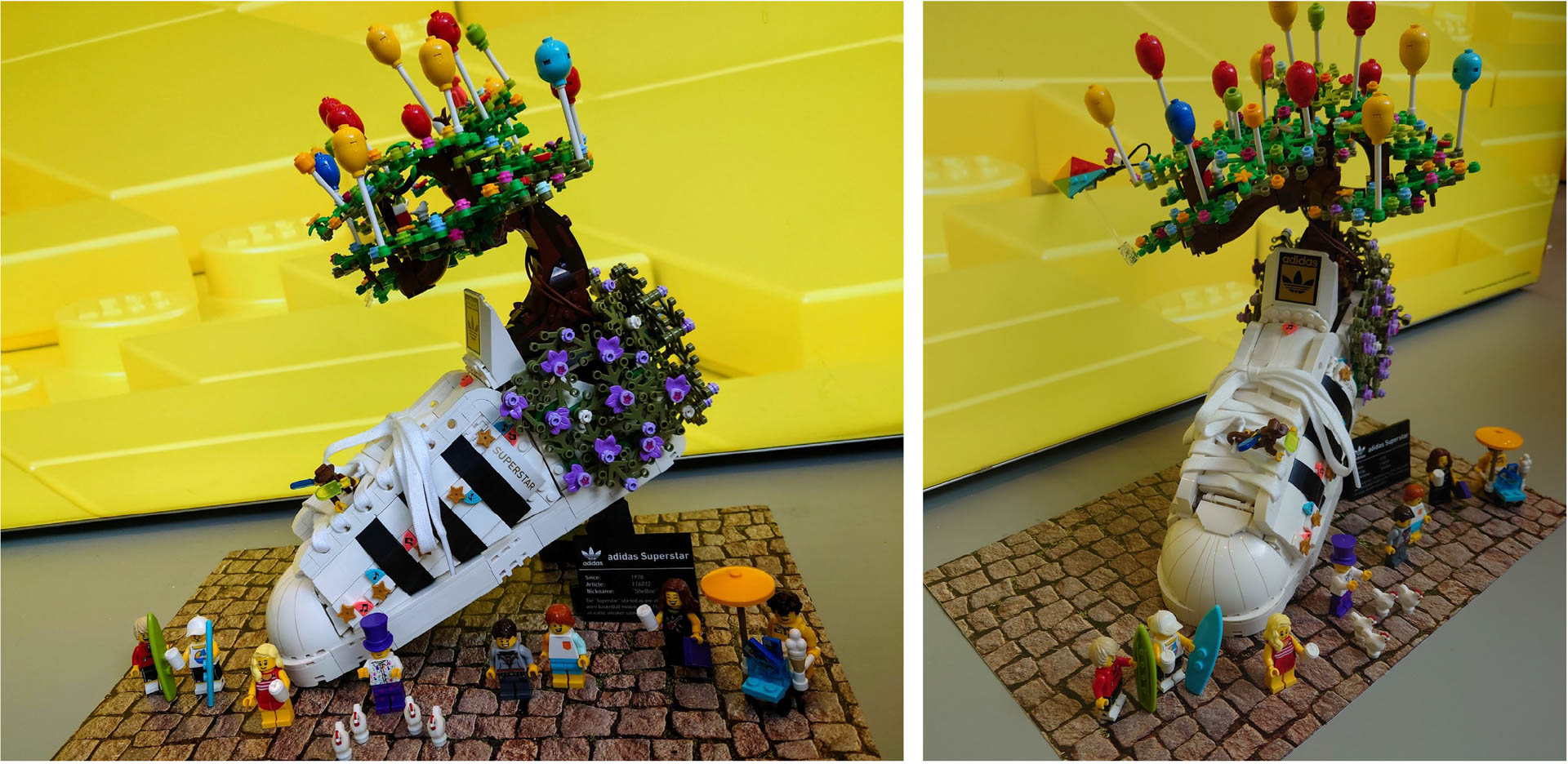 New Market (NZ)
Broadway (NSW)
Doncaster (VIC)
Highpoint (VIC)
The Voting
Votes were conducted in a classic Eurovision style, and special guest judges were contacted to participate, such a Trent, Annie, Runa, Jodie & Josh from LEGO Masters fame, plus us here BrickBanter.com.
The Winners!
"Best In Shoe" – Robina
"Best In Shoe" as picked by the AG LEGO® Certified Stores Head Office staff.
"Best In Shoe" Runner-Up – Charlestown
First Place – Chermside
Congratulations to Chermside, it looks like the team had an amazing time building together! Thank you to the AG LEGO Certified Stores for inviting BrickBanter.com to be part of the fun!
Thanks for reading, if you enjoyed this please leave a comment below.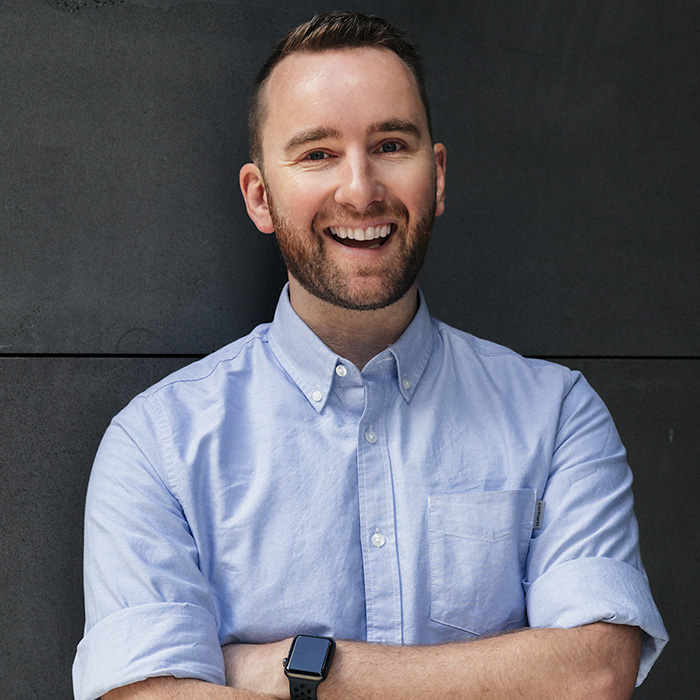 This article was written by Andrew.
Find him on Instagram at @CheepJokes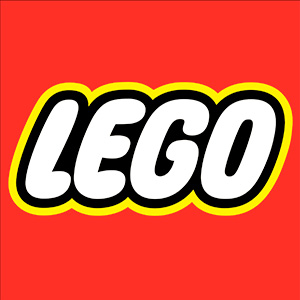 If you enjoy our articles, photos and videos, please show
your support by clicking below and buying your
LEGO via the affiliate links below. Thank you!
Official LEGO® Shop
Get discounts at your favourite third party retailers by using the
Coupon Code: "BrickBanter"
Check out the new book by LEGO Masters Australia
Season 1 winners Henry and Cade!
Brick Dad is currently available for pre-order by clicking here.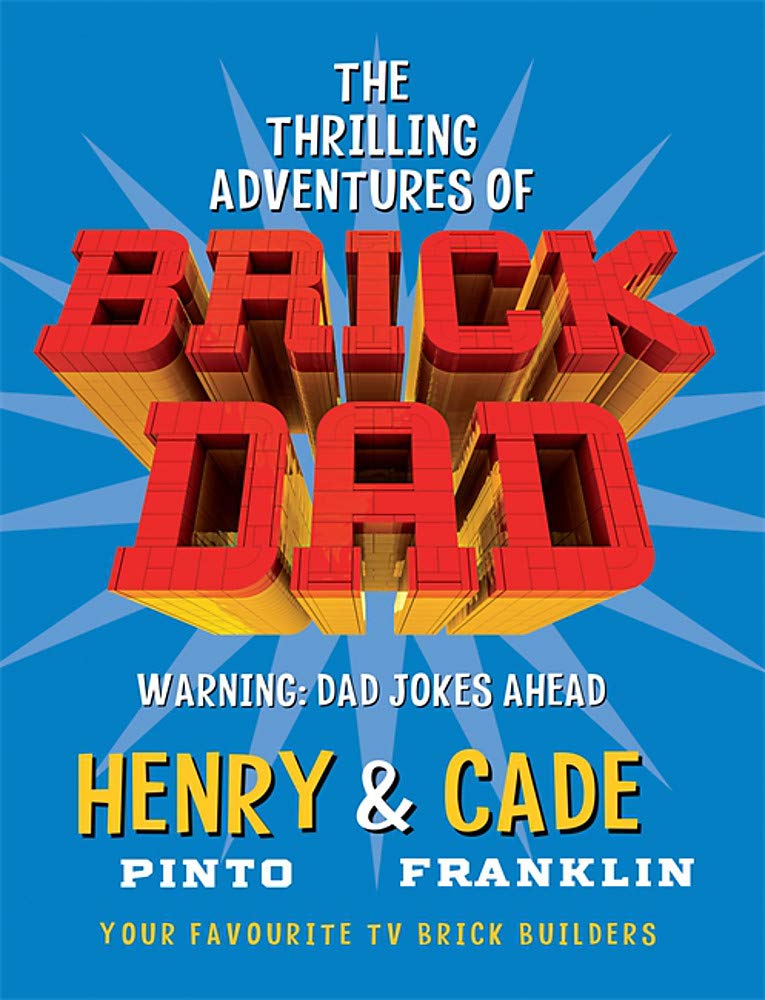 .
Review sets and new release announcements are provided by the
AFOL Engagement team of the LEGO Group for review purposes.
All opinions are my own.