Filling a LEGO Certified Store Pick-A-Brick Cup efficiently is a work of art. PAB Cup expert Ryan Evans from LEGO Masters shares his tips.
Contrary to the belief of some, an hour spent at the pick a brick wall finding the best way of squeezing every last plate, brick and tile into your cup is time well spent. Ryan Evans (LEGO Masters Season 3 finalist) is an expert cup filler, and has done the calculations a couple of times now. Comparing the cost of parts on Bricklink, and he has come up doubling the value of the cup to almost, quadrupling it! So how is it done? Read on…
Ryan Evans from LEGO Masters Season 3, long time LEGO AFOL and LEGO train lover shares his tips:
The trick, really, is just stacking the parts wherever possible to limit the amount of empty space or trapped 'air' in the cup.
I begin by stacking plates. 2x8s are a high use part for me, so I layer them in a masonry pattern of sorts. Now, this does leave a 1×8 space on each side on each layer, a space I've been known to fill.
Before I put it in the cup, I need to fill that ring of space at the bottom of the cup. Round 1x1s are perfect, as they shift easily and don't get jammed against each other. Placing the pile of 2x8s on top should allow it to sit flat on the base of the cup, and then I sprinkle in a few more 1x1s around the sides.
Now, bricks are not the best things to fill a cup with, but sometimes you need them. These are incredibly important to stack in some kind of large block to ensure you get the best value. Particularly 2×4 and 2×6 bricks. With this example, I've gone with 6×6 to keep space for other parts down each side. This is where you can get a little looser with how parts are placed, but by mixing up medium and smaller parts around the outside of the brick column until the cup is full.
The final touch is to build a 4×4 block that's 4 plates high to sit inside the 'stud' on the lid. Obviously, it'll be different depending on what parts I'm after, but the layering and stacking of parts will ensure I get the best bang for my buck.
One final note, don't be put off by the strange looks from others at the wall. They just don't understand the art of packing a cup just yet. And the staff? They are more often than not impressed with your patience and skill!
Many thanks to Ryan Evans for helping write this!
Thanks for reading, if you enjoyed this please leave a comment below.
This article was written by Ryan Evans.
Find him on Instagram at @Ryan.Evans.1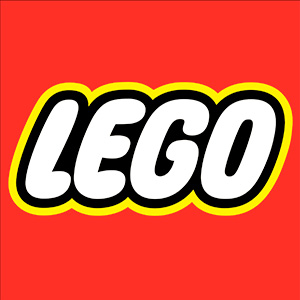 If you enjoy our articles, photos and videos, please show
your support by clicking below and buying your
LEGO via the affiliate links below. Thank you!
Official LEGO® Shop
Get discounts at your favourite third party retailers by using the
Coupon Code: "BrickBanter"
Check out the new book by LEGO Masters Australia
Season 1 winners Henry and Cade!
Brick Dad is currently available for pre-order by clicking here.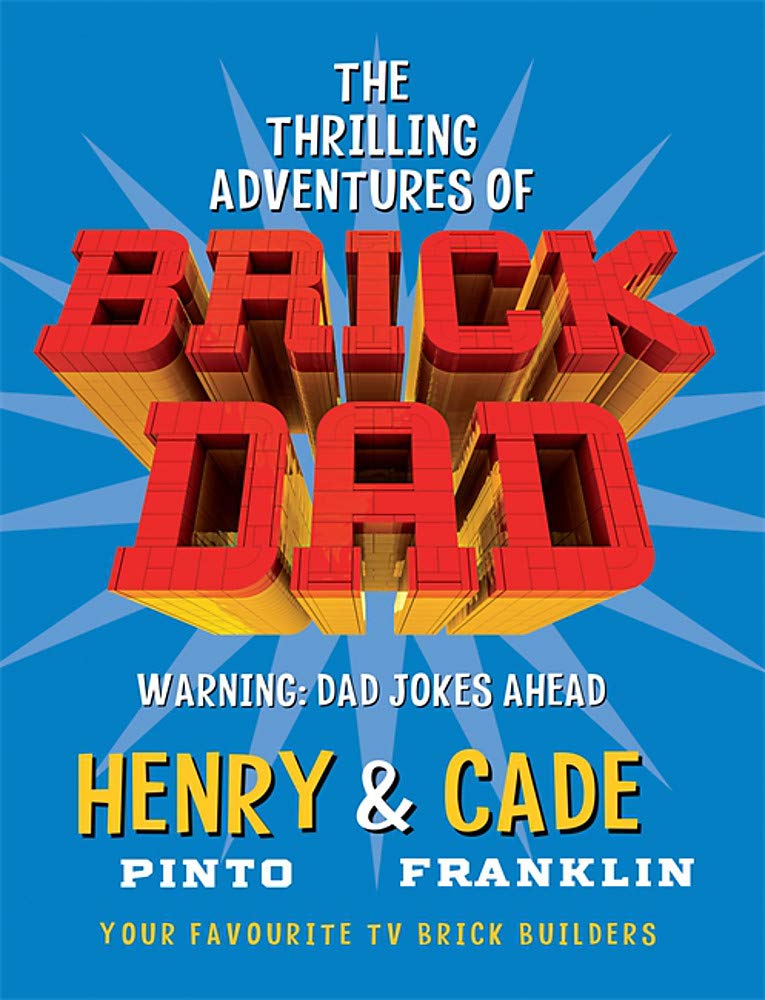 Review sets and new release announcements are provided by the
AFOL Engagement team of the LEGO Group for review purposes.
All opinions are my own.