Straight from LEGO Ideas' competition, 'Build that holiday into THAT holiday!', comes the newest Gift-with-purchase.
LEGO 40487 – LEGO Ideas Sailboat Adventures
The original design made by @yc_solo aka. Yan Chevalier, over on LEGO Ideas, took out the top prize, and Yan was lucky to have his model turned into the newest GWP promotion.
This little set is an incredibly faithful rendition of yc_solo's work, which can be seen here. "Sailing Ship Adventure", but how does it hold up overall? Will it sink, or will it float?
First thing I have to talk about is the box. This thing immediately captivated me with the warm-toned sunset. Its a more relaxed nature, compared to the stark stoic blues that come with every LEGO City set. There are some seagulls shown flying high in the sky, which alludes back to Yan's original submission, which came with a seagull.
The back of the box isn't something we haven't seen before, but is still nicely laid out to give a clear idea of what to expect in the set. It's worth noting that the original design did also include a palm tree build on the side, but LEGO has instead forsaken that and instead made a base for the boat to rest on.
For the actual build itself, this thing is gorgeous. Fortunately, it isn't just the smoke and mirrors of the box that make me like this set. It's something about the quaint and simplistic style of the boat mixed with small details here and there to keep things fresh. The exterior of the ship also showcases the only sticker of the set. The ship's name, Eloise, which the designer says was named after his daughter. As a dad, this warms my heart.
Our boat's decking focuses on using the burnt orange colouring and adds a few printed 1×4 wood textured tiles to break it up a little bit. There's something quite captivating about the colour palate being a mix of dark tan, gold, white and burnt orange that just works. It's also a small odd thing to note, but the build technically uses two different golds, as the top of the canopy uses a shinier gold compared to the rest of the boat. Not sure why.
Our midsection of the build is technically removable, but doesn't offer our figures a nice cosy place to rest for the evening. Normally in these types of boats, there would be a small crawlspace for occupants to recess to, but not this time.
Our outer edges of the boat are adorned in gold detailing from a gold flex tube that extends the entire length of the boat, with gold bar detailing, before joining at the bow. It's a nice detail that wasn't compromised from the original design. And yes, the anchor does also detach as to park the boat.
As for the sail itself, this thing is entirely brick-built and has a bit of weight to it, but not enough to throw the boat overboard. When the boat is removed from its stand, turning the sails from one side to the other is sure to knock it over, but if kept upright and straight, the boat still stands.
I am very happy with this brick-built option, as plate-built sails are often "visually noisy" with the number of studs, and fabric sails introduce a sense of collectability/dependability on them. Meaning that you can't just replicate a set like this with parts from home if you wanted to make another one.
Oh, and there are dolphins here too! They use a very basic structure and water splash effect, but it is exactly what the original designer had when he submitted to LEGO Ideas. It captures the momentum perfectly. And who doesn't like dolphins?
The figures that come with the set do sport some relatively rarer torso for generic figures, but I ultimately can see that they are based on the original designer and his wife, and their "adventure they are yet to have". They're the perfect little addition to what is otherwise a cute little set.
Overall thoughts? This thing is quite exquisite. I don't think I have enjoyed a LEGO Gift-With-Purchase as much as I have with this set in quite a long time. It's an aesthetically pleasing set with small details and features that make me wish I knew how to sail myself.
If you have the opportunity to get this set, pick it up. It's gorgeous and would easily fit in with any city landscape; heck, with a few small modifications, it could work within medieval setups too.
If you can get it, grab it.
Thanks for reading, if you enjoyed this please leave a comment below.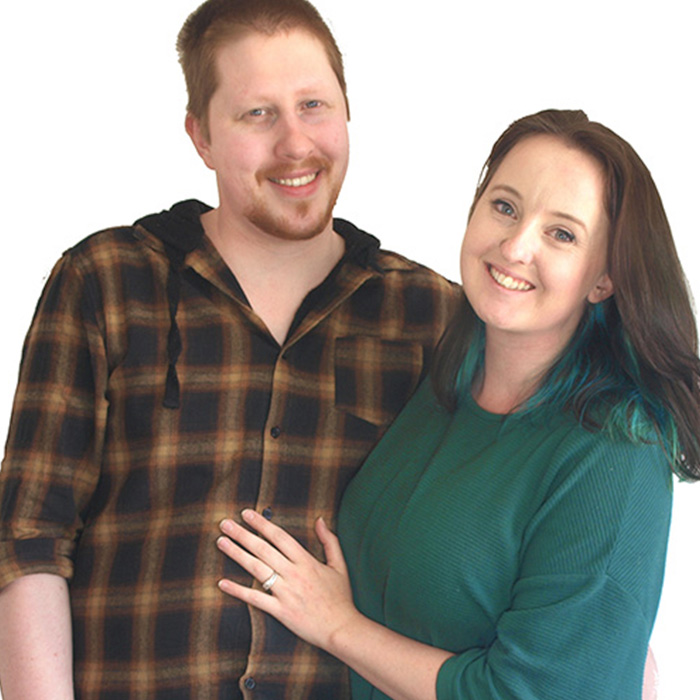 This article was written by Tim & Dannii.
Find them on Instagram at @legobuildingwithtimanddannii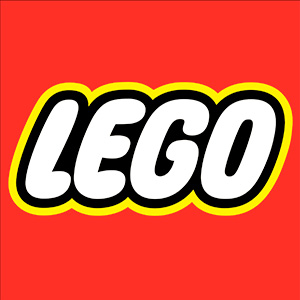 If you enjoy our articles, photos and videos, please show
your support by clicking below and buying your
LEGO via the affiliate links below. Thank you!
Official LEGO® Shop
Get discounts at your favourite third party retailers by using the
Coupon Code: "BrickBanter"
Check out the new book by LEGO Masters Australia
Season 1 winners Henry and Cade!
Brick Dad is currently available for pre-order by clicking here.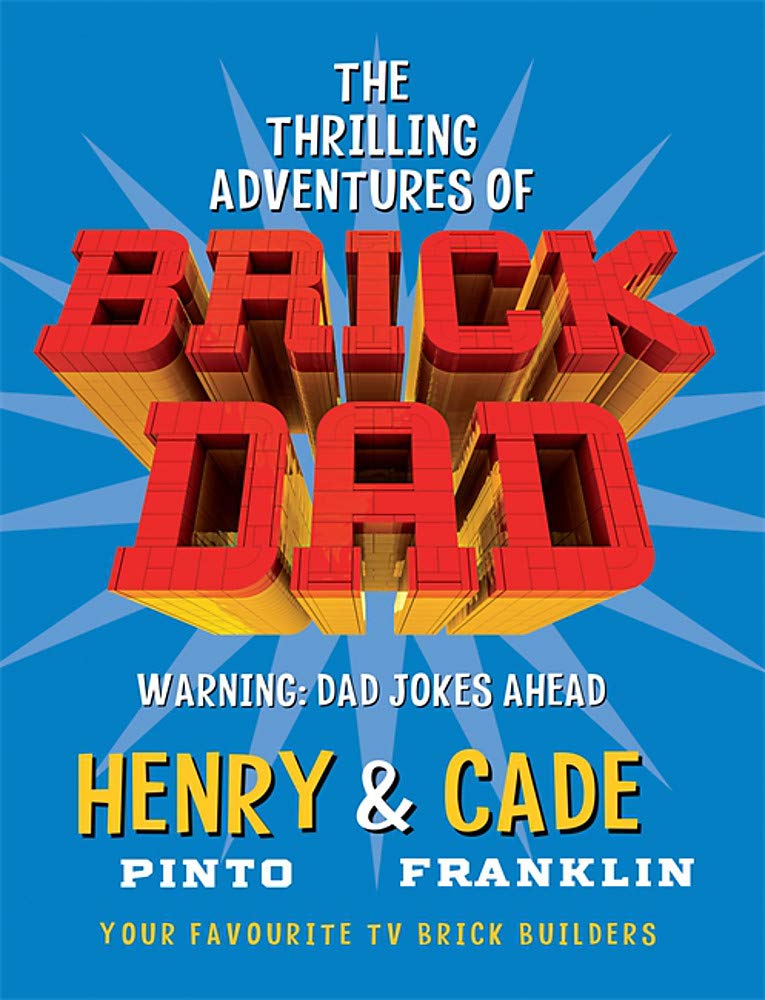 Review sets and new release announcements are provided by the
AFOL Engagement team of the LEGO Group for review purposes.
All opinions are my own.