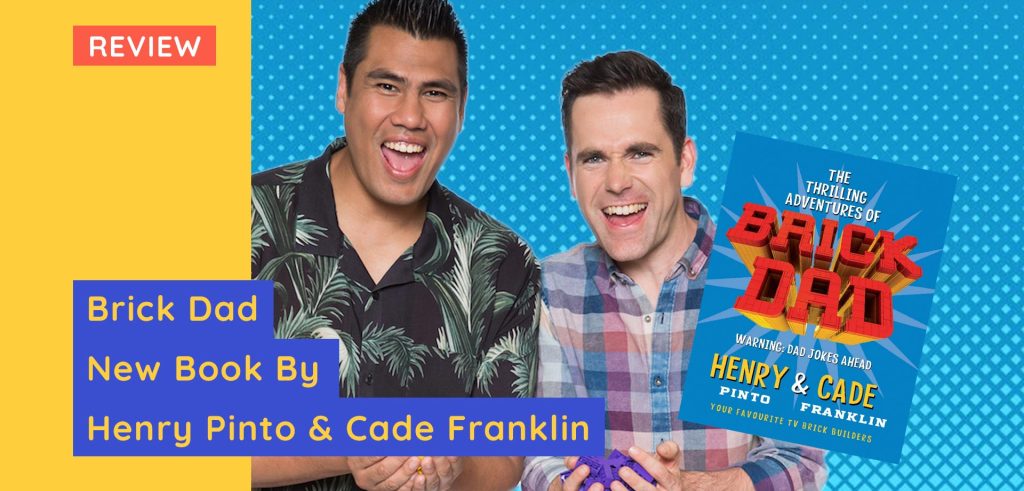 The new book Brick Dad by Henry Pinto & Cade Franklin, LEGO Masters Australia Season 1 Winner, takes those common family scenarios and adds some LEGO humour!
Imagine getting paired together on the first-ever season of LEGO Masters (in the current format), with someone you don't know. You know nothing about the show, the type of challenges or how they'll possibly edit you. On top of all that, you are paired with another person you don't know and have to learn how to be their teammate.
That's exactly what happened to these two Brick Dads. On top of that, they manage to win! Henry Pinto and Cade Franklin quickly became good friends. Both a couple of family men, they decided to write a book. Utilising their building skills and their strong back catalogue of dad jokes.
Brick Dad is for the whole family. Full of short stories in a comic book style, they touch on all the familiar family scenarios, but with a LEGO twist. Some gags will have you laughing out loud, and others rolling your eyes while saying "That's such a Dad joke…".
"You only need to build what the camera can see"
It goes without saying these two guys can build. So I'm not even going to waste my time talking about that! But, what I'd like to call out is that this is Henry and Cades first time dabbling with LEGO Photography. As someone who has been doing it for many years, I know how difficult it can be. From dust, to getting everything in frame. It's not easy. But these guys nailed it! The lighting was on point, including mood lighting for the nighttime scenes. Each photo is full of colour which really draws you in. Ok, let's talk about the building for just a second. You'll find yourself lingering on the pages, looking at the build techniques, what parts were used and how they did it.
When speaking to Henry and Cade earlier in the year, one of their biggest challenges was learning to build for display, to learning to build for LEGO photography. Cade said he quickly learnt that "you only need to build what the camera can see". So he began to build silhouettes about 20cm behind the build, just to give a sense of depth to the photos.
Brick Dad is available now via this link, or your local book stores! I highly recommend it, it's a great gift for the Dad in your family to have a little chuckle with the kids.
Check out my interview with Henry and Cade from earlier this year where we chat more about the book!
Thanks for reading, if you enjoyed this please leave a comment below.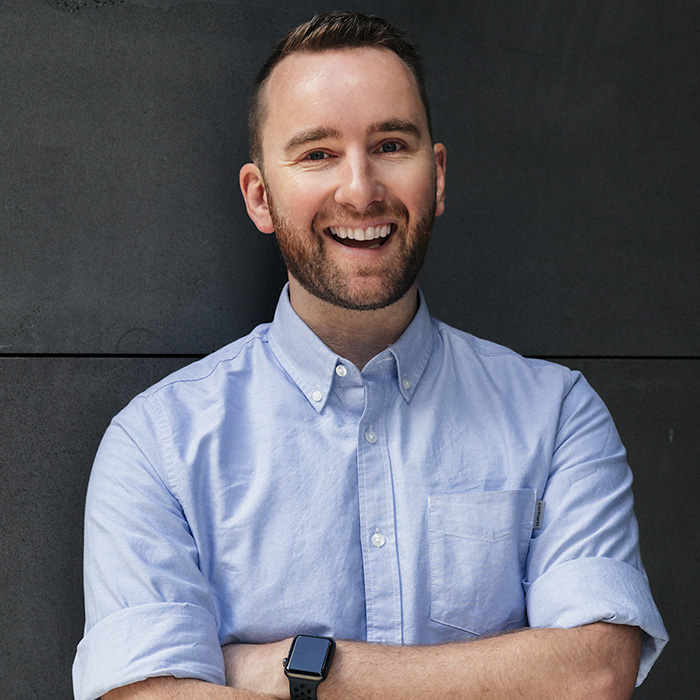 This article was written by Andrew.
Find him on Instagram at @CheepJokes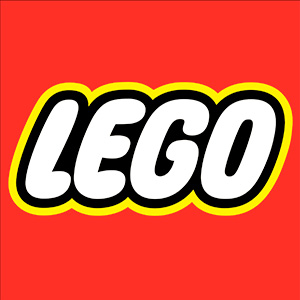 If you enjoy our articles, photos and videos, please show
your support by clicking below and buying your
LEGO via the affiliate links below. Thank you!
Official LEGO® Shop
Get discounts at your favourite third party retailers by using the
Coupon Code: "BrickBanter"
Check out the new book by LEGO Masters Australia
Season 1 winners Henry and Cade!
Brick Dad is currently available for pre-order by clicking here.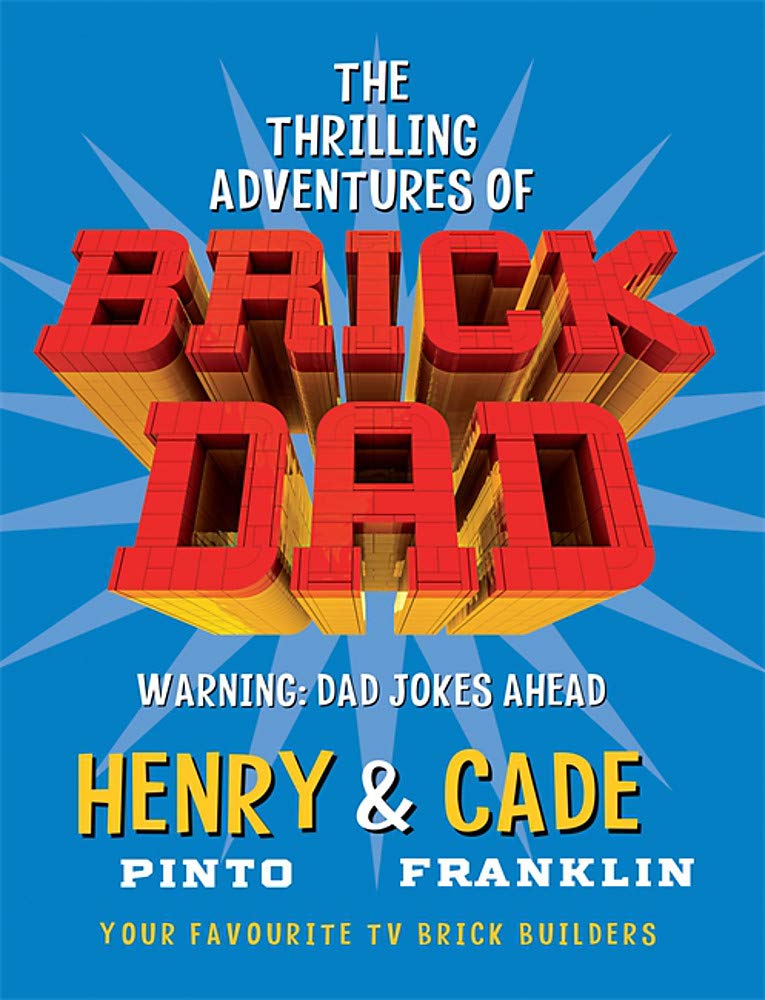 Review sets and new release announcements are provided by the
AFOL Engagement team of the LEGO Group for review purposes.
All opinions are my own.