LEGO Masters U.S
Season 2 Episode 8 – Recap
Puppet Show Challenge
Six teams are remaining and they rock into the workroom to find a gigantic LEGO Puppet theatre. Their new co-host Wil Puppette greets them with the day's challenge: Build a puppet that has to have one moving element and then team up with another team to put on a puppet show from the provided script.
The judges point out this is a character challenge, can you create something that is lively and charming but also meets the technical requirements of having a moving part, while being able to sustain the rigours of performance. And there are ten hours on the clock. The teams have to choose who to go with so they look around and pair up.
The Builds
Zack and Wayne & Dave and Richard – Panachio The Pompous Fencer & DJ Treatz
Wayne uses his fencing background to inspire his character of a European musketeer while Richard taps into his Jamaican reggae background and creates a DJ. Zack and Wayne use a lever action for the mouth with sticks to control the arms. Richard and Dave have the head held by one and the arms moved by another, which is proving finicky as the puppet is quite fragile. Their performance starts and Zack and Wayne's puppet moves fluidly, even having a tipping hat, while Dave and Richard's feel static in comparison. The judges love Zach and Wayne's creation and the linkage of moving eyes and mouth. Dave and Richard's gets praise for the dreadlocks that sway nicely when moving the puppet. But it's noted the stiff nature of the rest of the body which doesn't move and feels too blocky.
Natalie and Michelle & Bryan and Lauren – Princess Pup Hazel & Betty Bricks
With Bryan their dog Hazel for inspiration, they create Princess Pup Hazel. Natalie and Michelle take a bit to come up with an idea, but finding inspiration in the brick pit they come up with Betty Bricks a singing grandma diva. Adding to the challenge of seeing these characters come to life is the technical logistics of building a moving mouth. Both halves are using a hinged head, which is adding lots of weight. Natalie and Michelle discover their jaw is too big. They are also concerned that the puppet is too big and heavy. The show goes on and the puppets are put to their paces, but sadly one arm breaks off on Betty, but gets clipped back on. Amy loves how cute Pup Hazel is with the big eyes that draw you to it. But the lack of moveability causes it to lose points. With Betty, breakage aside, the character is praised for creating a great character with few bricks.
Mark and Steven & Caleb and Jacob – Bernie The Burnt-Out Dragon & Samantha The Sassy Princess
Both sides have picked a dragon. Mark and Steven choose the dragon while Caleb and Jacob settle on creating a princess. Both sides are using two different methods for creating a hinged mouth. Steven and Caleb are using rubber bands to create a lightweight spring lever effect. The contrasting designs result in the princess being quite large to support the hinge and weight while the dragon's lighter build makes it smaller. The smaller dragon also creates an unintended design flaw as Mark and Steven realize they don't have space to have the moving wings go as intended. With the Golden Brick still in their hands, they opt to keep it, running the risk for elimination or losing the brick if they are in the bottom two. Jamie loves that this character had lots of motion with arms and eyes moving. Mark and Steven get praise for their ability to sculpt a great character.
The Verdict
With the show over it's time to pick the winning team.
The top two are : Zack and Wayne and Mark and Steven.
Zack and Wayne are praised for ticking all the boxes and Mark and Steven are lauded for their great character build. The winning team is Mark and Steven. The team keeps the golden brick for another day! The bottom two are Lauren and Bryan and Michelle and Natalie. The lack of movement puts Lauren and Bryan into the bottom and the blocky build and broken arm puts Michelle and Natalie at the bottom. The team that leaves us today is Bryan and Lauren.
Next week – the teams are separated for a land and sea build!
Thanks for reading, if you enjoyed this please leave a comment below.
This article was written by Sam.
Find him on Instagram at @Ranga_Bricks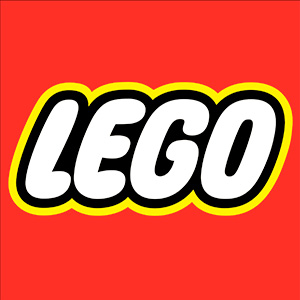 If you enjoy our articles, photos and videos, please show
your support by clicking below and buying your
LEGO via the affiliate links below. Thank you!
Official LEGO® Shop
Get discounts at your favourite third party retailers by using the
Coupon Code: "BrickBanter"
Check out the new book by LEGO Masters Australia
Season 1 winners Henry and Cade!
Brick Dad is currently available for pre-order by clicking here.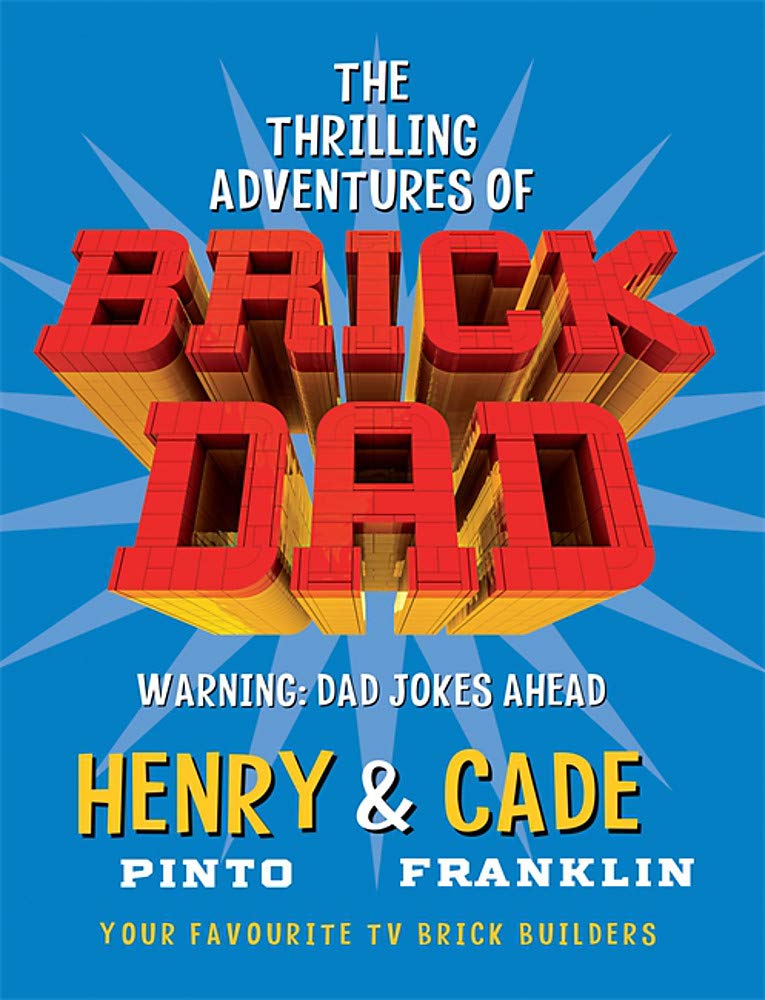 Review sets and new release announcements are provided by the
AFOL Engagement team of the LEGO Group for review purposes.
All opinions are my own.