LEGO® have once again bested their previous record of the largest LEGO® set to date, but also made it one of the longest yet! Elegant, stylish, and sure to spark conversation, the RMS Titanic is a perfect display piece for any home.
LEGO 10294 – LEGO Titanic.
The LEGO Group has revealed an authentic replica of the most famous ship of all time, the RMS Titanic. For the first time, fans can now recreate the luxury liner in detailed LEGO® brick form, 110 years since it was launched in Belfast in 1911.
TheLEGOTitanicisoneofthelongestandlargestLEGOmodelstodate,madeupof9,090pieces,makingitatrulyimmersivebuildingchallengeforLEGOfansandbuddinghistoriansalike.
As well as its sheer size, the Titanic was known for its unrivalled grandeur, which has been faithfully captured in the set. Beneath the unmistakable exterior of the LEGO Titanic, there are several interior rooms to explore including the First-Class grand staircase which spans six decks and the Jacobean-style dining saloon which was located on the ship's D deck.
The Titanic was also renowned for its unparalleled speed, outclassing other ships of the era, and in the lower decks, fans will find a replica of the state-of-the-art engine room.
Mike Psiaki, design master at the LEGO Group commented: "At the time of its launch the Titanic was the pinnacle of nautical engineering, the largest moving vehicle ever created. It has been an incredible journey to recreate this iconic vessel from LEGO bricks, using blueprints created over a century ago.
"DesigningtheLEGOTitanicwithsuchafocusonimmensedetailandscale,butalsoaccuracy,hasallowedustocreateoneofthemostchallengingbuildingexperiencestodate. Weknowbrickbuildersandshipenthusiastsofallageswilllovebuildingthesetanddisplayingitintheirhomes."
At over 1.3m long, the LEGO Titanic set is perfect for display and comes with a unique plaque with the ship's name. This impressive set is available for pre-order from 1st November and general sale from 8th November from LEGO Stores and www.LEGO.com/titanic at the recommended retail price of €629.99 / $629.99 / £535.69.
Age: 18+

Model measures:

Height: 17.5 in. (44cm)

Width: 6 in. (16cm)

Length: 53 in. (135cm)

9,090 pieces

Accurate replica of the RMS Titanic, complete with plaque and display stand

Large scale model which can easily be moved and displayed for maximum enjoyment

Detailed interior cross sections including the First Class Grand Staircase, Dining Saloon and Engine Room
Thanks for reading, if you enjoyed this please leave a comment below.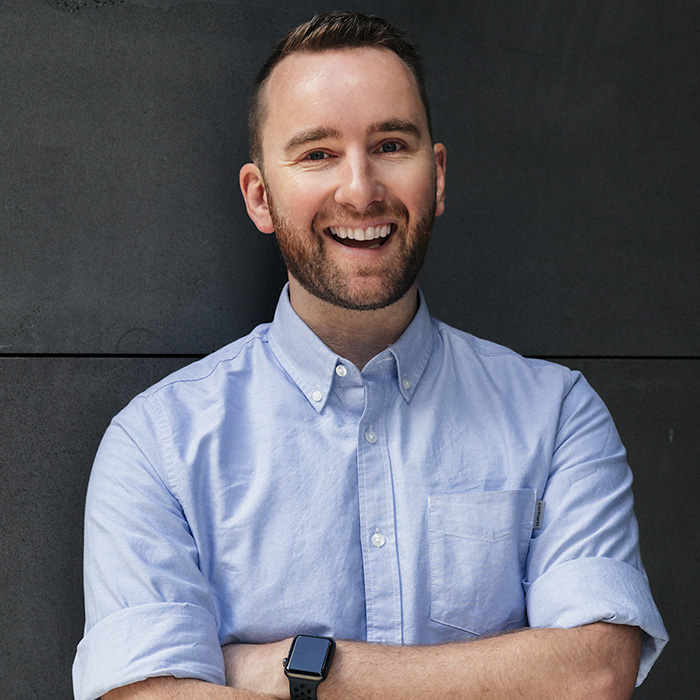 This article was written by Andrew.
Find him on Instagram at @CheepJokes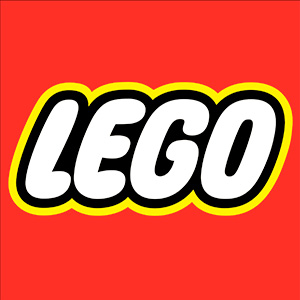 If you enjoy our articles, photos and videos, please show
your support by clicking below and buying your
LEGO via the affiliate links below. Thank you!
Official LEGO® Shop
Get discounts at your favourite third party retailers by using the
Coupon Code: "BrickBanter"
Check out the new book by LEGO Masters Australia
Season 1 winners Henry and Cade!
Brick Dad is currently available for pre-order by clicking here.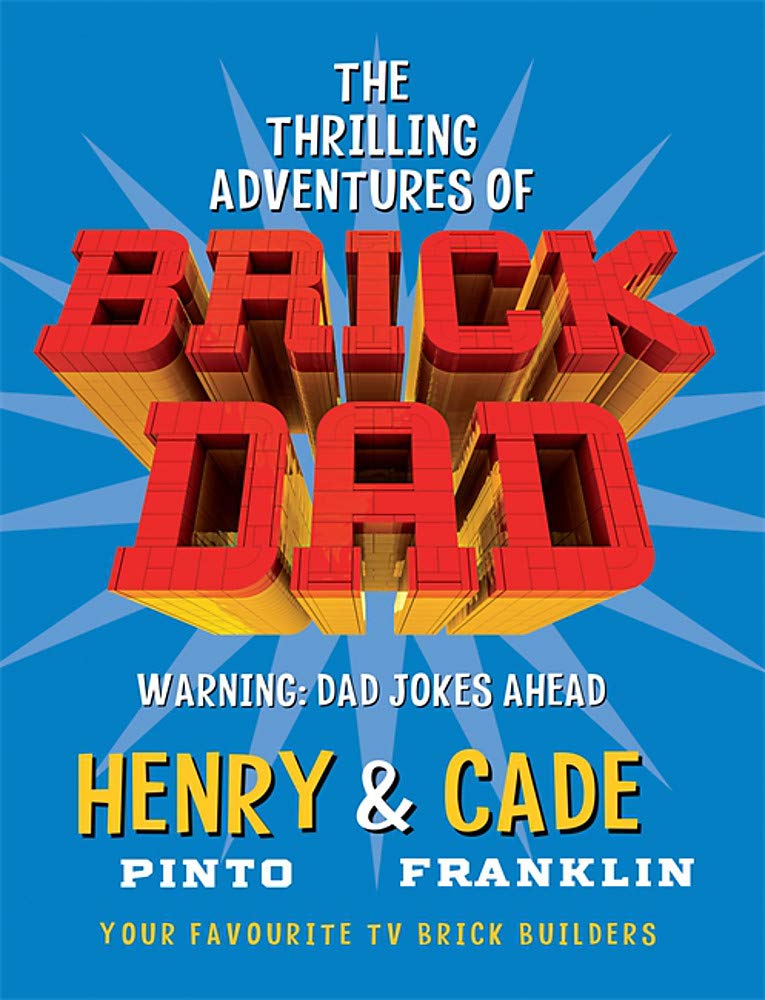 Review sets and new release announcements are provided by the
AFOL Engagement team of the LEGO Group for review purposes.
All opinions are our own.