LEGO Masters Sweden
Season 2 Episode 7 – Underwater Challenge
It's been seven fantastic weeks of seeing Sweden's top LEGO builders battle it out. This week it's the semi-finals and the remaining four teams enter the workshop with one for the very last time. Greeting them is a mysterious object draped in cloth. After the usual preamble, Magnus and Mauri pull the cloth off to reveal four tanks of water. Yes it's the first international underwater challenge.
Much like the Australian version, each team has to build on a platform which will then get lowered into the water. Their build must tick the usual boxes of creativity, story but there's a big tick for having the story coming to life with water. How can you get water to move your LEGO build in a way that creates a WOW factor?.
But there's a bit of a twist. As all of the teams have at least one win, this gives them an extra half an hour to build. As Jonas and Liv and Felix and Vidar both have two wins, they get 12 hours compared to the other team's 11. They race off leaving the remaining teams waiting and plotting at their tables.
The Builds
Jonas and Liv – Temple Ruins
This team has really come together over the past seven weeks. Working through their different ways of building and a few communication road bumps they have emerged as strong contenders. With the finale in their sights, they don't want to mess up and take their time to plot out a strong scene. They settle on a giant octopus that has been ensnared inside a temple ruin by a group of mermaids who are looking to cook it. They plan to have tentacles float up to create a sense of action when it's submerged. Magnus comes by and notes that things in water don't move rapidly. An intended surprise could backfire by slowly floating upwards and lose any dramatic effects. With their concept locked in the team move swiftly through their build, taking on advice such as making the temple more detailed as it is a simple scene. And finally the moment their build is put to the test. It's slowly lowered in and to their delight everything works, the tentacle holding a mermaid floats up as expected along with a few fishes. Magnus even comments how the tank's backdrop works to the scene's advantage. He does note that some elements of the story, such as the rationale for cooking, doesn't quite come across clearly.
Jacob and Robin – Mother Crab
This team have formed a close friendship over the past weeks, with both members finding ways to support the other. Jacob throws around a few ideas, but Robin comes up blank. With time ticking Jacob settles on a hermit crab defending its children. Robin doesn't quite warm to the idea, but they have no option. As they plot their ideas they come up with the concept of the monster being a shoe that has a toe that opens to reveal a toothy maw. Robin likes this and gains a bit more enthusiasm to start building away. Not wanting to shy away from their reputation of being technical wizards they take a gamble and put together a complex series of floats and pulleys designed to lift up the crab's claw and the shoe's mouth as it's submerged.
The moment of truth arrives and the nervous team watches their model sink and to their amazement, everything works without a hitch sending them jumping for joy. Magnus praises their technical ability but does note the scene is lacking in contrast as the crab's colour scheme of sand green and brown makes it blend into the grey and tan background.
Felix and Vidar – Underwater City
The pair decide to create a flooded city that has been reclaimed by the fishes. Department stores and banks are now home to all sorts of creatures of the deep. Humans have come down to explore in a submarine that is about to be attacked by a hermit crab that wears a bus for a shell. The team build at a steady pace bringing the scene to life with brightly coloured buildings. They are aware the scene is a bit simple as its square blocks, so try their best to add as much embellishment to the environment as possible. Their main underwater effects are a submarine that rises away and a crab claw that follows. The moment of truth arrives and there's a moment of tension as parts of the build threatens to lift off from the base. While the two key elements do float, the submarine gets caught and doesn't fully rise. But the crab claw works. Magnus does praise them for the idea and setting but notes one fatal flaw, the bright yellow school bus is built inside a ruin, hiding it from view.
Melina and Nathalie – Turtle Garden Party.
The sisters have managed to forge their way to the semi-finals. Surprised at their success they commemorate it by getting minifigs of themselves tattoed on their arm.
Struggling a bit to come up with ideas they settle on an underwater fantasy land whos' three-eyed creatures celebrate turtles. Brightly coloured silos are filled with bricks that aim to bubble up along with a turtle, as well as having people in boats float above the surface.
Struggling a bit on how to depict this world they go for bright coral colours and create several purple towers that are striking. Their build lowers in and they are relieved that everything works and there's a bit of a wow factor from the loose bricks bubbling through the scene. However, Magnus notes their story is a bit vague with not much explaining what is going on.
The Verdict
With all the models successfully sunk it's time for Magnus to make the hard call and announce who is in the finale and who will be the last team to leave LEGO Masters Sweden. The top two are announced and it's Jonas and Liv and Robin and Jacob. Both teams demonstrated a strong story as well as using water to their build's advantage. The bottom two are Melina and Nathalie and Felix and Vidar. Both teams had great building elements but their story suffered from obscured elements and underperforming water effects. With a bit of sadness, Magnus announces the last team to go: Melina and Nathalie. The pair are happy with their time on the show and leave with their heads high. The final three are now ready to put it all in for the grand finale of LEGO Masters Sweden, season 2.
Next week – the grand finale of LEGO Masters Sweden, Season 2.
Thanks for reading, if you enjoyed this please leave a comment below.
This article was written by Sam.
Find him on Instagram at @Ranga_Bricks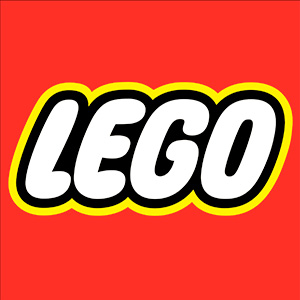 If you enjoy our articles, photos and videos, please show
your support by clicking below and buying your
LEGO via the affiliate links below. Thank you!
Official LEGO® Shop
Get discounts at your favourite third party retailers by using the
Coupon Code: "BrickBanter"
Check out the new book by LEGO Masters Australia
Season 1 winners Henry and Cade!
Brick Dad is currently available for pre-order by clicking here.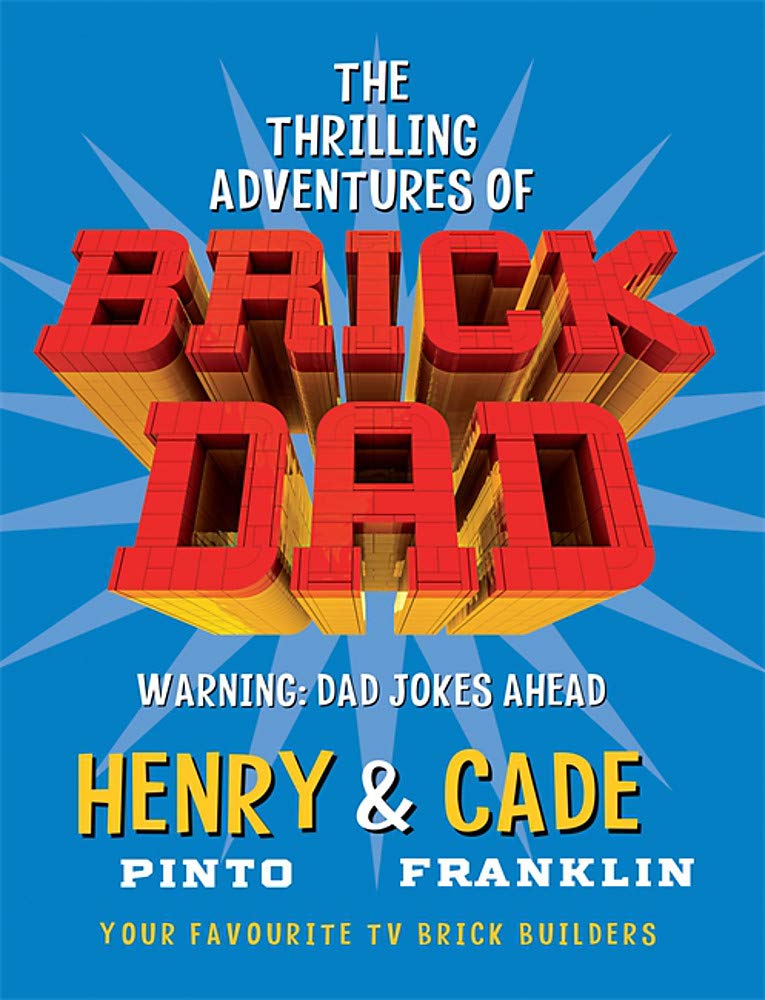 Review sets and new release announcements are provided by the
AFOL Engagement team of the LEGO Group for review purposes.
All opinions are my own.