It's big! Massive in fact! It's a towering tower that'll cast shadows over any LEGO city! So we take a look at the smaller details that make this model.
LEGO 76178 – Daily Bugle
The Daily Bugle has taken Marvel fans by storm. Making those with more lightweight budgets cry. This, like Ninjago City sets, are the epitome of the power that LEGO bricks hold and show how adaptive that they can be.
That being said, unless you can fork out those higher price points, these crafty little uses of the parts are only for those who have the set. And to be honest, they aren't often talked about. We're taking a look at the Daily Bugle to highlight some of the smaller parts that aren't immediately obvious so everyone can enjoy the masterful work of the designers.
Taxi Cab
Not commonly seen in City waves, the taxi uses some nice rounding techniques by swapping out the classic "headlight brick" with a technic piece. Incorporating some of those sleeker designs used in Speed Champion sets.
In fact, this little taxi tries to be sleek as can be, using Minifigure neck attachments for the outside lights on the top, and using a Flintlock Pistol for an exhaust instead of bulky 1×1 round bricks!
Ground Floor
Albeit odd for a set of this calibre to have a play feature, but the wall of the lower floor Daily Bugle can actually be taken off to access the inside. As well as giving a nice destroyed aesthetic.
Furthermore, the edges of the building are lined with old train cart rails that I haven't seen used in years. I remember seeing them on the old Gringotts bank set in 2002 (4714). Welcome back!
First Floor
The first-floor office space takes a minimalistic approach to fill the space. Not wanting to cram in too many details to fill the space, but at the same time, not wanting to make it bland and bleak. This nice happy medium comes from making it feel like a bustling newsroom with newspapers on the wall, monitors and T.V.s all around (and built into the supports). A very tidy workspace.
The use of the paint bucket as a trashcan and simple but elegant. Construction of the coffee pot and water cooler does the trick. The use of the black tooth for a coffee pot handle is fantastic and not overly bulky. The water cooler using a 1×1 tile with vertical clip in blue to insinuate two water pump taps is also a great nod too.
Second Floor
On the second floor, the use of a window piece for where the glass is on the photocopier is such a nice sweet little detail. I hope more people know about this to add to their own builds.
The outside exterior lights are hung up with black paint handles. It's a trend more common with Chinese New Year Lanterns than any sort of modern build.
And lastly, the explosion out the window is given its dynamic look by utilising Mixel joints into the wall, to give a truly organic look. And no, the set does not provide us with enough parts to fix the building. You'll have to DIY that yourself.
Spider-Man Meme
This is probably the most shared image of this whole set, and we wouldn't be doing the designers justice to not also point it out. Well played LEGO. Well played.
Third Floor
The exterior bird's nest uses Kraven The Hunter's fur neckpiece for a nest. Also seen in 10270 – Modular Bookshop and 75952 – Newt's Case of Magical Creatures. Yes, it's been seen before, but it's so gooood.
And not only do we have a digital screen desktop using a book piece, but the desk is also entirely built on its side using arch pieces. It looks good, saves space, and there is no room for paperwork to be left on your desk. Emails only pls. K thx.
The Roof
To create the water tower with a nice texture, the giant dark grey wheels have been used, topped off with a dish. Simple but so effective is the bucket handle used on the bugle. Give it the shape it needs perfectly.
Minifigure Accessories and Spider-Man Buggy
Although not playability friendly, Doc Ock's tentacle arms use the Minifigure posing piece over and over to create a more wavy and creative expression of movement that we just don't get in normal sets.
And although a weird addition, the Spider-Man Buggy does have a little bit of nice NPU with how they make the front windshield, utilising some classic hose pieces.
I Love This Minifigure
Hope you guys have enjoyed these little snippets into the inner workings of these larger sets. If you would like us to continue doing these and enjoy reading these types of articles, please do no hesitate to let us know!
Otherwise, that's all folks!
Thanks for reading, if you enjoyed this please leave a comment below.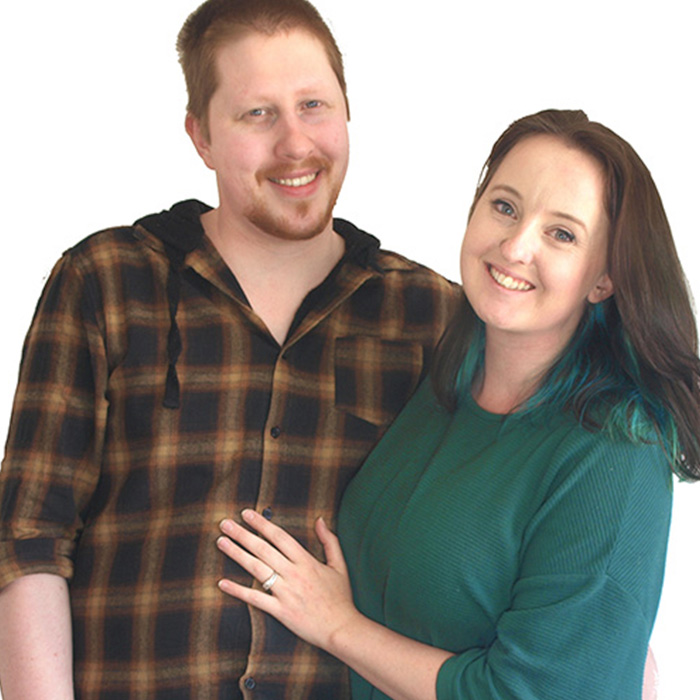 This article was written by Tim & Dannii.
Find them on Instagram at @legobuildingwithtimanddannii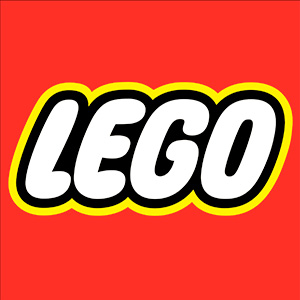 If you enjoy our articles, photos and videos, please show
your support by clicking below and buying your
LEGO via the affiliate links below. Thank you!
Official LEGO® Shop
Get discounts at your favourite third party retailers by using the
Coupon Code: "BrickBanter"
Check out the new book by LEGO Masters Australia
Season 1 winners Henry and Cade!
Brick Dad is currently available for pre-order by clicking here.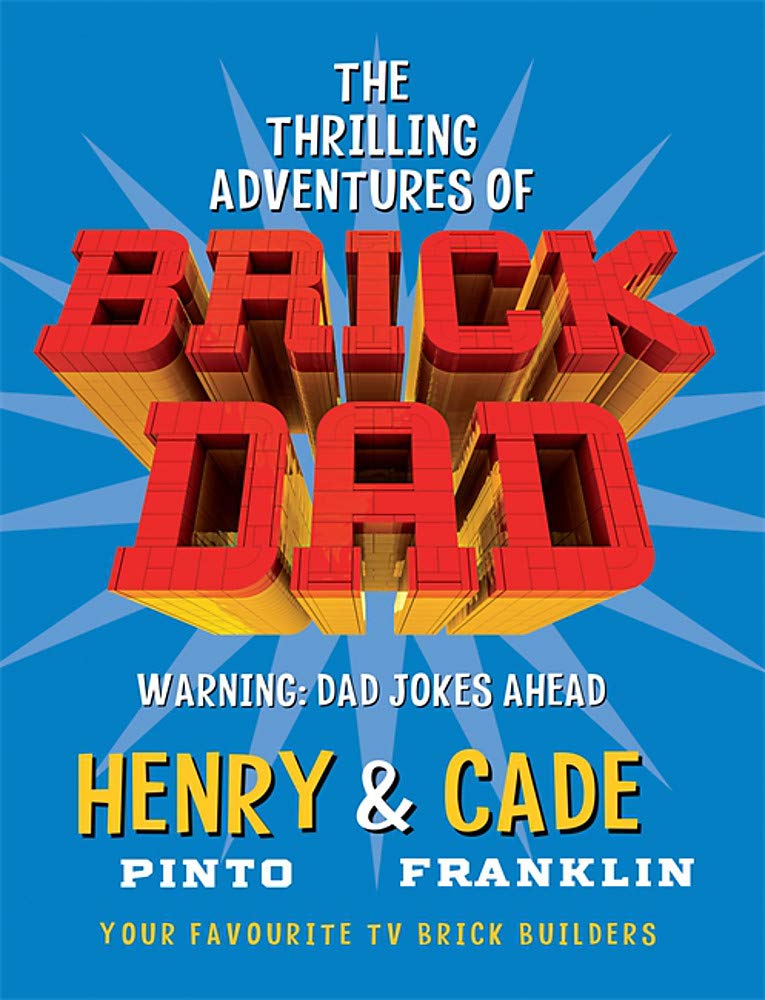 Review sets and new release announcements are provided by the
AFOL Engagement team of the LEGO Group for review purposes.
All opinions are my own.